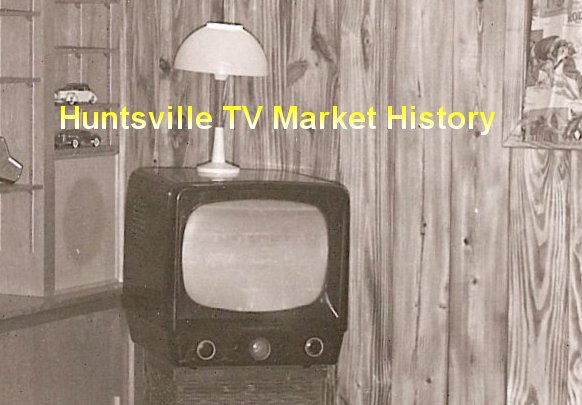 The Huntsville had no "local" TV in the DMA (Designated Market Area) until 1954. In fact the area was not even recognized
as an independent DMA until the 1960's. WMSL-TV23 went on the air in Decatur AL in 1954, but never was even on some of
the Huntsville cable systems (Huntsville had 3 cable systems in the 1960's/Decatur was larger than Huntsville in 1954) The
Huntsville market was assigned no VHF channels so they had to watch TV from other markets with antennas or Cable TV
(after 1957,when the first system started).
By 1963 the Huntsville area finally had full-time network stations. (BEFORE Birmingham) Many people enjoyed the people
and personalities of these other cities via cable and antenna. (Huntsville had one of the highest cable penetration rates of any
city in the US in the 1960's/'70's/'80s) As Cable channels started rolling with HBO in 1976 the Chattanooga, Nashville and
Birmingham stations gradually vanished. Huntsville Cable TV started in 1957 with just 4 channels. Take a look at history and
ads/logos from these eras. These fantastic pictures are from my personal collection along with the below sources and other
submissions. Please feel free to submit more pictures at huntsvillerewound@gmail.com Chattanooga stations are still
watched in Jackson and DeKalb counties, but they were on in Madison and Marshall counties on cable up until the Mid 1970's
Birmingham stations remain on a few systems around Hartselle. South Tennessee still gets a mixture of Huntsville and Nashville.
Up until around 2000 WHNT was the only CBS station on the Iuka MS cable system. (As WCBI in Columbus MS in analog had
interference from WSM/WSMV) This site focuses on the local AND distant channels (The distant channels vanished as national
cable channels were added, The distant channels duplicated the locals 70% of the time anyway by the '80's)
The Huntsville/Decatur/Florence market by sign on date--WMSL(23) in Decatur-1954
WOWL(15) in Florence-1957, WAFG(31) in Huntsville-1959, WHNT(19) in Huntsville-1963
WHIQ(25) in Huntsville-1965, WFIQ(36)in Florence-1967, WZDX(54)in Huntsville-1985
and WTRT(26)in Florence in 1985

interesting fact: Huntsville Metro had 3 NBC stations for about 6 months in 1967/1968 (15/23/31) (no ABC)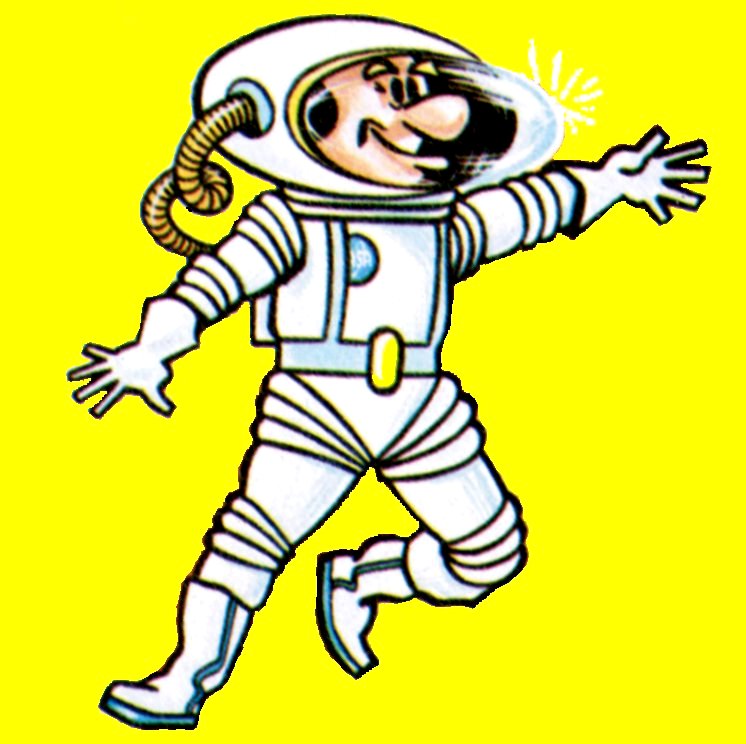 enjoy!!!
some Birmingham pictures-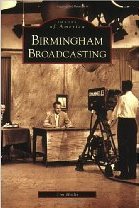 some Huntsville pictures-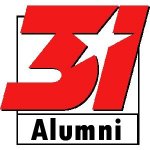 Check your favorite bookstore for these great books!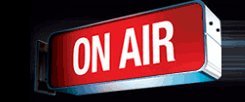 1949 WAFM/13 Birmingham sign on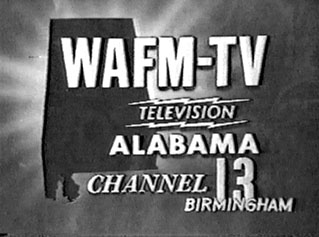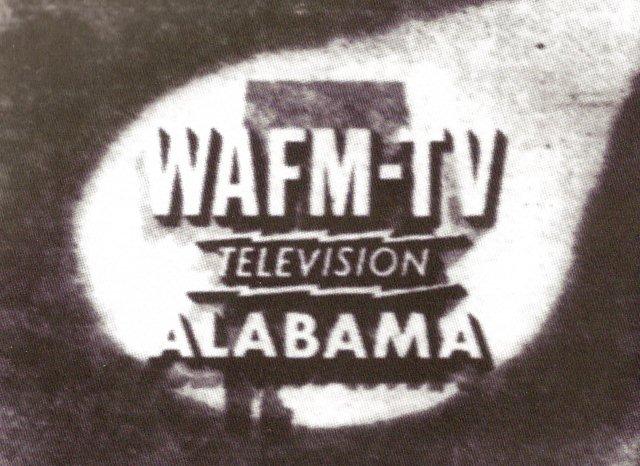 test pattern
WBRC/4 Birmingham sign on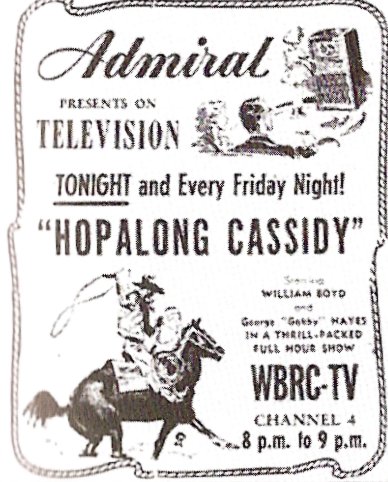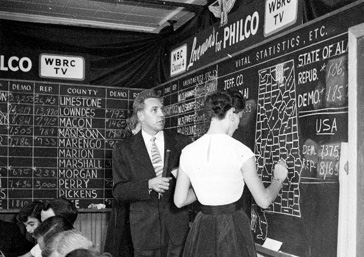 first TV setup in business in Huntsville-Wone's Barbeque in Lincoln Village A 16" Admiral set
1950 WSM/4 Nashville TN sign on

FCC holds TV construction permits
1952 UHF starts

converters are required as ALL TVs are VHF-only(2-13)
Huntsville is all-UHF TV market. Lexington KY was only other market like this in the Southeast USA
1953 WSIX/8 Nashville sign on

WROM/9 Rome GA sign on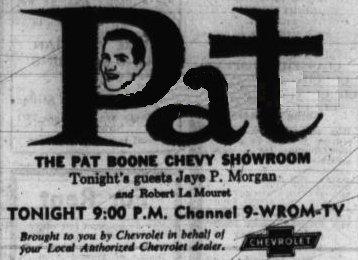 WBRC moves from 4 to 6 to avoid interference in North Alabama from WSM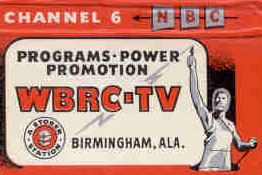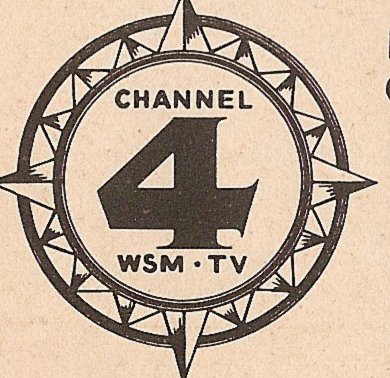 1954 WMSL/23 Decatur sign on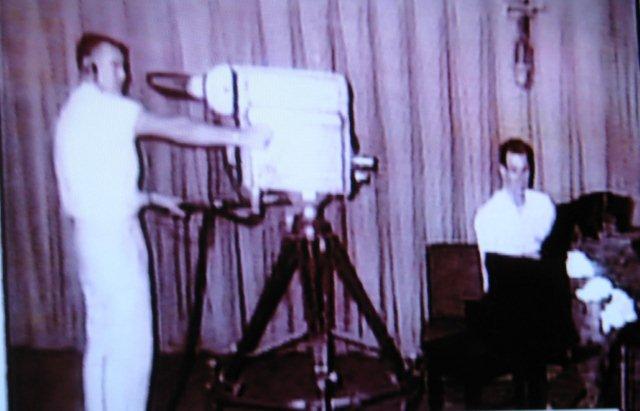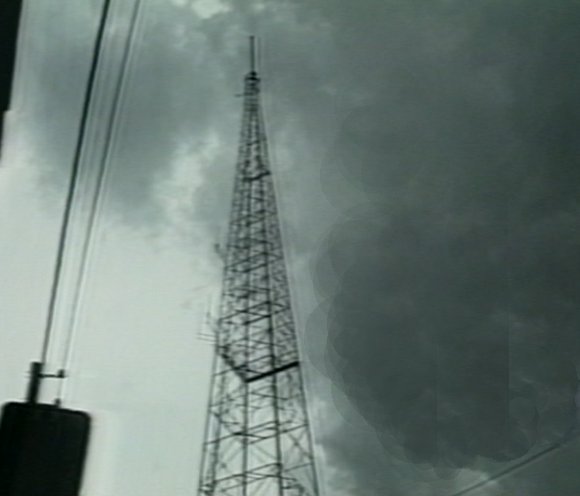 WLAC/5 Nashville sign on

WDEF/12 Chattanooga sign on

1955 WBIQ/10/Birmingham and WTIQ/Talladega sign on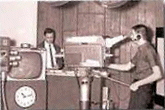 APT is first public TV network in country
1950's pictures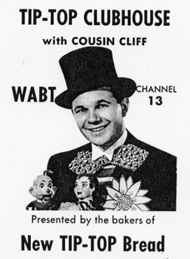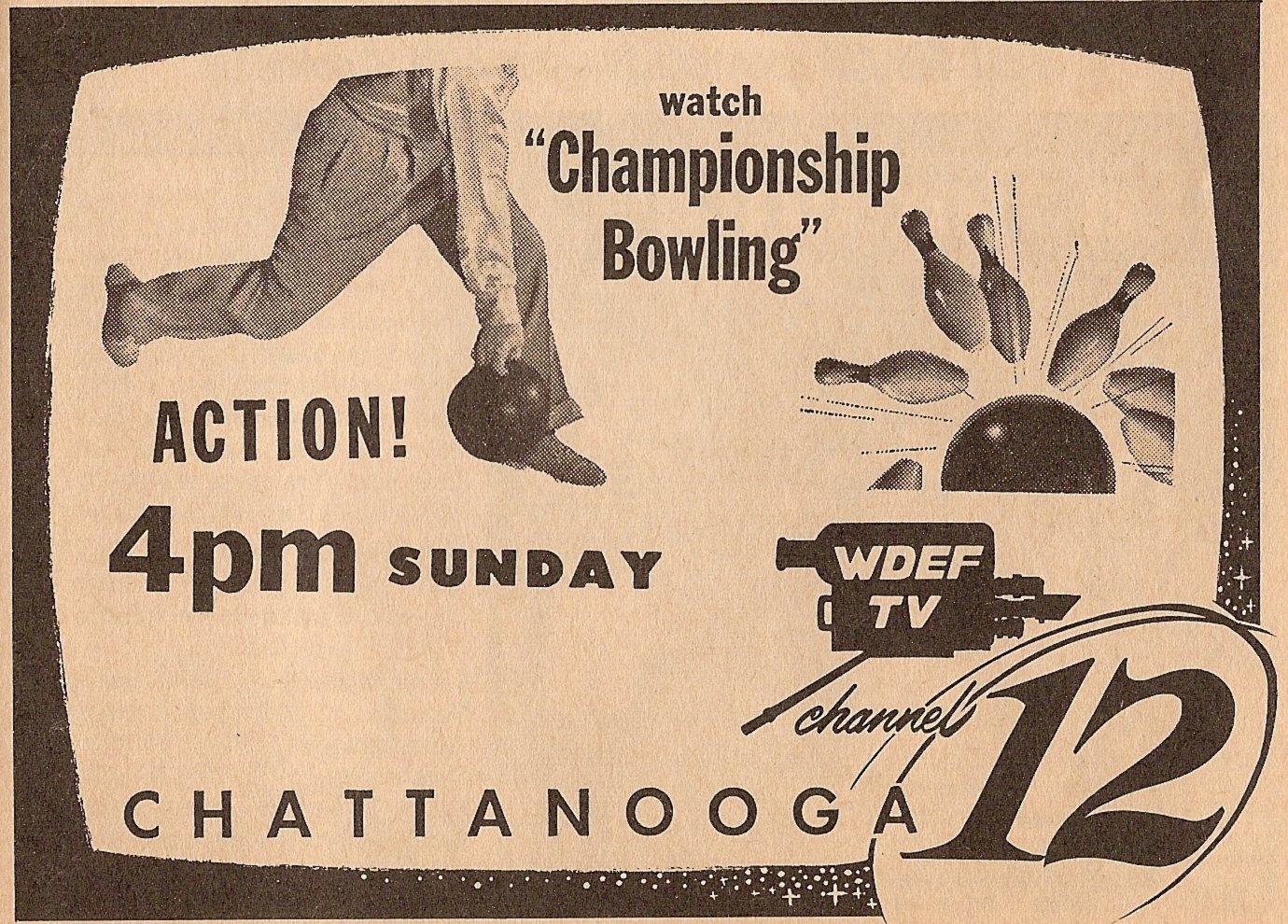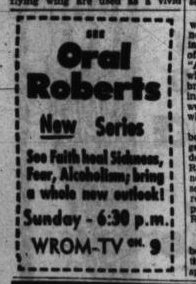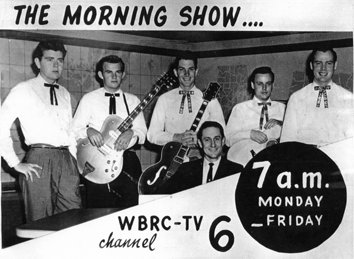 WBRC/6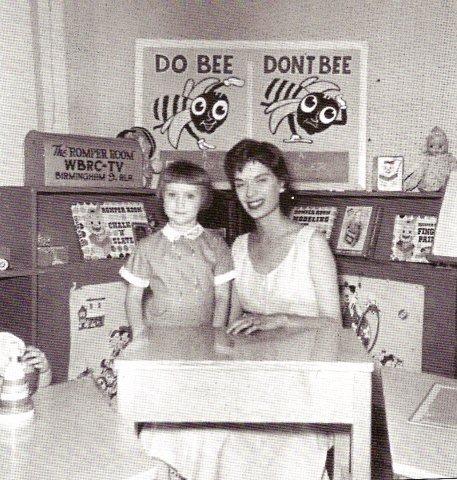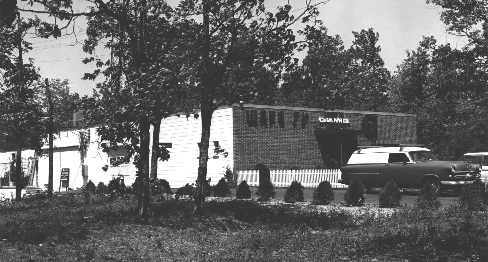 WAFG/31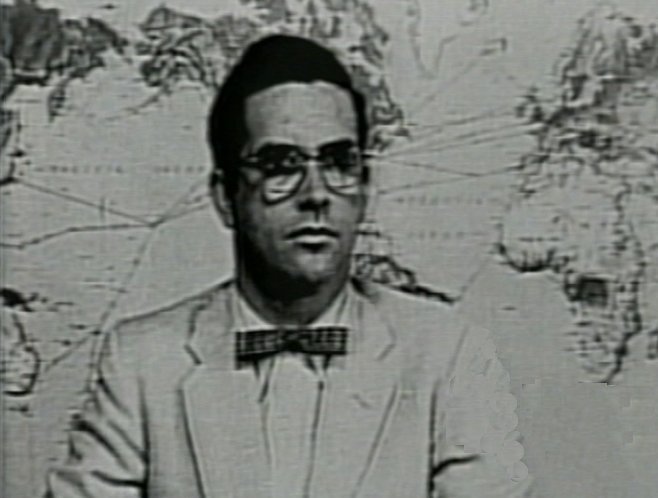 WMSL/23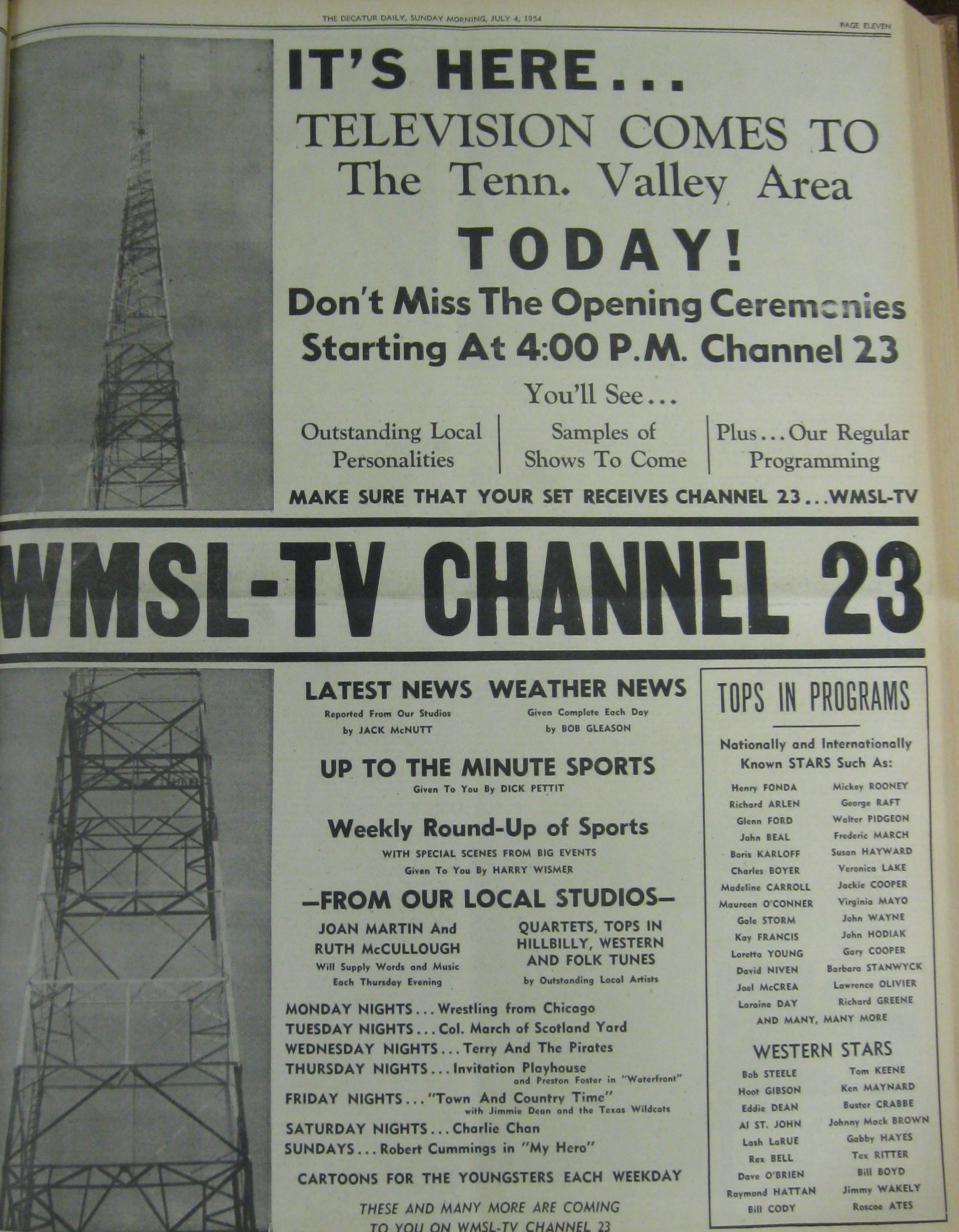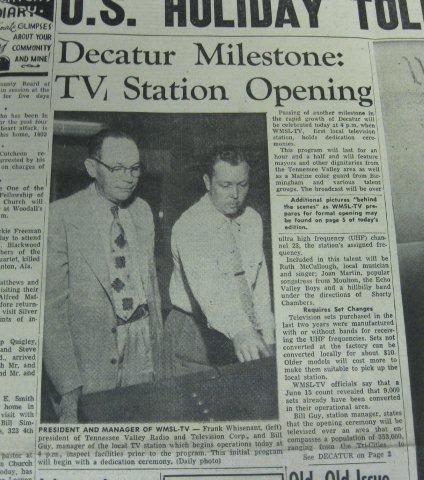 WMSL/23
ALABAMA EDITION TV GUIDE 3/21/59
 4 WRBL-TV (CBS, ABC) .................... 1350 13th Ave., Columbus, Ga.
 6 WBRC-TV (CBS) ............................. Atop Red Mtn., Birmingham
 9 WTVY    (CBS, ABC) ........................... Cottonwood Rd., Dothan
12 WSFA-TV (NBC, ABC) ..................... 10 E. Delano St., Montgomery
13 WAPI-TV (NBC, ABC) ........................ P.O. Box 2553, Birmingham
15 WOWL-TV (NBC, CBS) ........................... P.O. Box 634, Florence
20 WCOV-TV (CBS, ABC) ........................ P.O. Box 2111, Montgomery
23 WMSL-TV (NBC, CBS) .................. Mutual Life Ins. Bldg., Decatur
28 WTVM    (NBC, ABC) ................... 1307 First Ave., Columbus, Ga.

Alabama Educational Network .......... Protective Life Bldg., Birmingham
      2 WAIQ (Andalusia)    7 WTIQ (Munford)    10 WBIQ (Birmingham)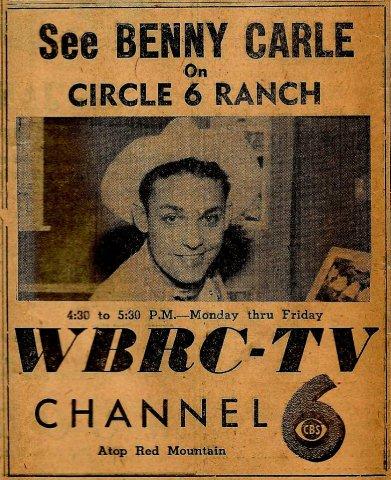 WBRC has been a NBC, CBS, ABC and FOX station over the years in Birmingham
Huntsville's Sesquicentennial on WMSL/WAPI (Thanks Donald Derrick/Bryson Studios)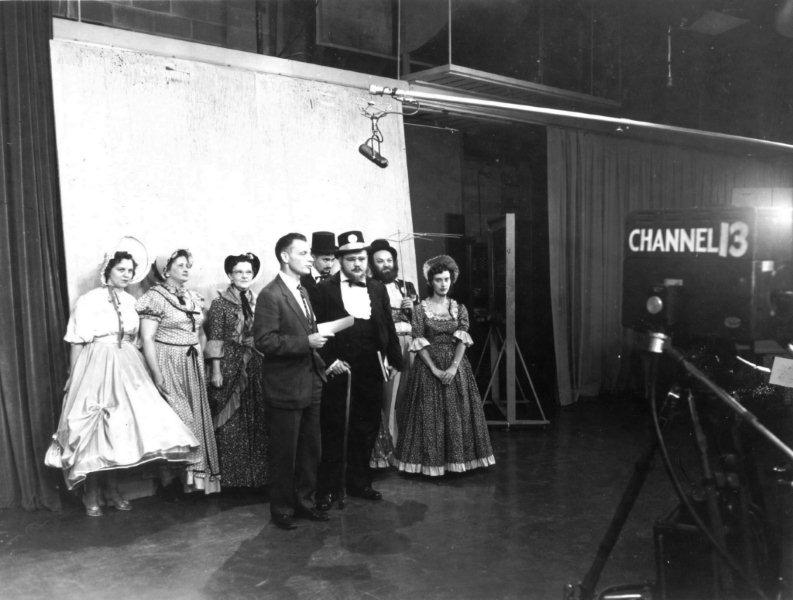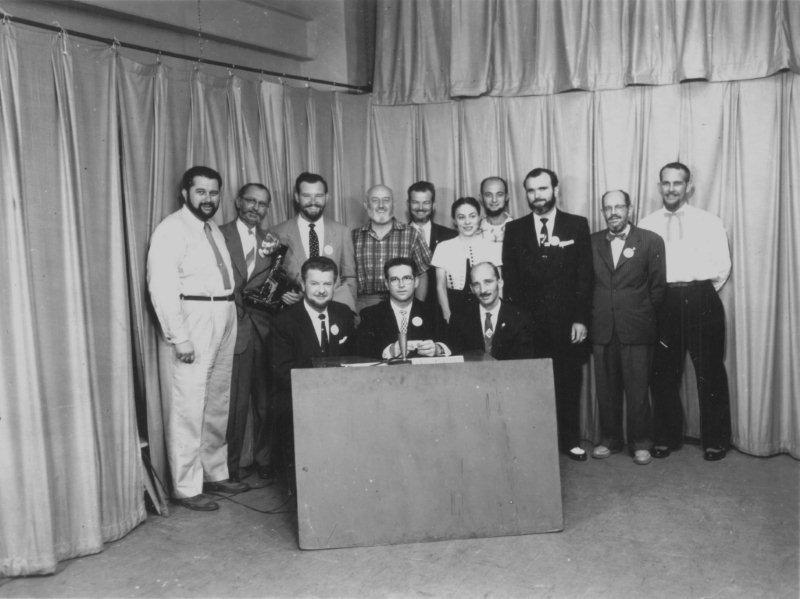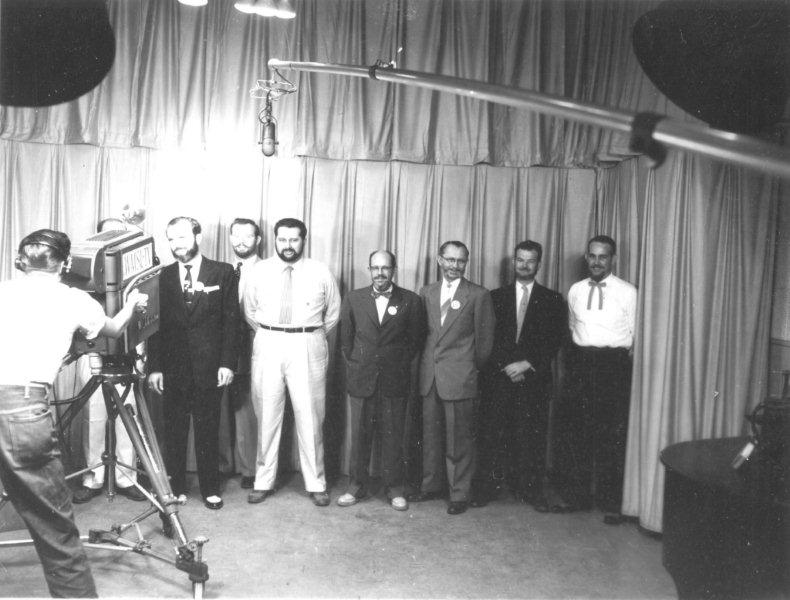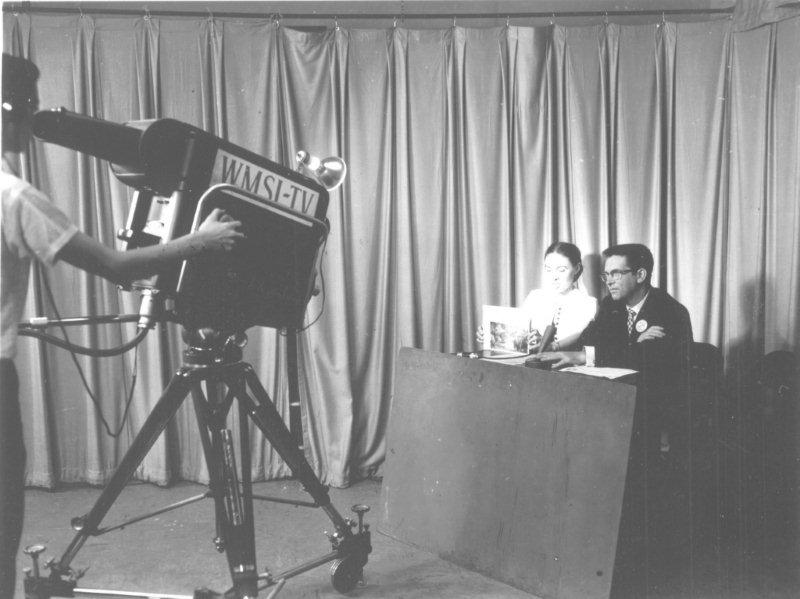 1956 WRGP/3 Chattanooga sign on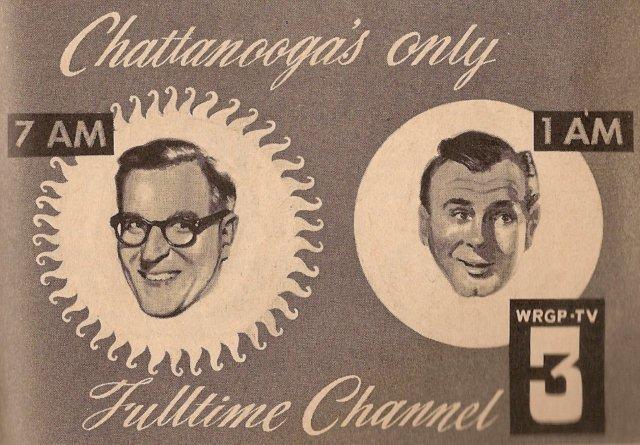 Dumont TV network ends
WCBI/4 Columbus MS sign on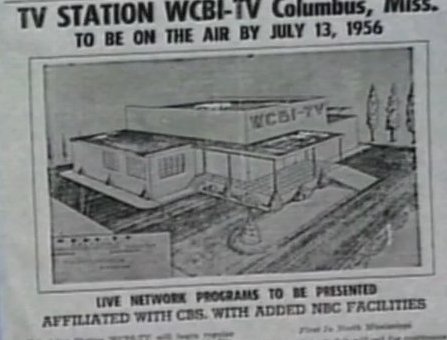 1957WOWL/15 Florence sign on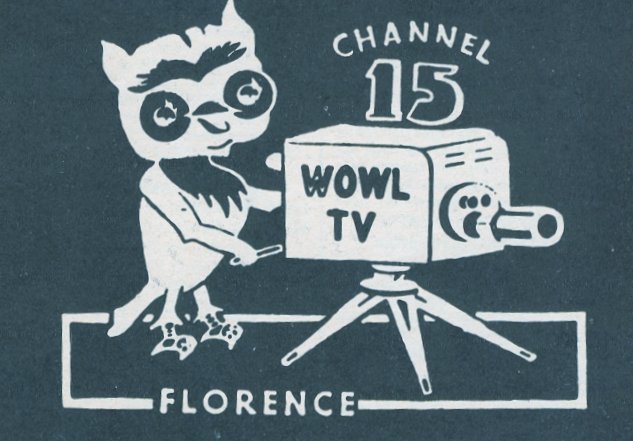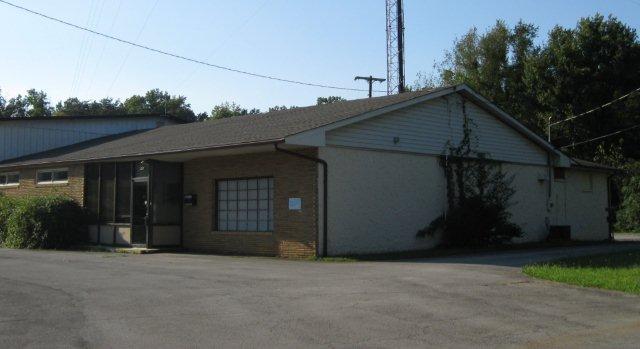 WTWV/9 Tupelo MS sign on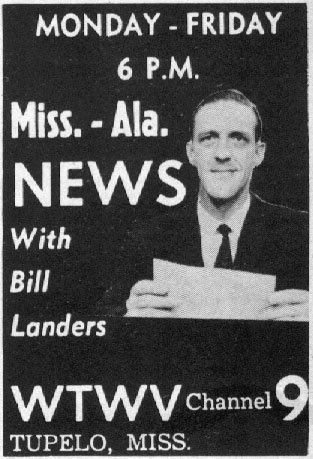 Huntsville cable starts carrying channels 6-BHM,13-BHM,4-NSV,8-NSV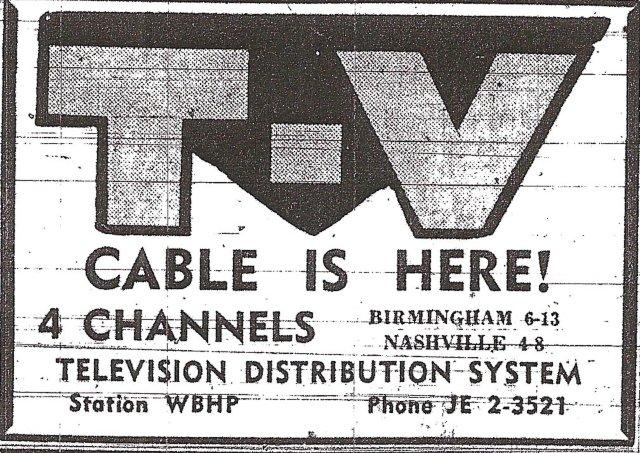 1958 WROM/9 Rome GA becomes WTVC/9 Chattanooga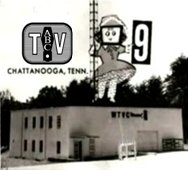 allowing channel swap in Columbus GA
1959 WAFG/31 Huntsville sign on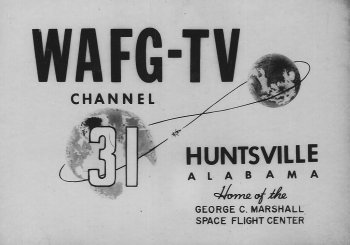 1962 WDCN/2 Nashville sign on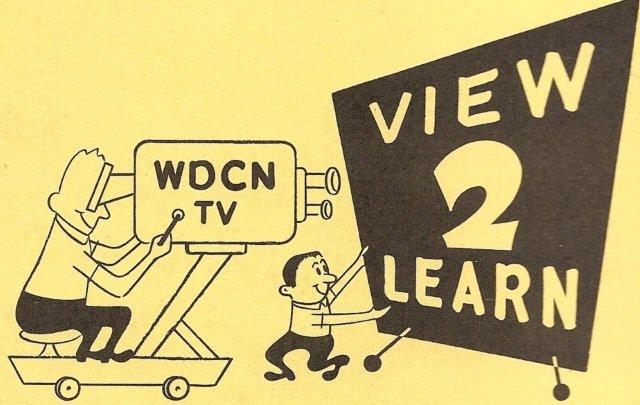 FCC requires UHF on all new TV sets
FCC issues a construction permit for WAAY/25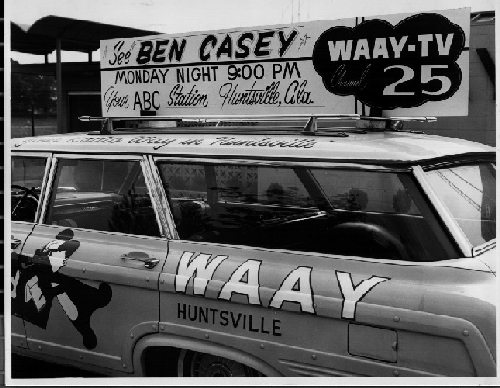 1963 WHNT/19 Huntsville signs on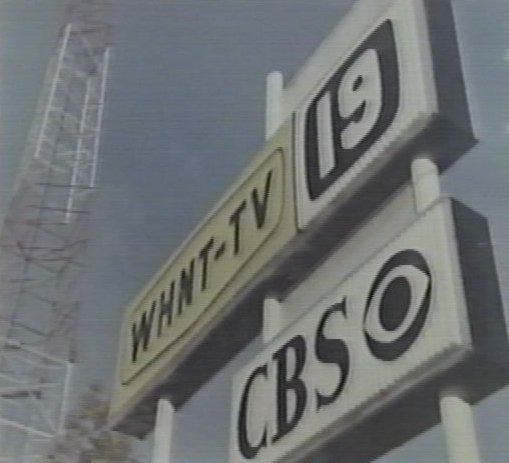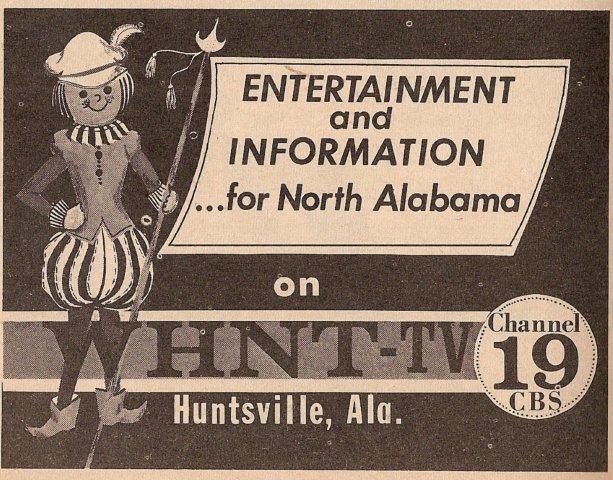 WAFG becomes WAAY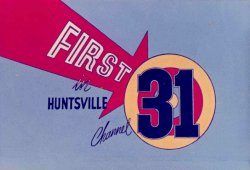 25 CP goes to APT as Smith Broadcasting buys WAFG
1960's pictures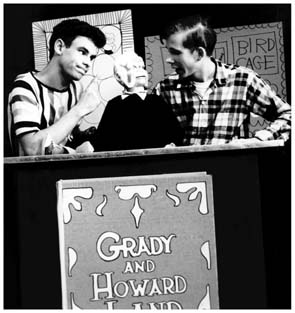 APTN

WSM/4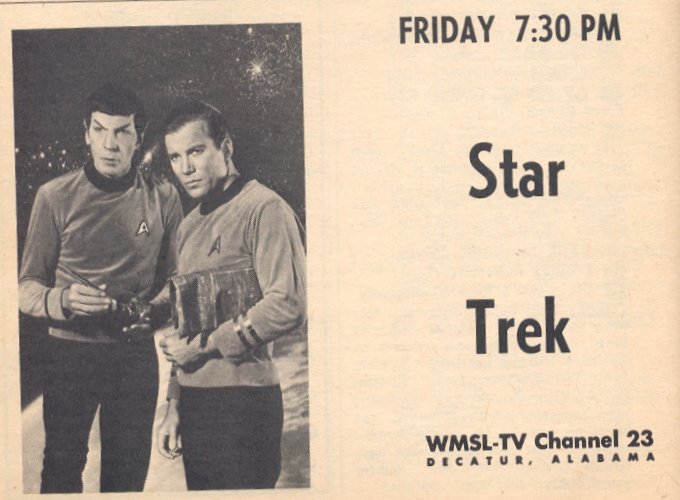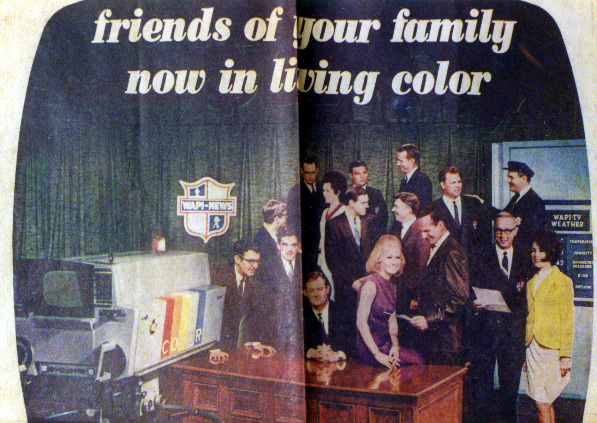 WAPI-13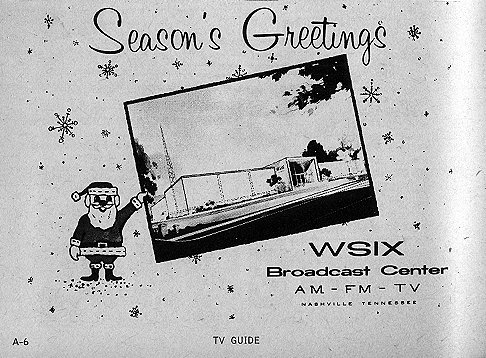 WSIX/8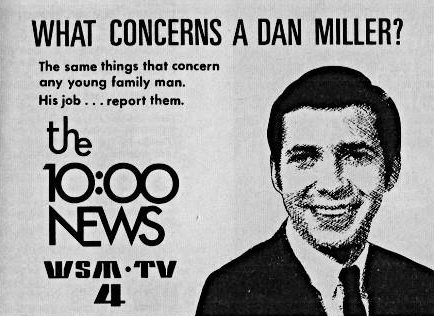 WSM/4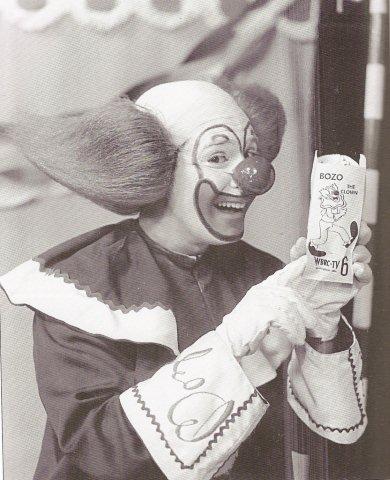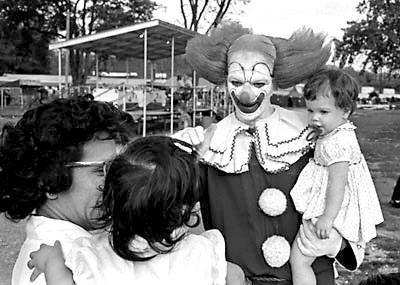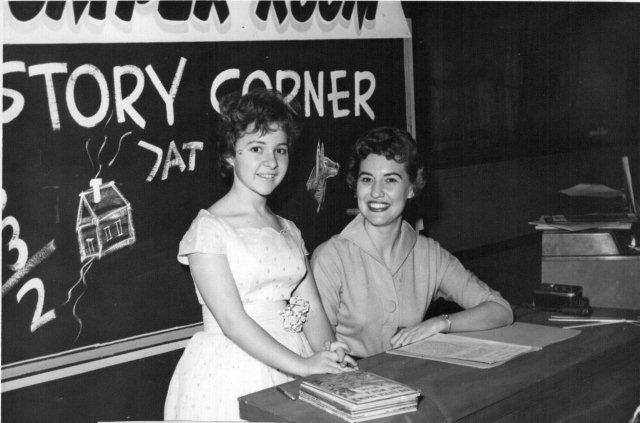 Bozo- on Birmingham's WBRC/6 and Nashville's WSIX/8 Romper Room WSIX/8 in Nashville with a very young Brenda Lee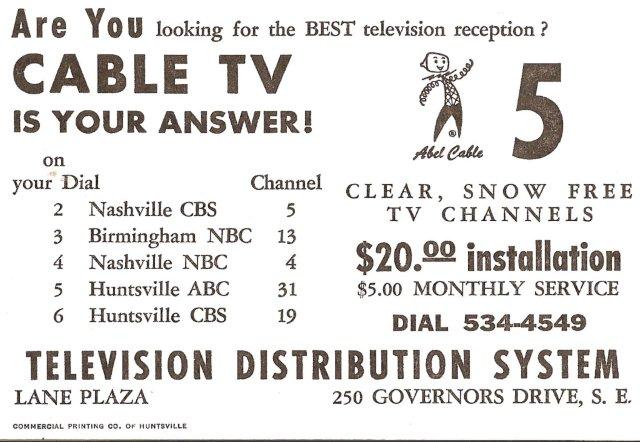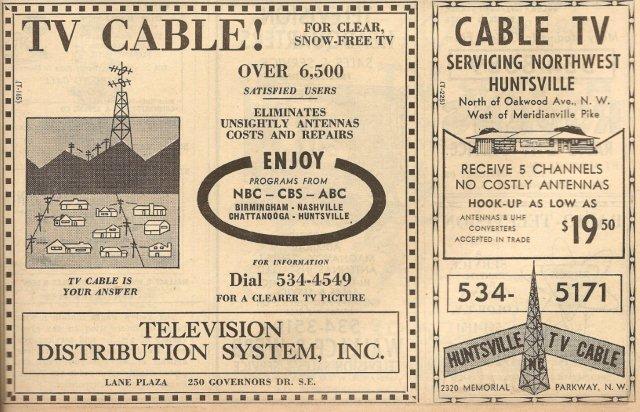 1965 and 1967 ads (Huntsville TV Cable headend* was near Montview) *antenna site
1965 Huntsville TV Cable lineup from "The Huntsville News" 1/65
3 WAAY/31 ABC Huntsville
4 WSM/4 NBC Nashville
5 WLAC/5 CBS Nashville
6 WBRC/6 ABC Birmingham
7 WMSL/23 NBC Decatur
8 WSIX/8 ABC Nashville
9 WHNT/19 CBS Huntsville
10 WBIQ/10 NET Birmingham
(13 in Birmingham was probably avoided because of their NBC/CBS affiliation)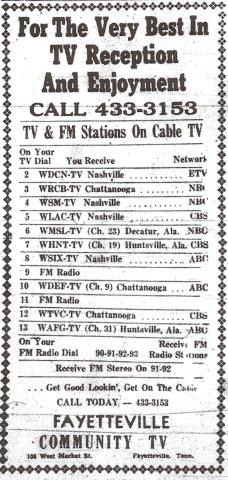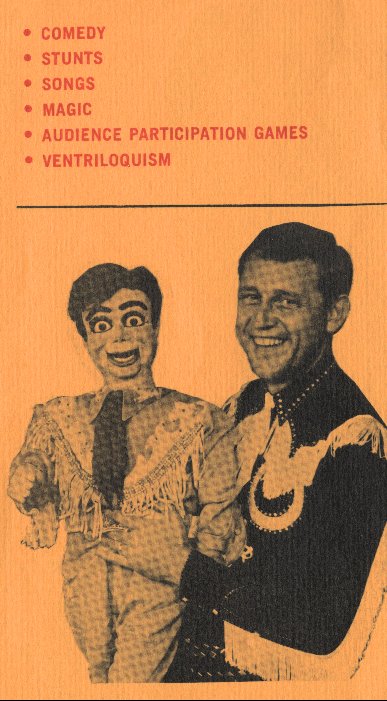 WAAY/31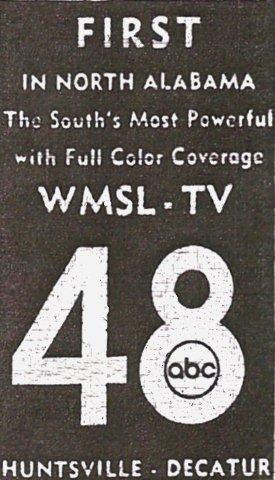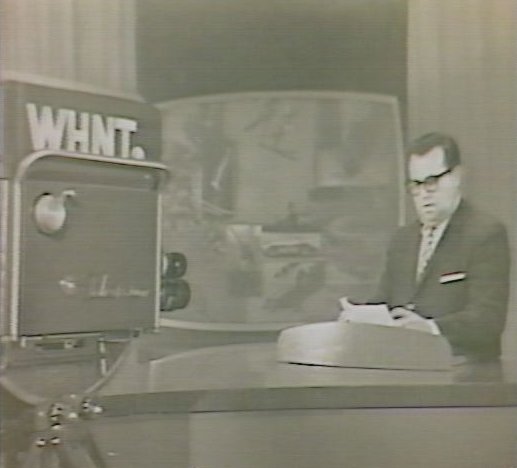 Interactive Huntsville Rewound TV facebook sites Check out all 4! (all posted on home page)
1965 WHIQ/25 Huntsville sign on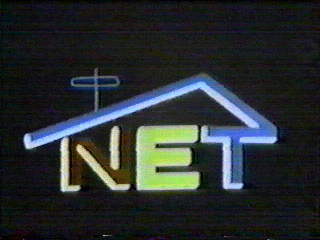 WBMG/42 Birmingham sign on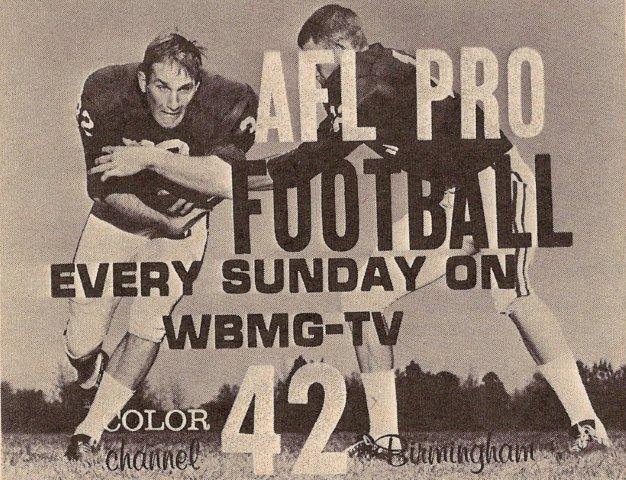 gets channel 13's leftovers from WAPI/13 (leftovers of CBS/NBC programming)
1966 Huntsville ETV Center begins operation(4 channels)KHU-75 (later on Huntsville cable systems as

)
1967 WFIQ/36 Florence signs on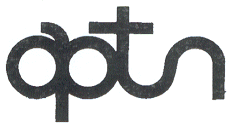 WAAY gets taller tower, and goes NBC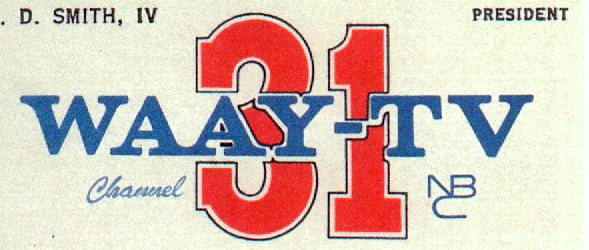 Alabama Cablevision/Reeves Broadcasting buys and merges all 3 Huntsville cable systems-Huntsville TV Cable ,
TV Distibution(WBHP) ,and T&G Cable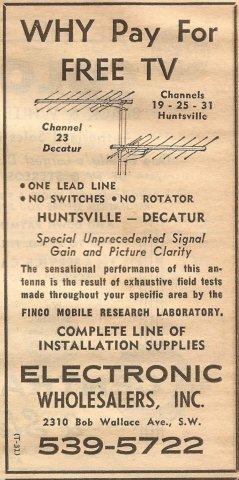 The Huntsville CATV antennas (Alabama Cablevision/TelePrompTer/Group W/Comcast) for Birmingham(6,10,13,42)
were behind Burritt Museum and eventually moved to Brindlee Mtn (near WRSA/WTAK tower) Nashville(2/4/5/8/17) were on Drake Mountain
(near WAHR/WRTT/WDRM/WYFD/WWFF/WDRM/WQRV towers) Chattanooga(3/12)/Atlanta(17) were on top of Lookout Mtn in Ft. Payne.
Cable Alabama's Birmingham antennas were on a mountain in Redstone Arsenal. Athens CATV antennas were near I-65/AL251.
Decatur's Nashville Antennas were on Capshaw Mountain (near WZYP tower)
1968 WMSL goes ABC
(NBC was on 23 and 31 for several months)
1969 WMSL moves to Huntsville on 48. Ends Decatur broadcasting on 23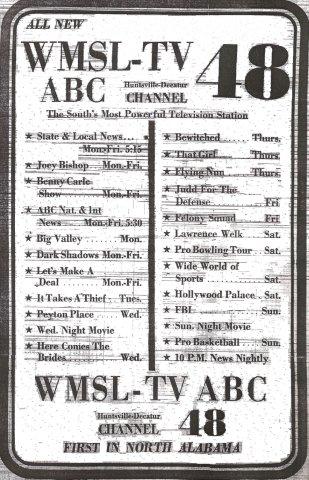 (local color programs too)
WHNT installs taller tower

WBMG goes CBS/WAPI goes NBC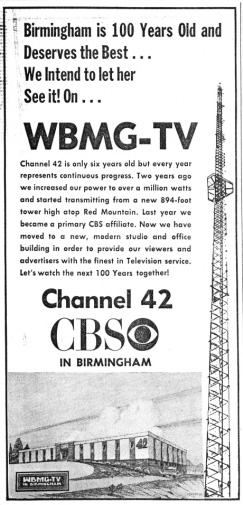 1971 Alabama Cablevision becomes Teleprompter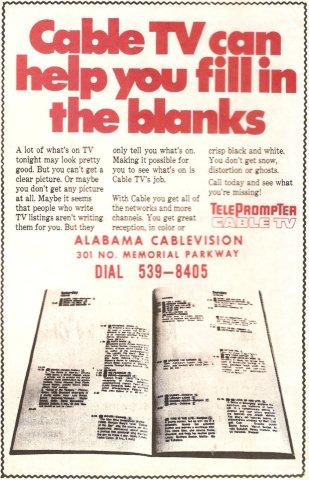 Teleprompter begins local channel (later CHRM-17 on Cable Alabama )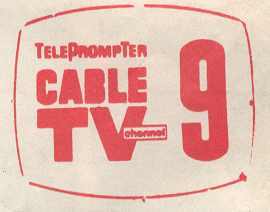 1971 Huntsville/Decatur cable lineup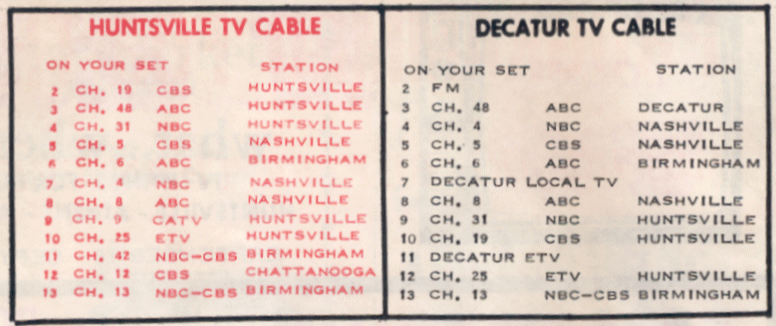 1973 WTCG/17 added in Huntsville

(from Chattanooga headend in Fort Payne. WTCG went on satellite in 1976)
WDCN/2 and WSIX/8 become WNGE/2 and WDCN/8 Nashville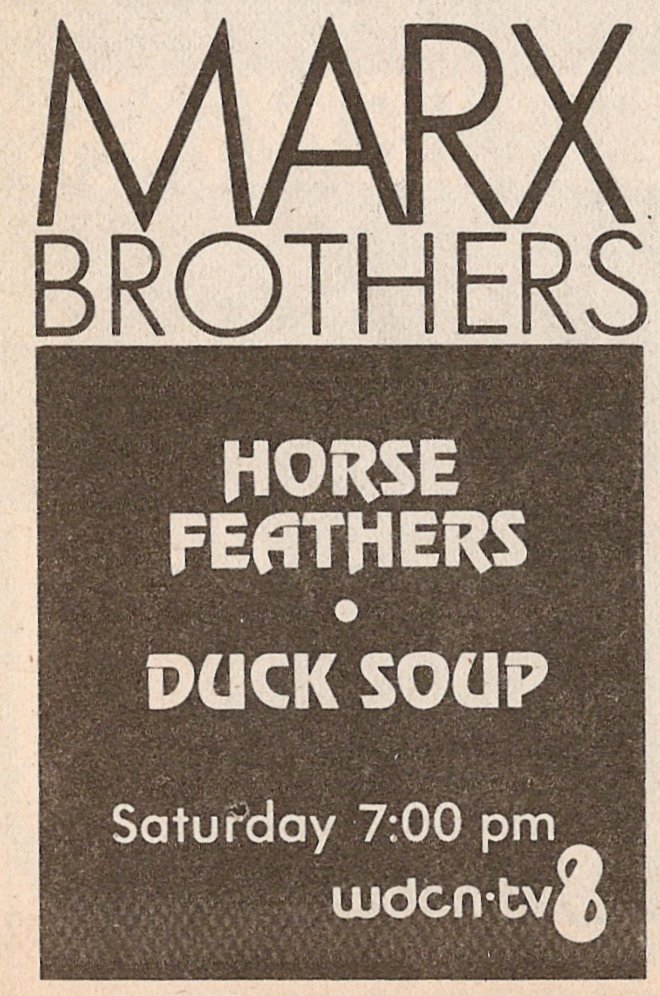 Teleprompter headend flooded on Traylor Island
1974 WMSL becomes WYUR

WAAY gets weather radar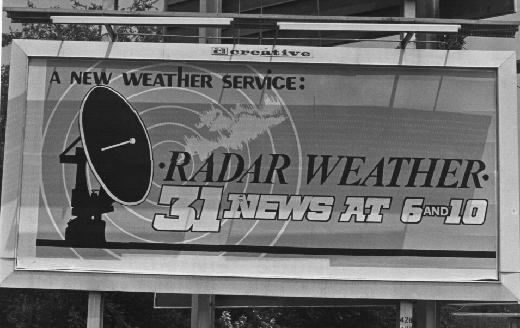 1970's pictures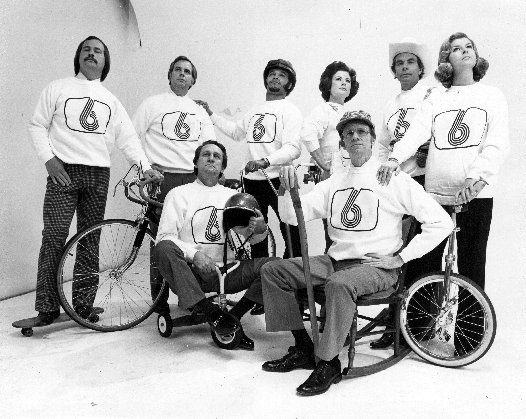 WBRC/6

WBMG/42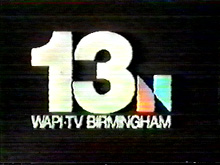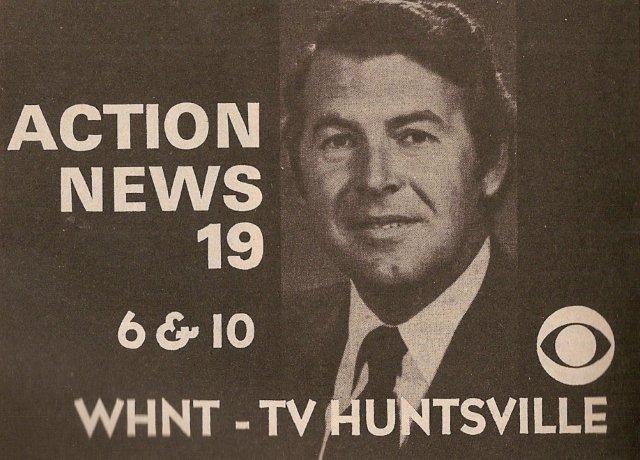 WAPI/13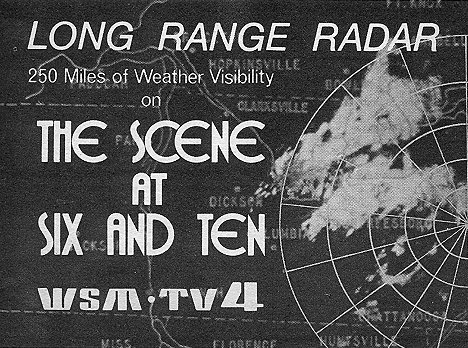 WSM/4 1971
WHNT/19 (WLAC/5 rolled out TV radar in 1959!)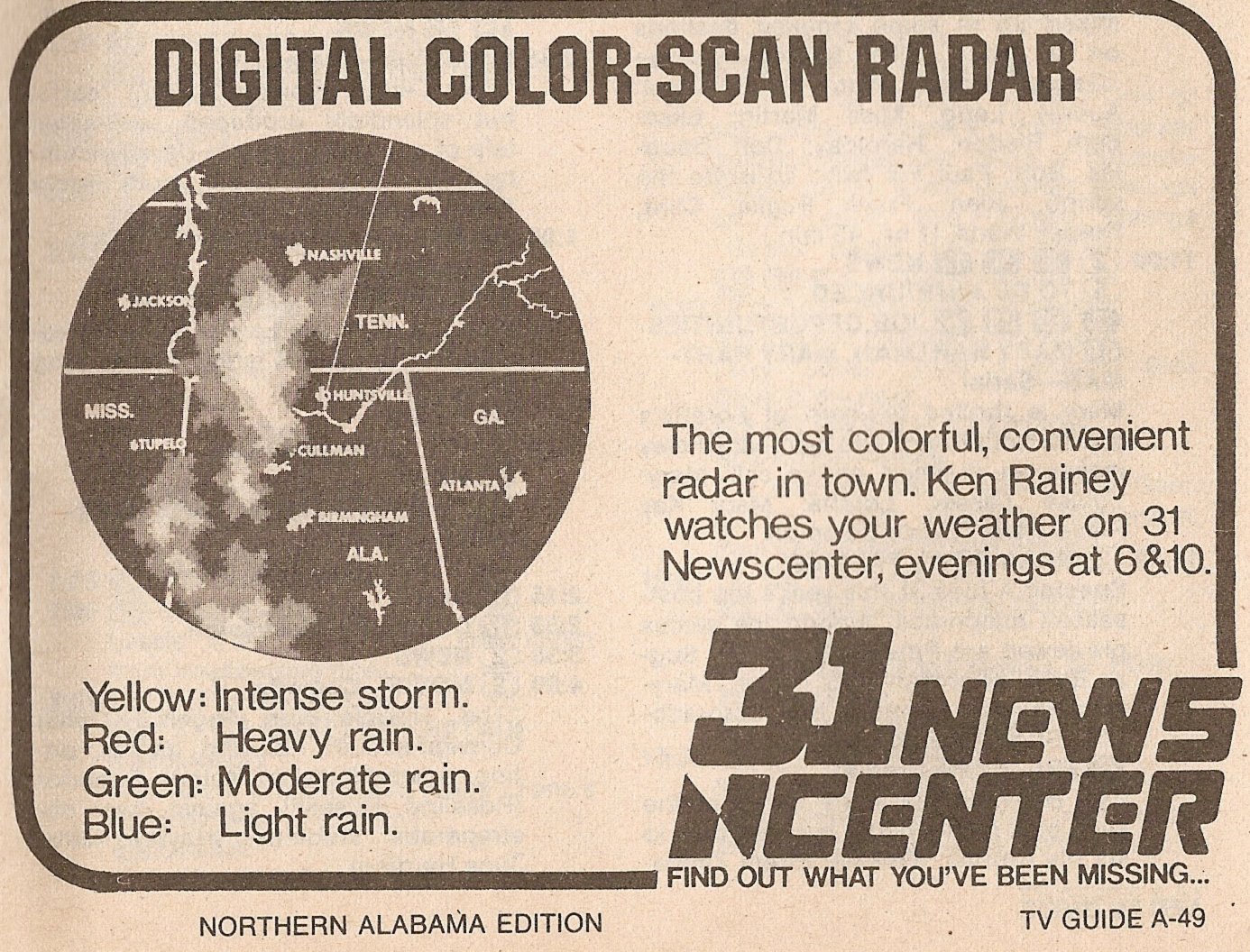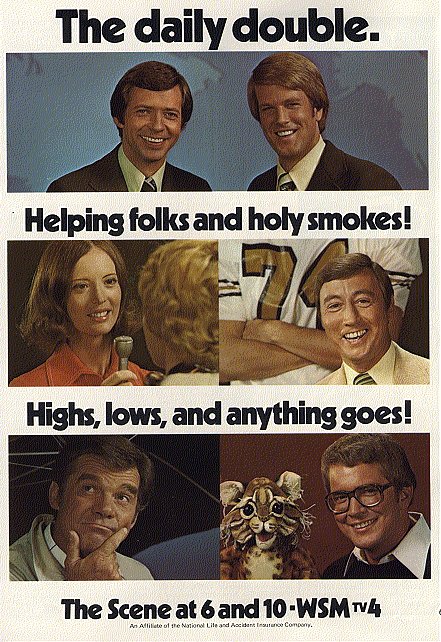 John Tesh is next to Dan Miller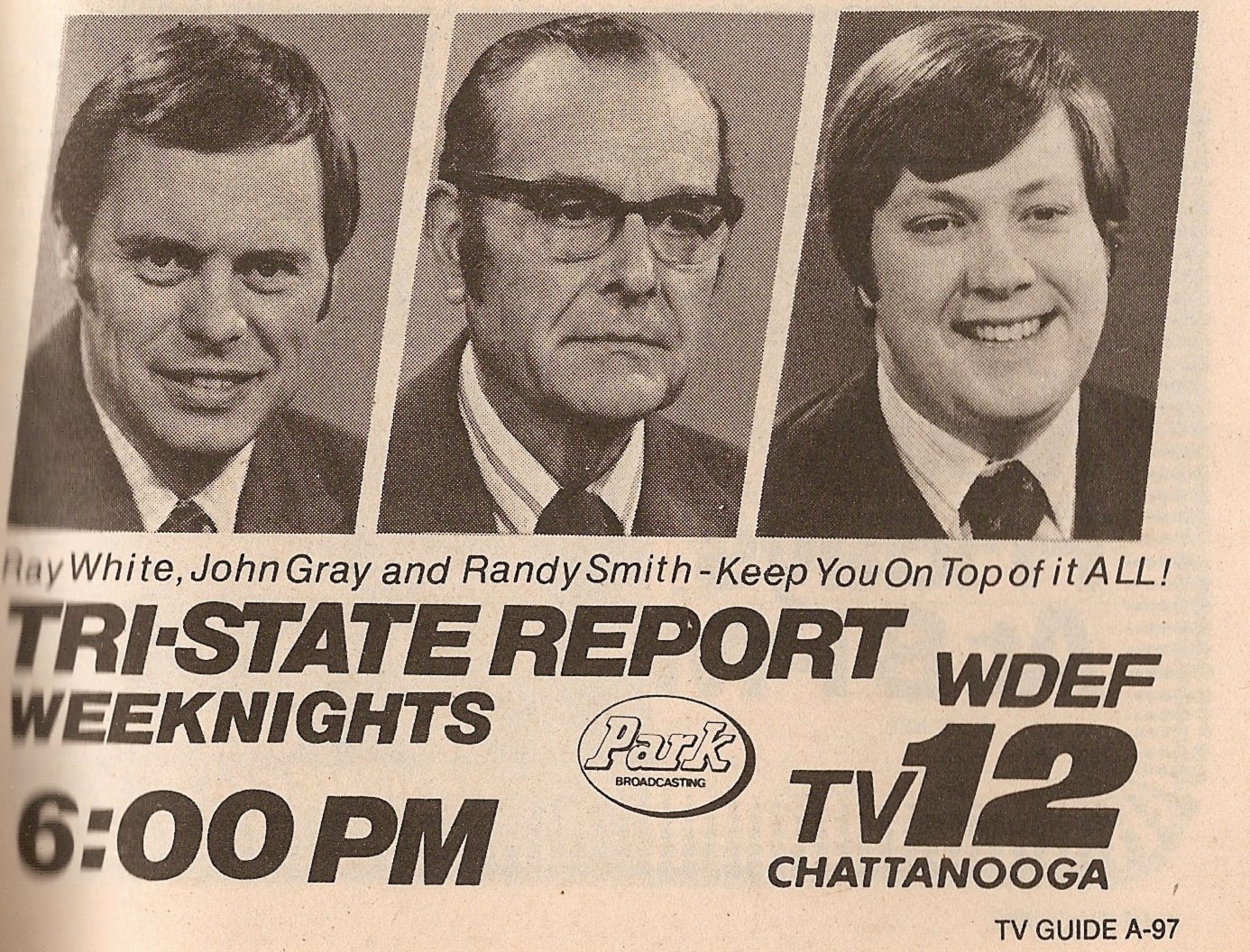 WDEF/12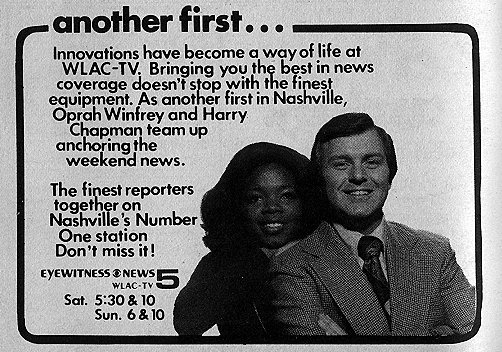 WLAC/5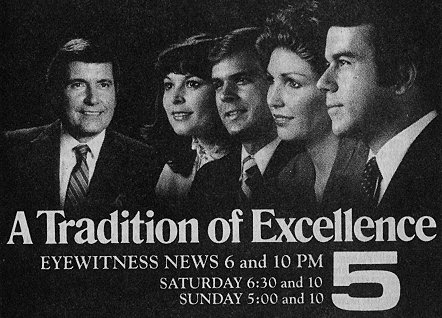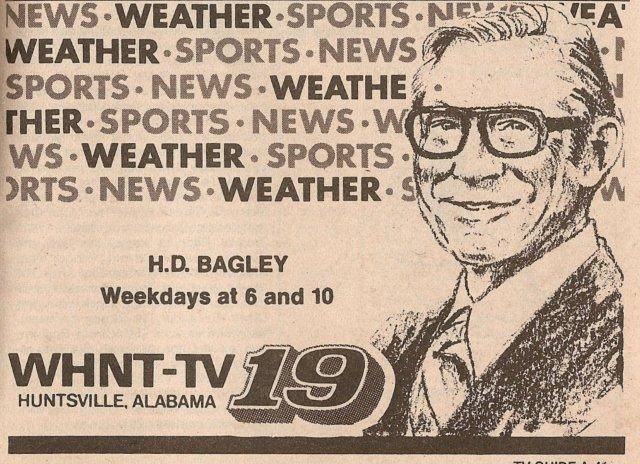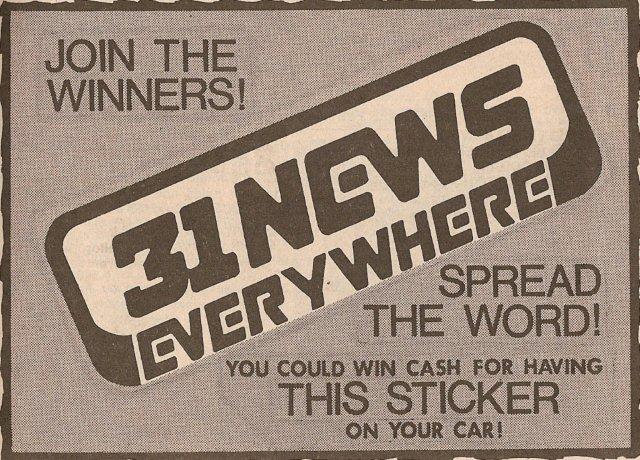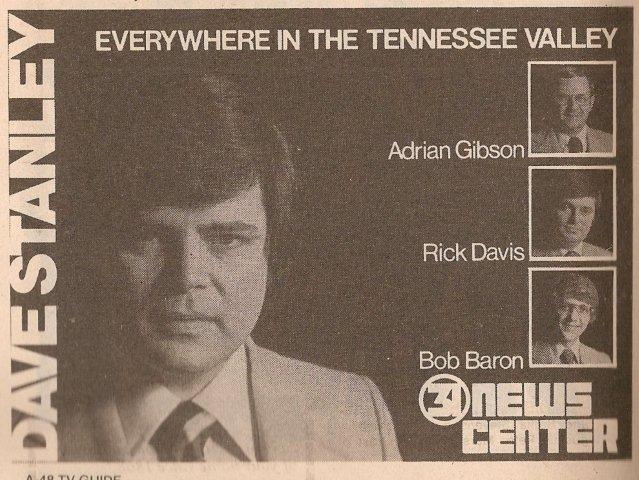 WTVC/9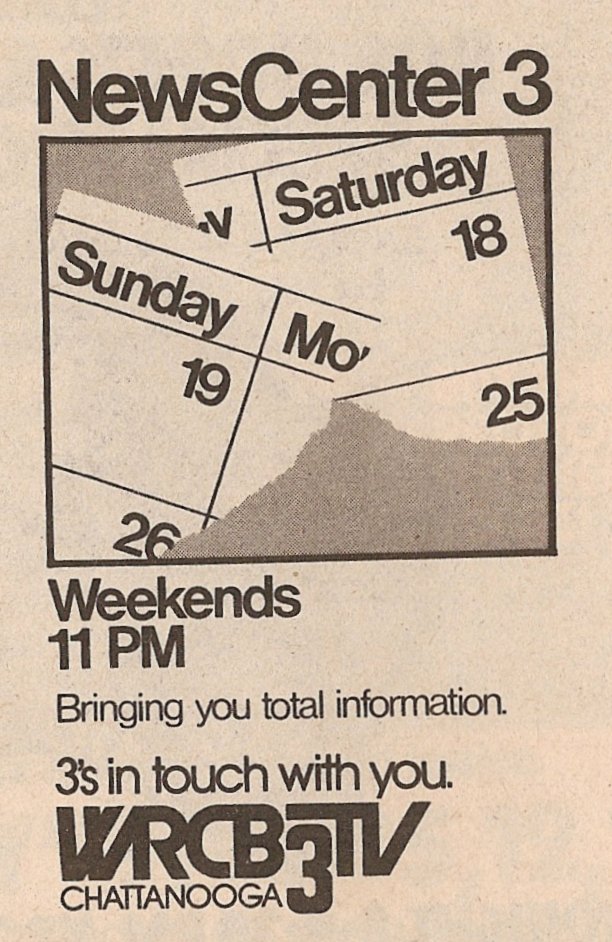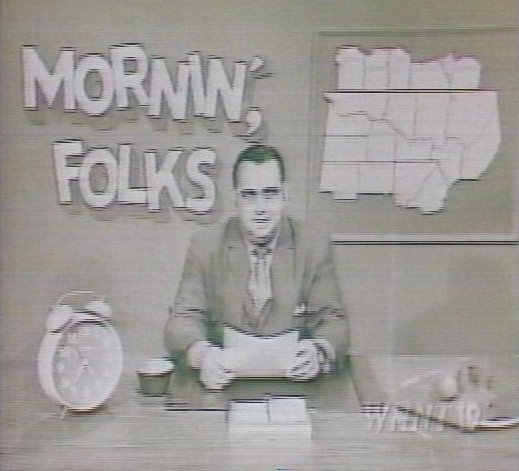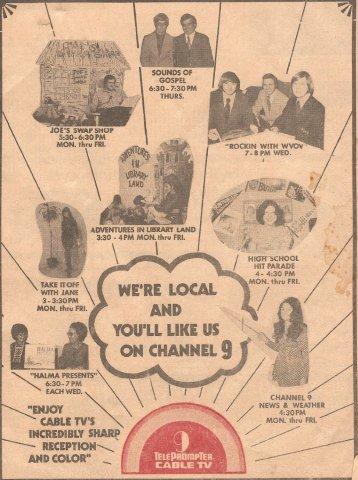 CATV/9(HSV)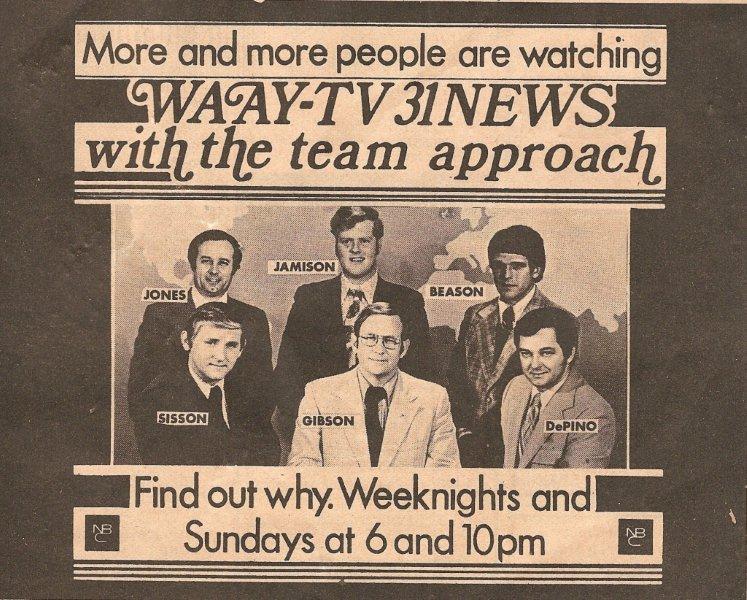 WSMV/4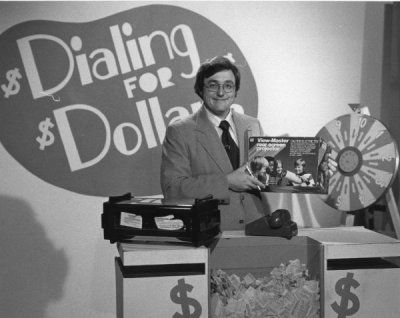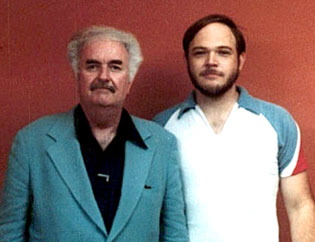 WAAY/31's "Dialing for Dollars"(Hank Price) The Captain and Bobby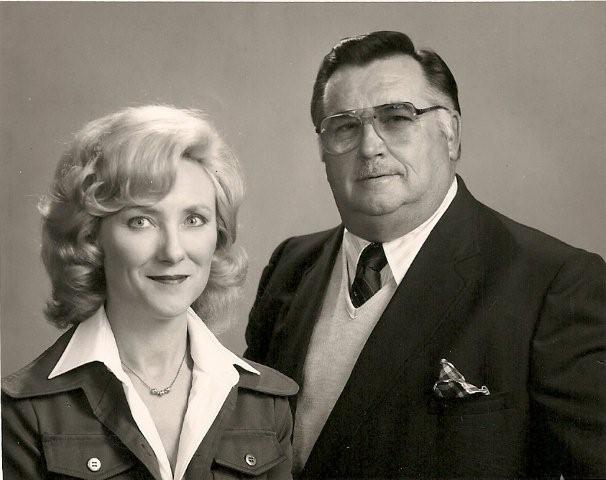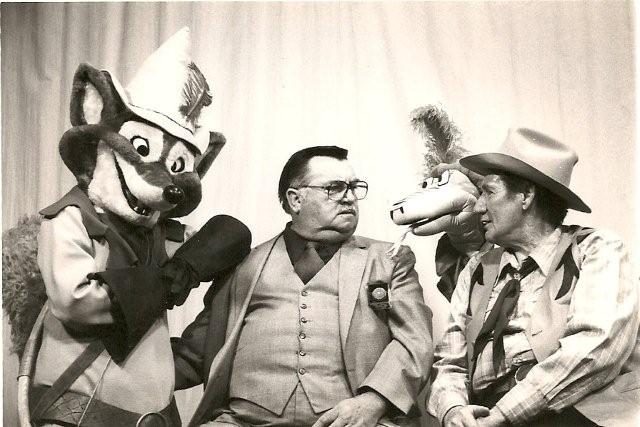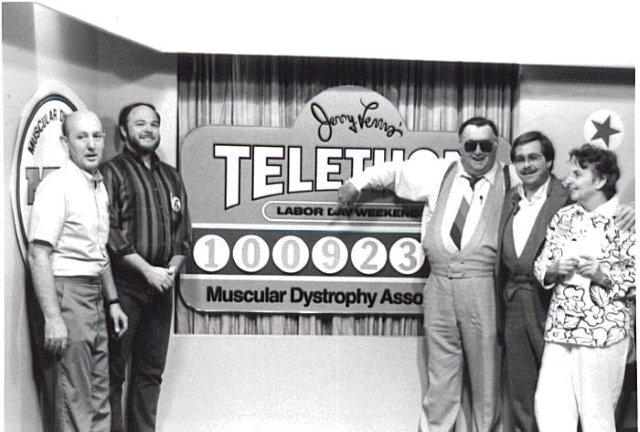 Grady and Linda from "Mornin Folks" on WHNT/19
(Click to play above)
1975WAAY gets COLOR weather radar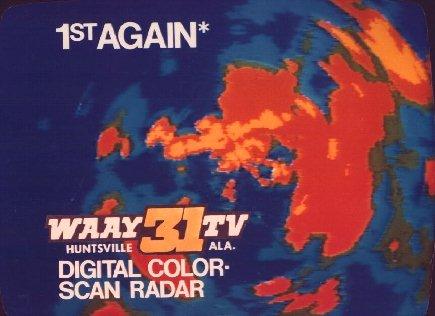 1976 HBO starts in Huntsville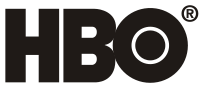 (lineup change) Chattanooga Stations dropped off HSV cable
KIH-20(weather radio) starts from WYUR/48 tower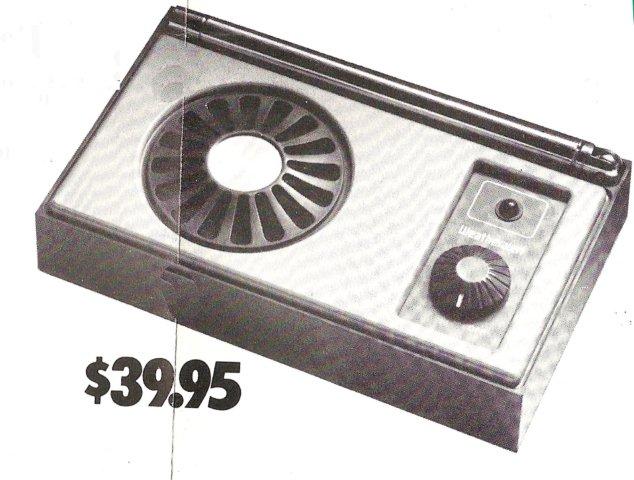 1977 WAAY installs tall tower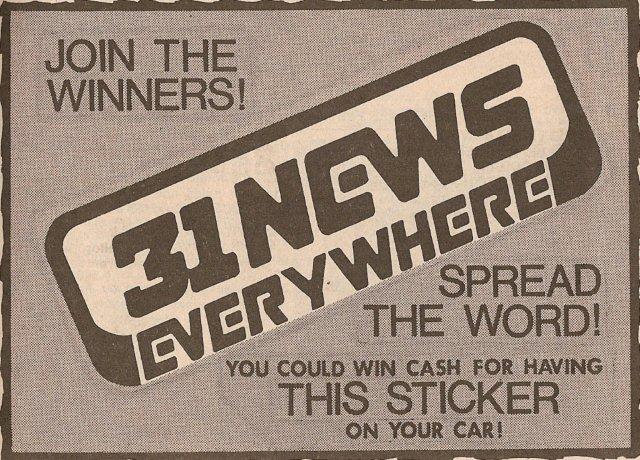 WAAY/WYUR swap networks again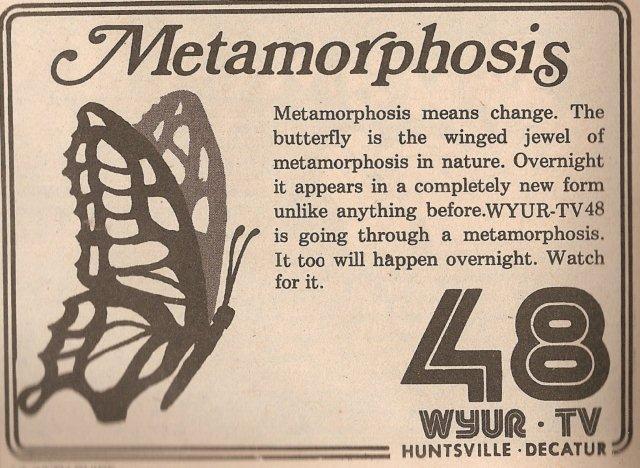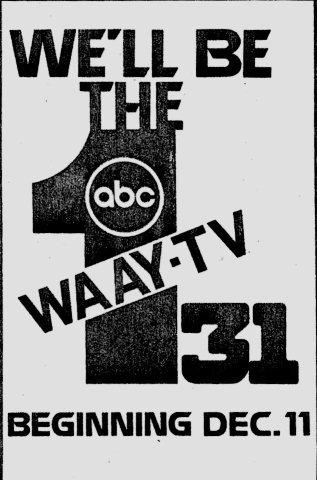 WOWL boosts power trying to serve Huntsville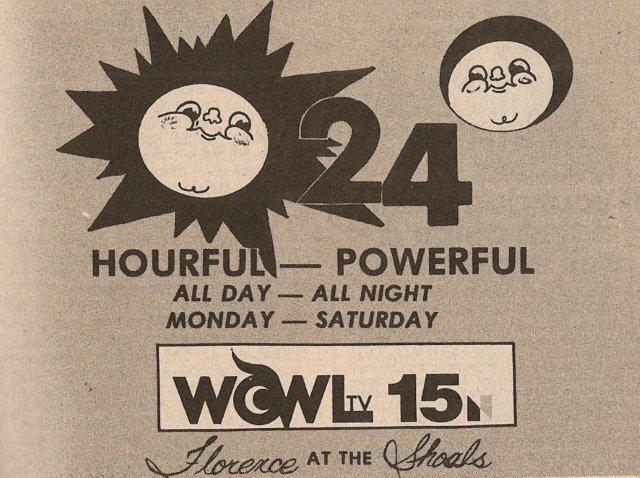 1978 WYUR becomes WAFF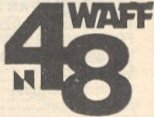 CBN added to cable (lineup change) Showtime added/HBO dropped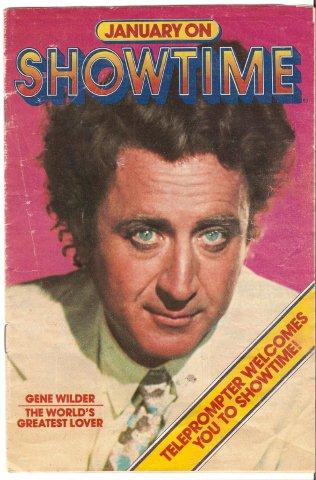 1979 WZTV/17 Nashville added to HSV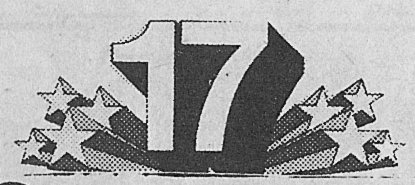 ESPN starts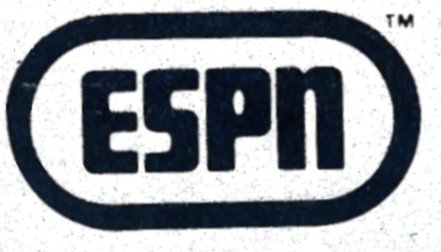 (Nashville/Birmingham pulled as new channels launch gradually)
1980 HBO added back in HSV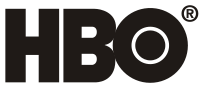 1981 WAFF new tall tower completed
WGN/9 added,CNN and 3 other channels start(HSV cable) KIH-20 moved to WHIQ tower
1982 WAFF studio/transmitter destroyed in fire (back up in 2 1/2 weeks!) Studio moved to North Parkway
longterm (temporarily uses ETV studio)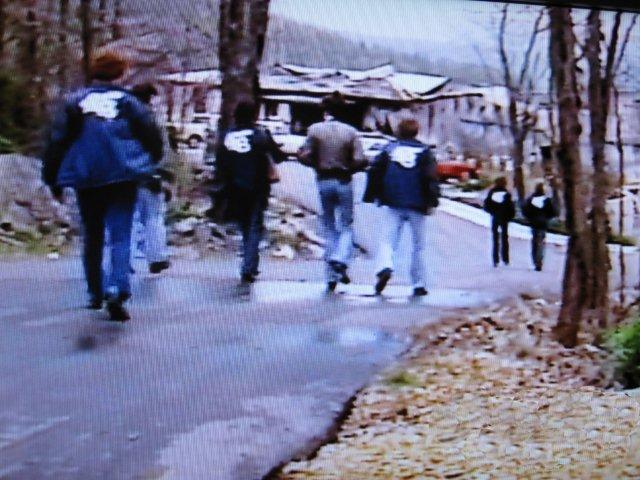 WOR/9 added in HSV
1983 WTCG HSV feed changes to national feed
1983 Teleprompter becomes Group W

1985 WZDX signs on-Studio on Mastin Lake Road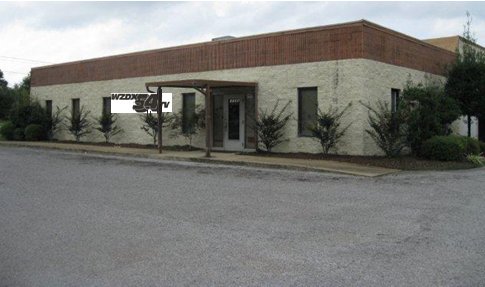 Group W issues after they announce door-to-door cable audit/Cable Alabama comes to HSV from Madison as
customers are outraged.
1986WTRT/26 Florence sign-on
FOX signs on nationally

Cable Alabama launches in Huntsville with 70 channels (Group W has 36) Cable Alabama adds
WTTO21/Birmingham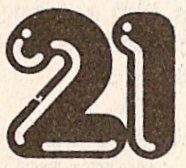 KTVT/11Dallas WTVS/56 Detroit
1980's pictures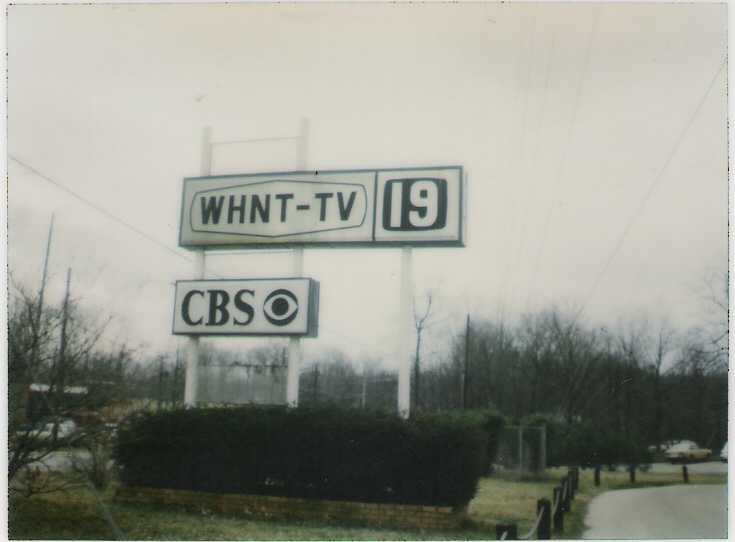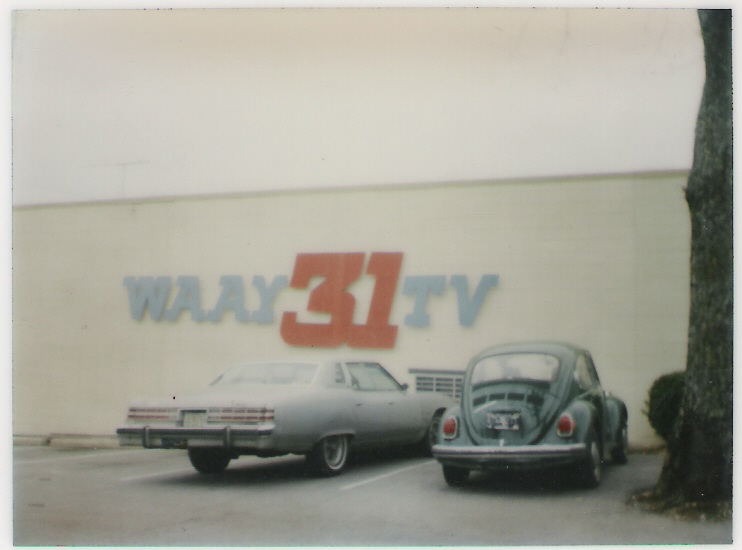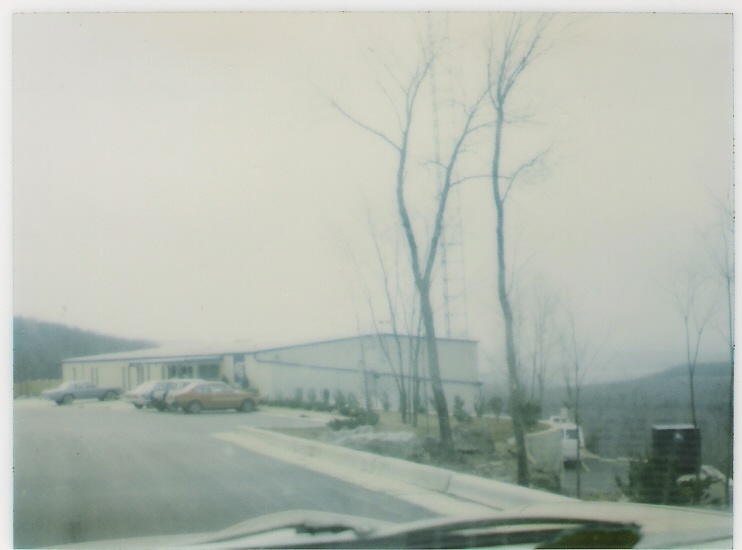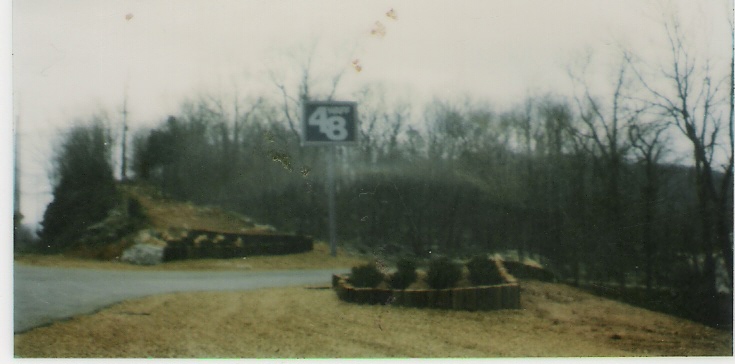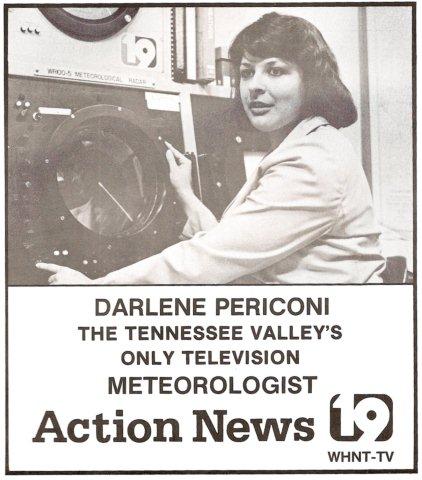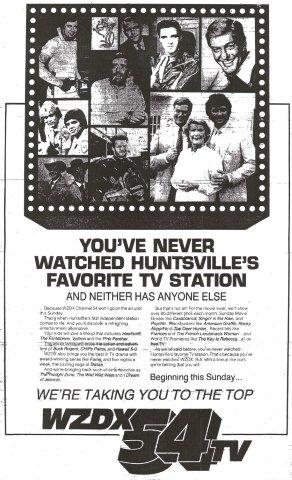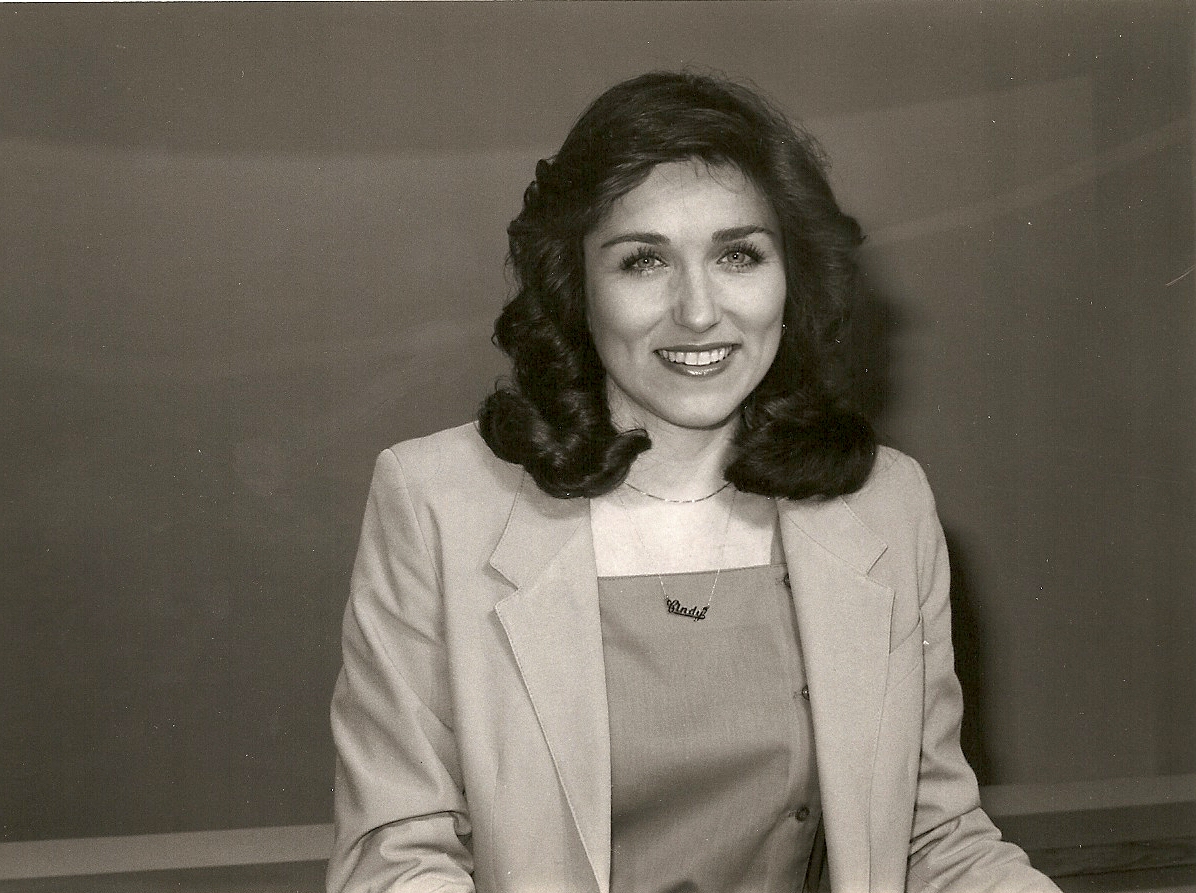 1987 WHNT moves studio to downtown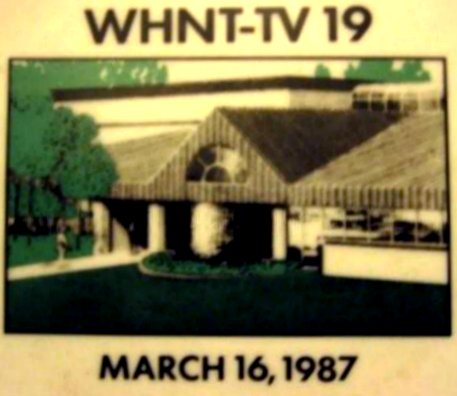 Group W becomes Comcast HSV cable wars begin (rates got about cut in half for about 2 years)
1990 WZDX goes FOX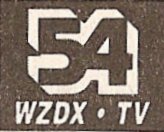 1995 WZDX moves to North Parkway

1998 WTZT-CA signs on in Athens AL in channel 28,later 11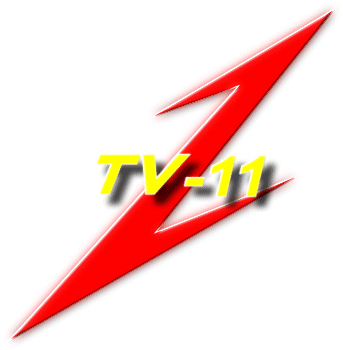 2000 WOWL/15 NBC becomes WHDF/15
and moves transmitter to Minor Hill TN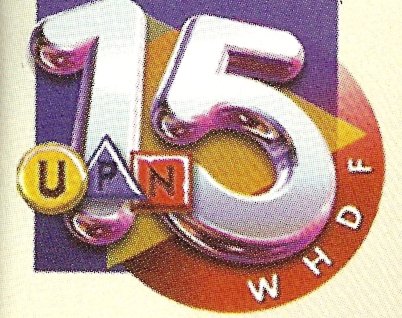 Cable Alabama becomes Knology(rolls phone)
2002 WHIQ-TV/DT transmitter/ETV fire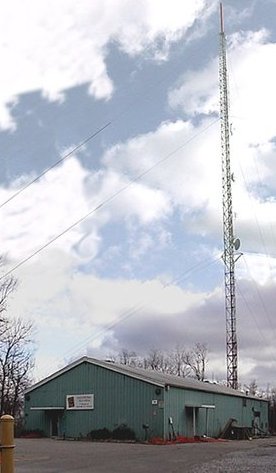 WHIQ-TV/DT/KIH20 transmitters destroyed ETV studio
destroyed
WAWB starts as Knology cable channel (later on 54.2)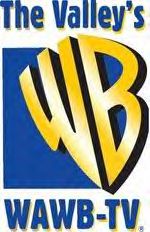 2003 WAAY tower collapses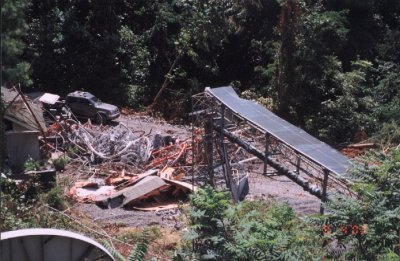 (temporarily on WHNT tower in analog)
Comcast rolls phone
WHNT launches Weather 24/7 on 19.2
2004 WAAY tower rebuilt. WAAY and WZDX move to new tower(share)
WAFF begins "Weatherplus" on 48.2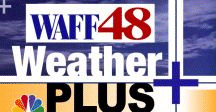 "The Tube" on 48.3

2006 WHNT and UAH launch the world's first Dual Pol TV Radar "Armor"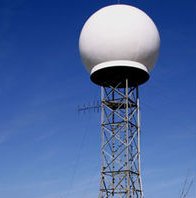 2007 UPN/WB merge resources-new network goes to WHDF/15.

Valley's WB becomes My8(My Network TV)on 54.2
WZDX adds outsourced local news

WAFF's "The Tube" goes dark nationally
2008 WHNT/19 begins 16x9(widescreen) news and RTN/later RTV on 19.2

2009 WYLE/26 Florence license cancelled
CP for ch.56 never used for Arab
Analog TV ends
WAFF launches THIS TV and drops the local version of WeatherPlus
2010WZDX begins WAAY local news partnership
WAFF begins HD local news
2011WHNT begins Antenna TV on 19.2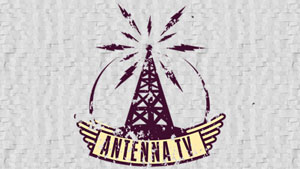 WHNT and WAAY begin HD local news
WAFF radar is destroyed by F-4 tornado. Replaced by new 1 million watt radar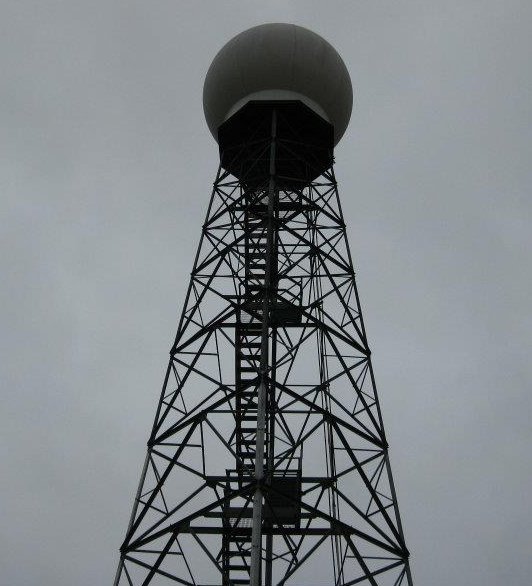 2012WAFF Swaps THIS TV for BOUNCE TV 1/1/2012
WZDX adds MeTV on 54.3 4/15/12

WFIQ/WHIQ Swaps APT-IQ for APT-World on 25.2/36.2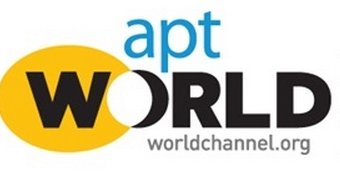 2013Knology becomes WOW!
2014Weather Nation comes to 31.2
Grit launches on 48.3
2014 31.3 launches QVC (over-the-air version that the "Ion" stations broadcast)
2016 WZDX rebrands as "WZDX News" and starts local news from their own studio

On April 25 WHNT moves Antenna TV to 19.3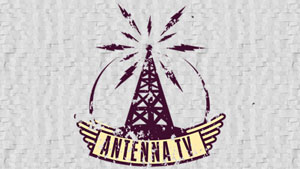 and programs 19.2 is an indie

In August WZDX adds 54.4 Escape TV

later re-branded as in 2019
2017 WHIQ/WFIQ (APT) launch PBS Kids on 25.2/36.2, World moves to 25.4/36.4
Huntsville ETV launches on 25.5

local fallout from FCC Digital TV auction will probably effect market in 2017 (15,31,48 and 54 will move.
15 to 2,31 to 17, 48 to 15 and 54 to 18)
August 1 WAAY-TV drops Weather Nation for ion on 31.2
2018 LAFF-TV launches on 48.4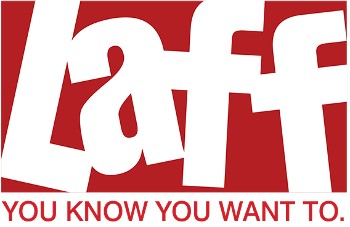 Raycom sells to Gray Television
Nexstar buys WHDF from Lockwood creating a TV duopoly with WZDX/WHDF
2019 Nexstar picks up WHNT, WZDX sells to TEGNA (WHDF moves to WHNT as Nexstar retains the license)
WAAY-TV shuffles sub-channels DABL launches on 31.3 (WAAY possibly selling again)
WAFF-TV adds Circle and shifts sub-channels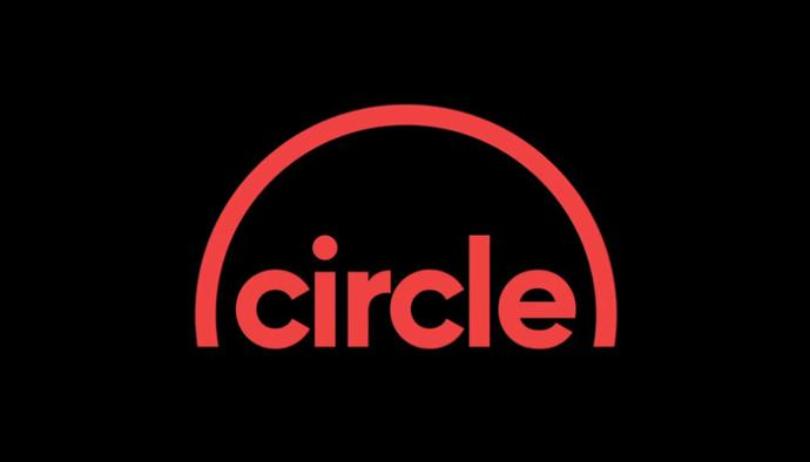 2020 Nexstar adds Court TV to 15.2
Nexstar merges WHNT2 and The Valley's CW into "North Alabama's CW" on 15.1/19.2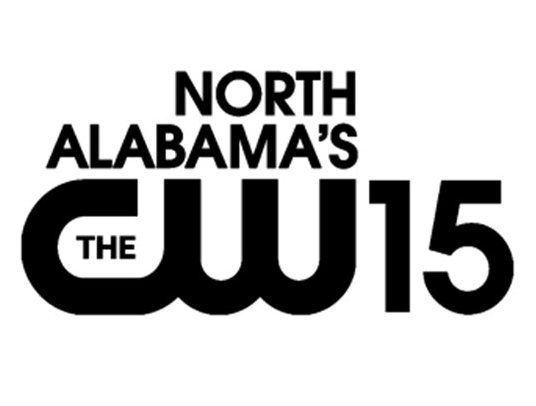 2021 WAAY adds Trash Panda Baseball/This TV on 31.6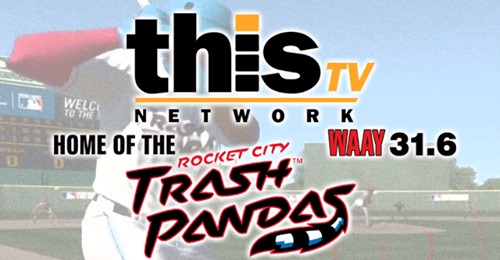 WHDF adds Rewind TV to 15.3

Tegna re-brands WZDX-TV to the old branding (pre-Nexstar) and adds 54.5 and 54.6
2022 WAAY adds "Heroes and Icons" to 31.5
WZDX adds

54.7 and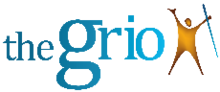 54.8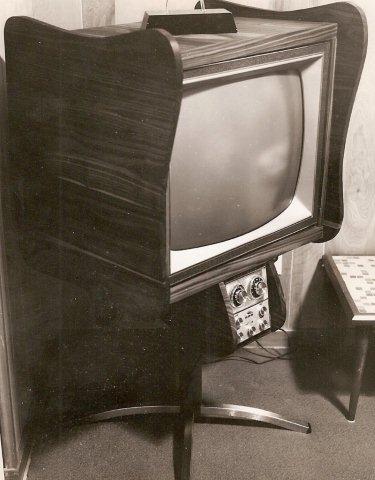 other Birmingham/Nashville/Chattanooga/Columbus-Tupelo/Atlanta stations did not affect the Huntsville market
today's websites for Huntsville and surrounding markets: