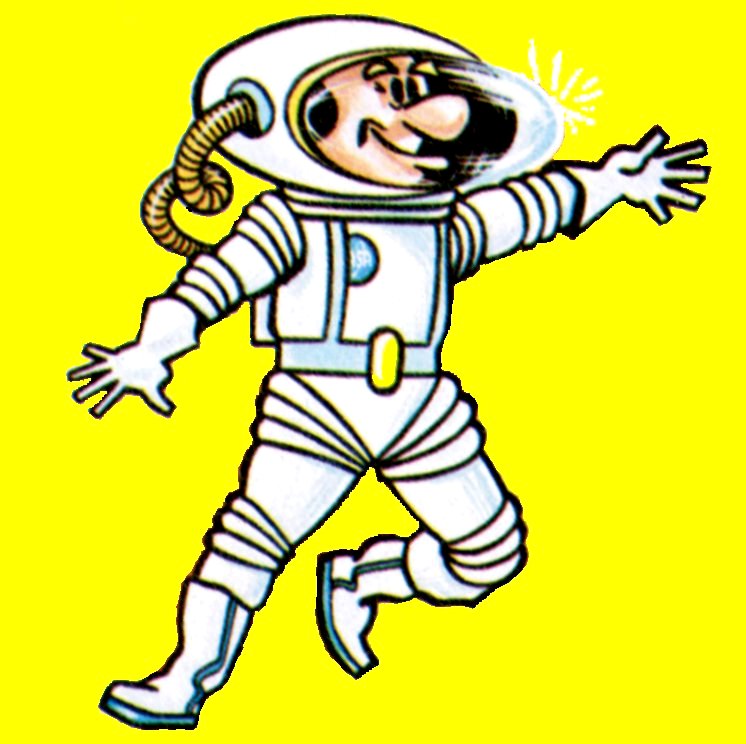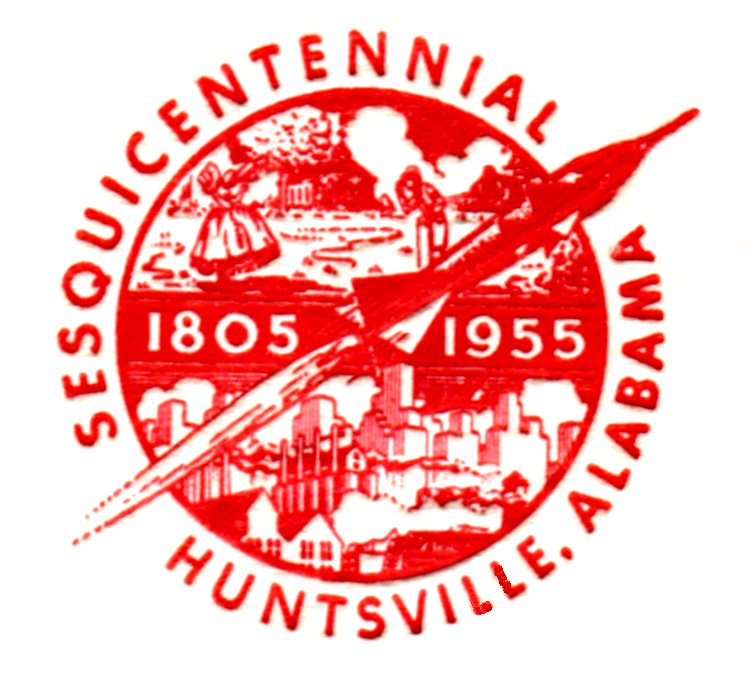 1955 was a great event in Huntsville.
Huntsville celebrated 150 years of existence after starting out as Twickenham in 1805.
Thanks to Bryson studios and the Huntsville Public Library for many of these photos.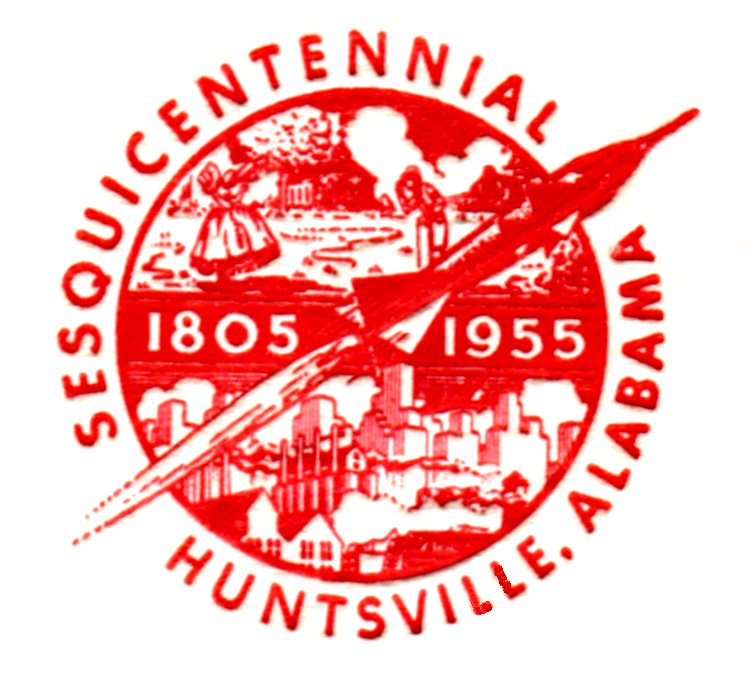 THE PARADES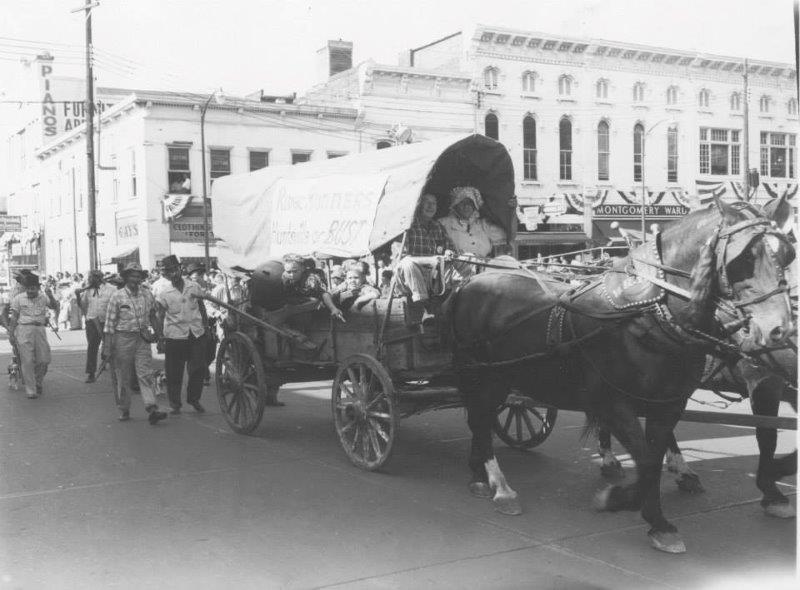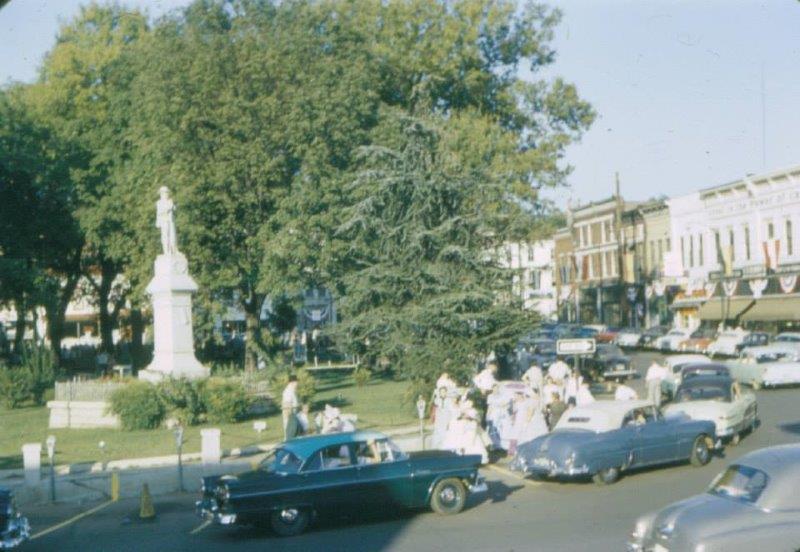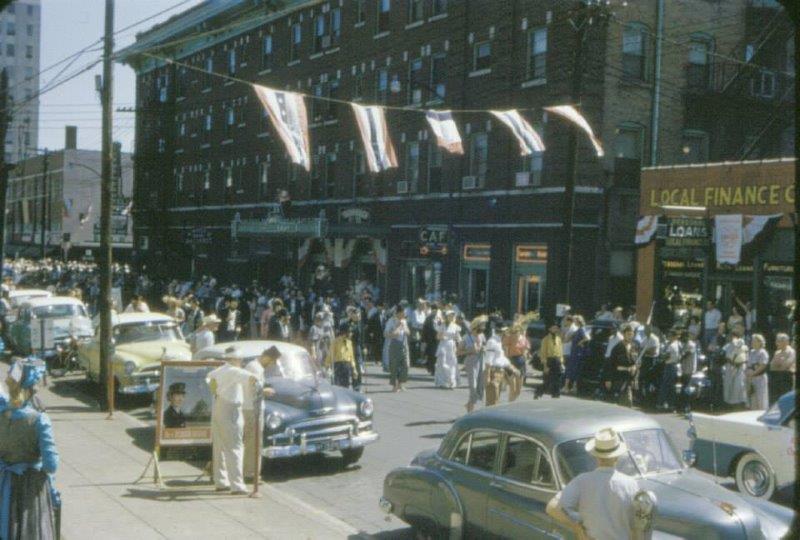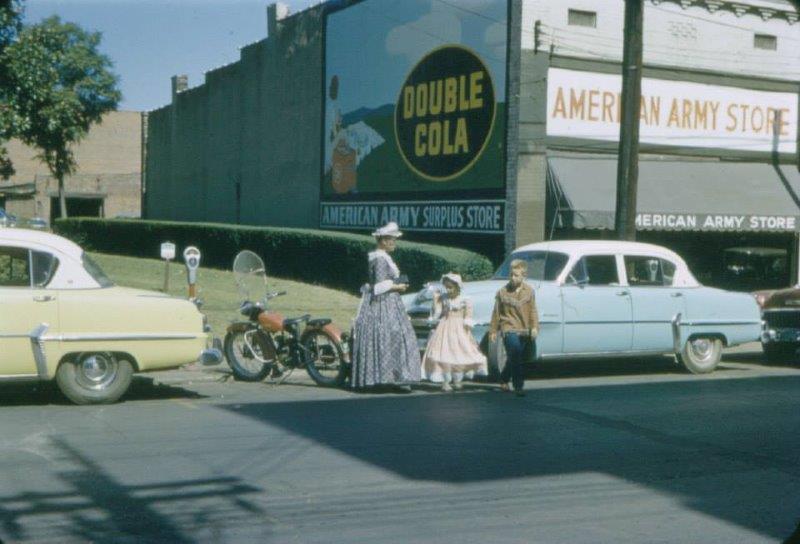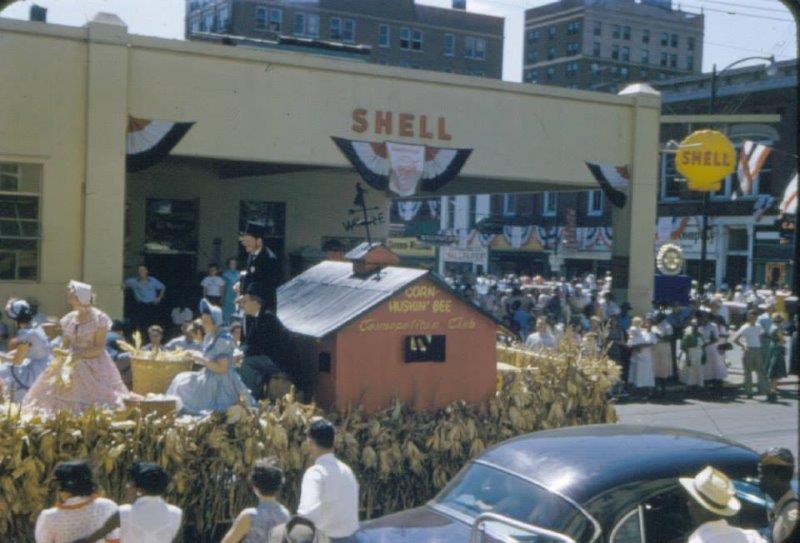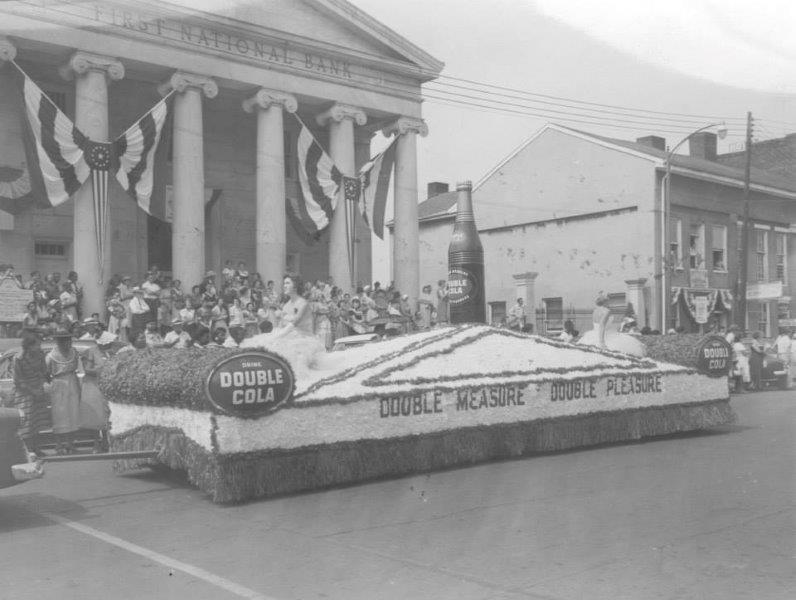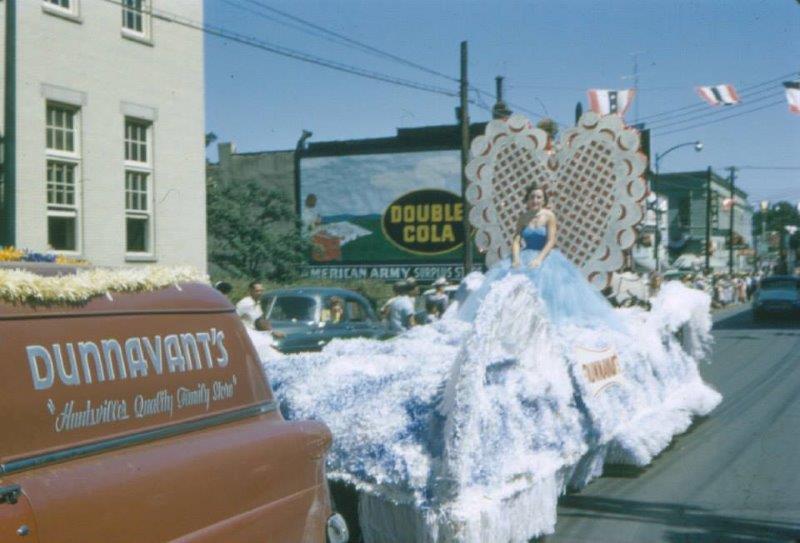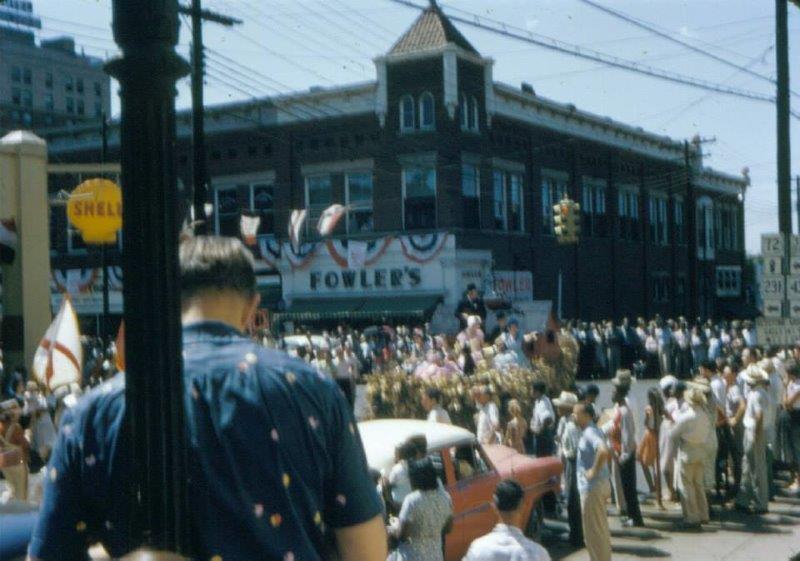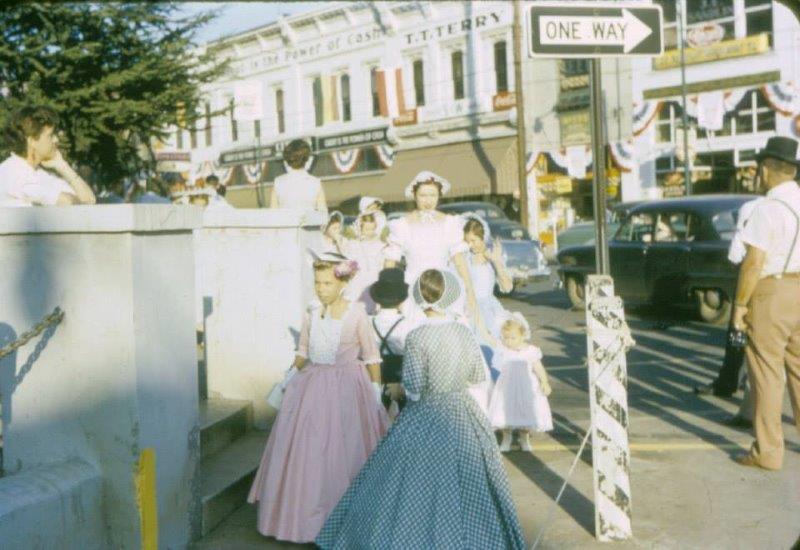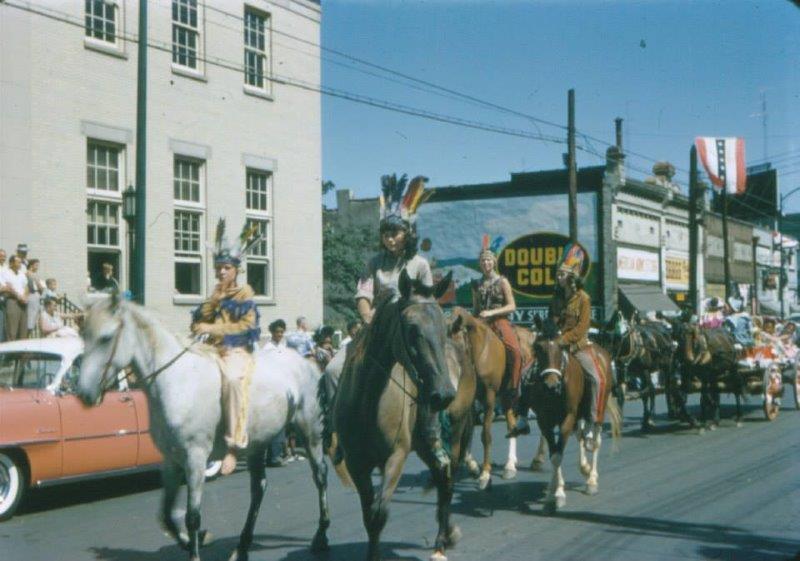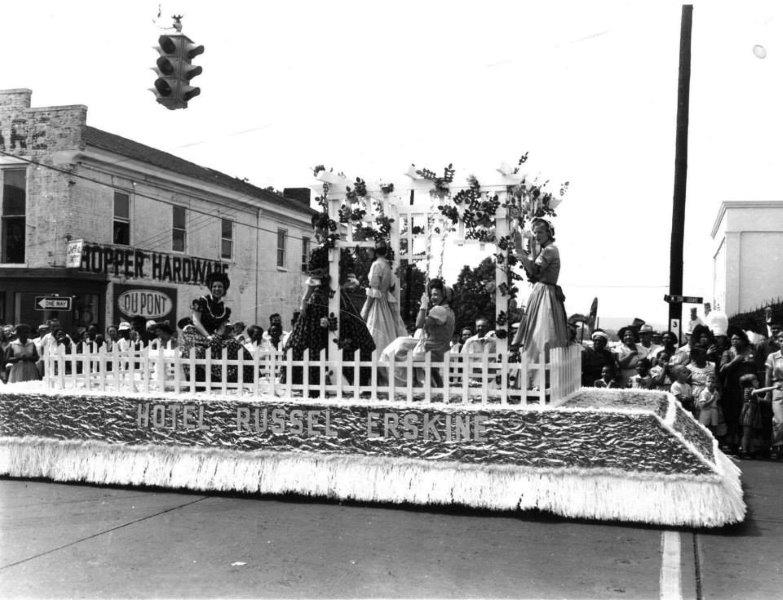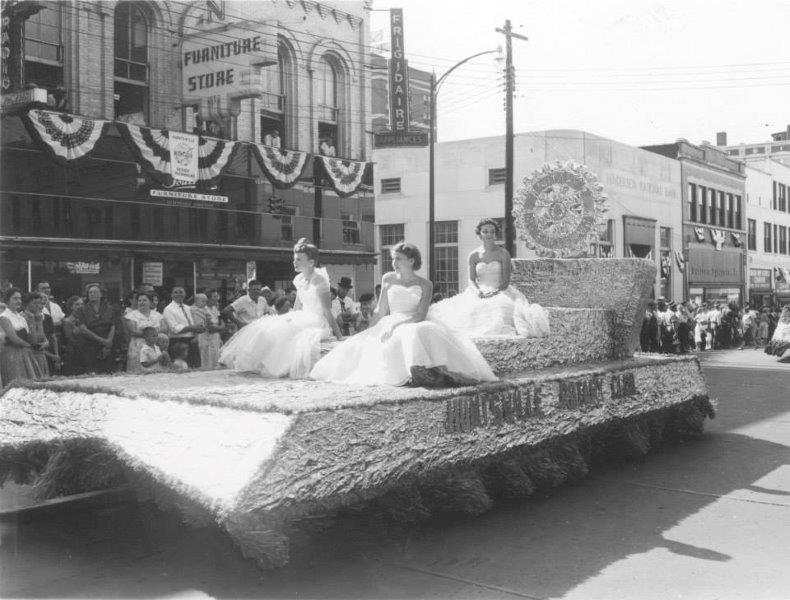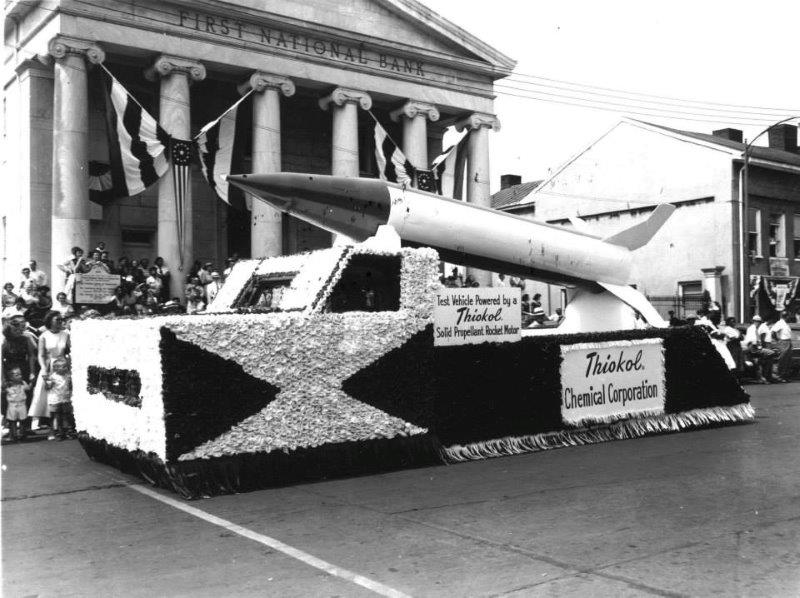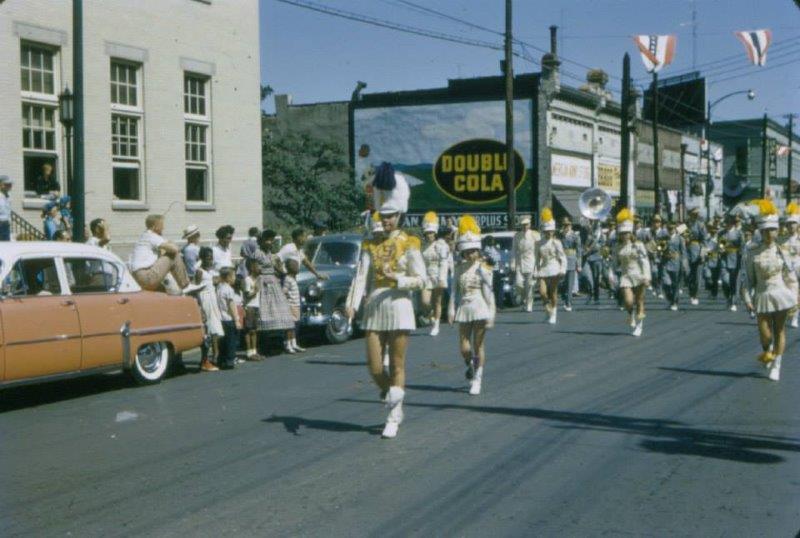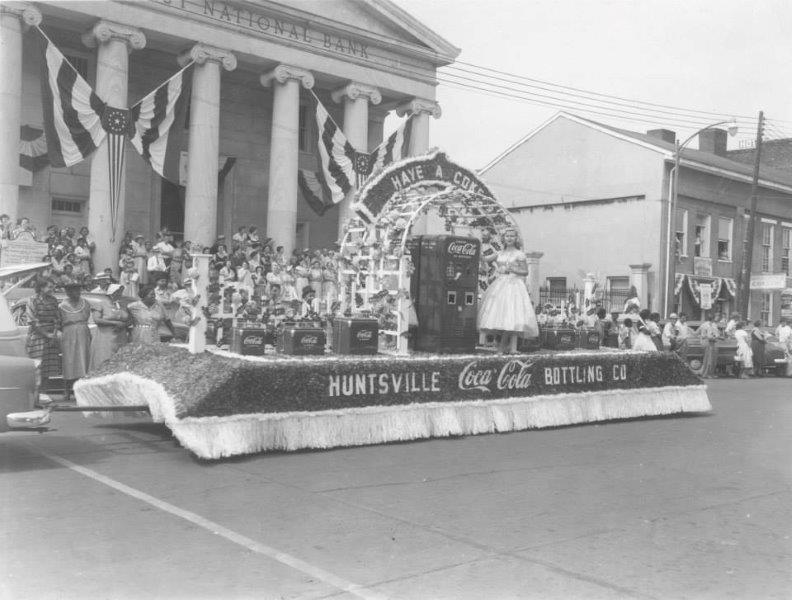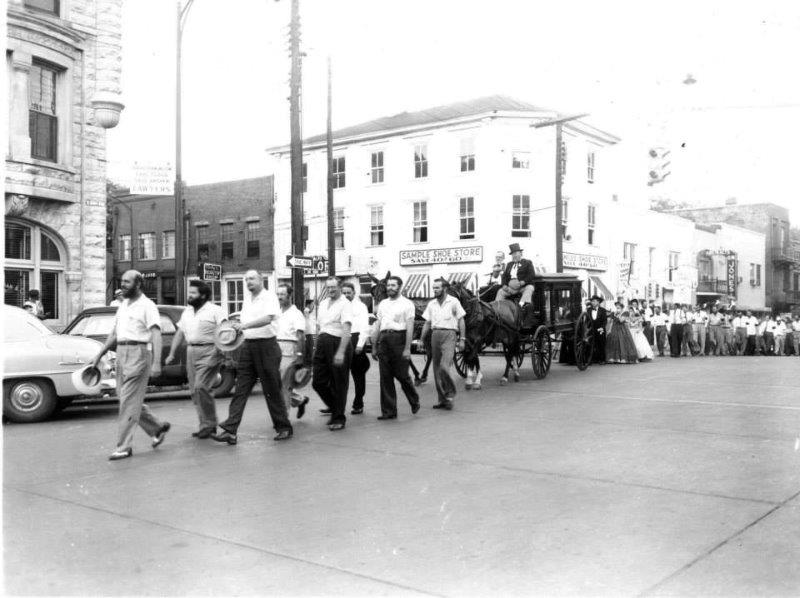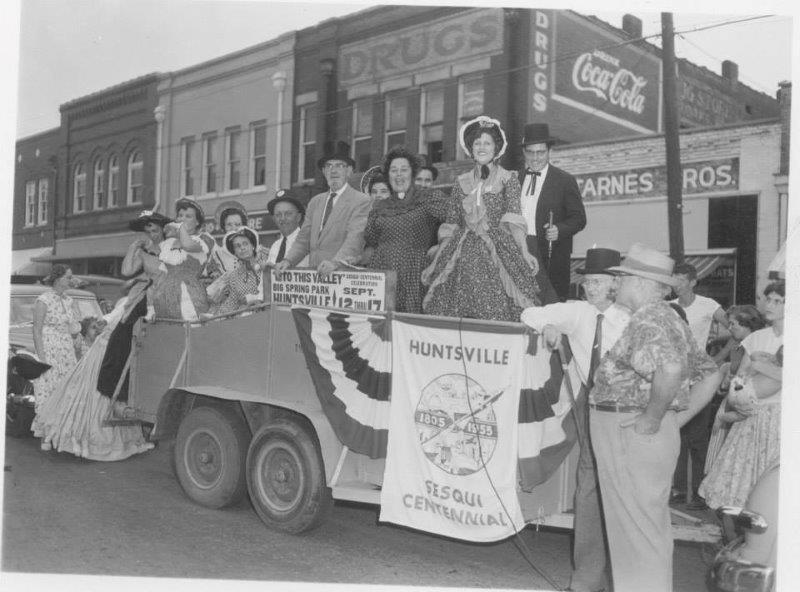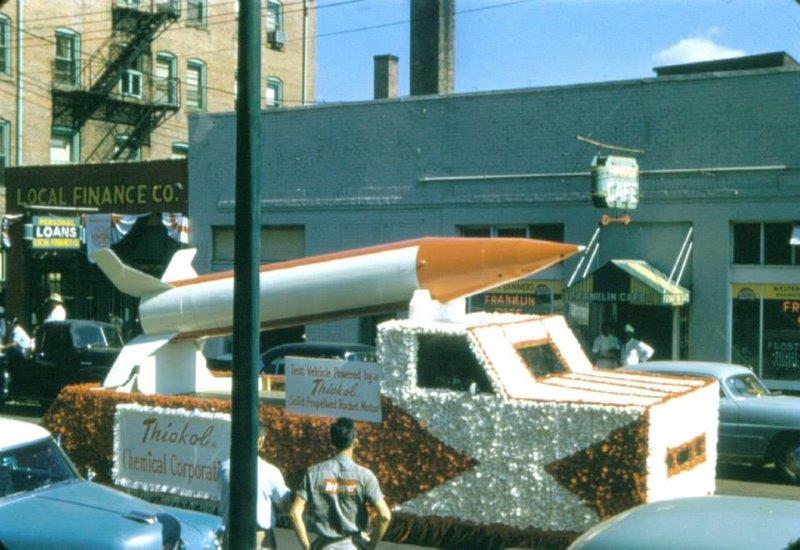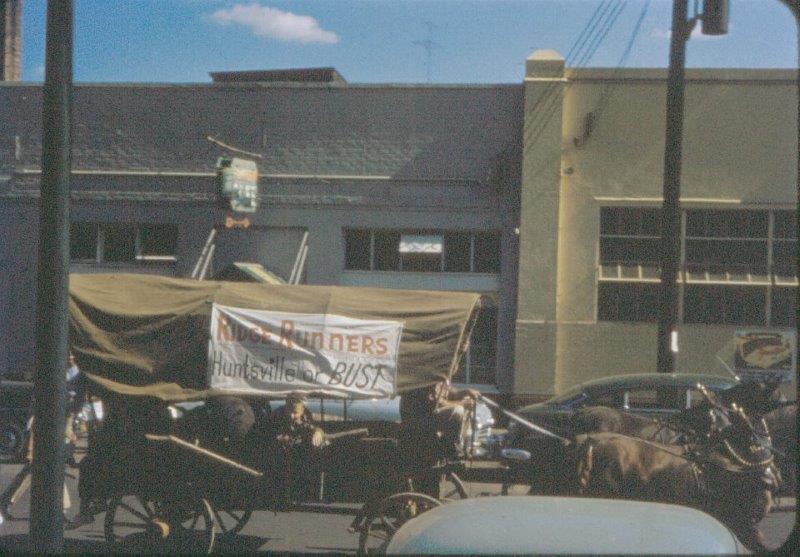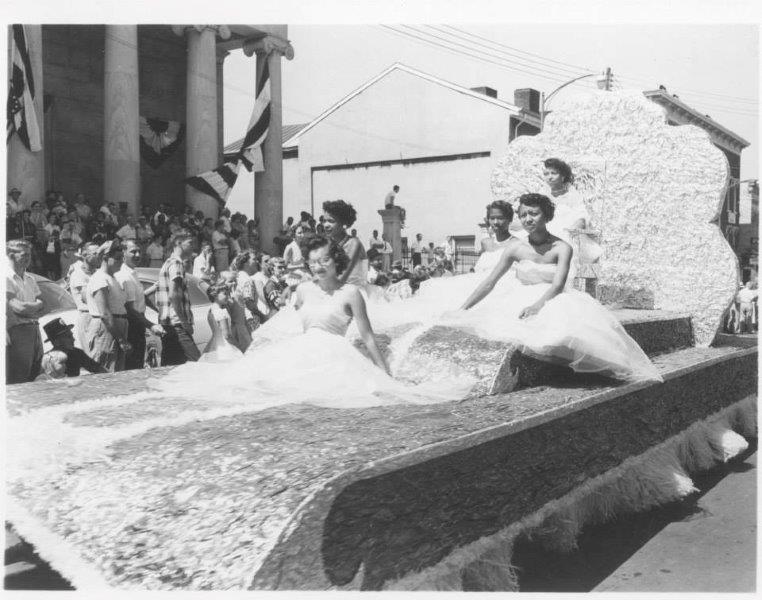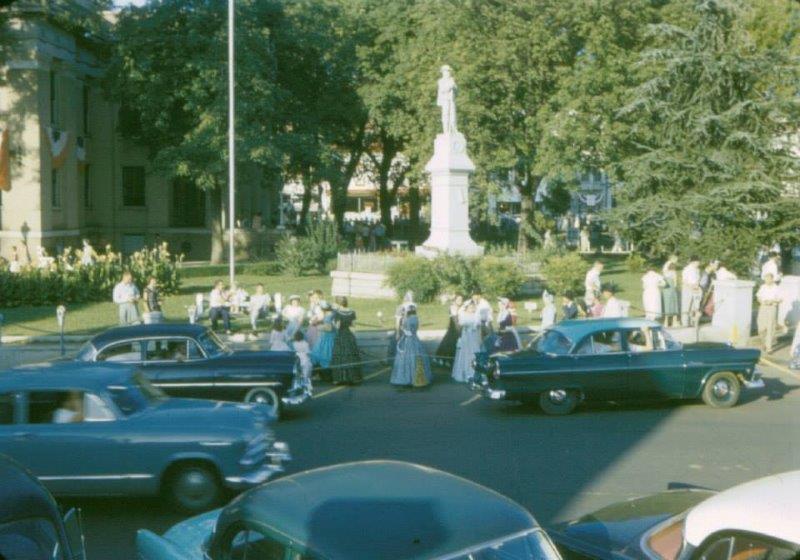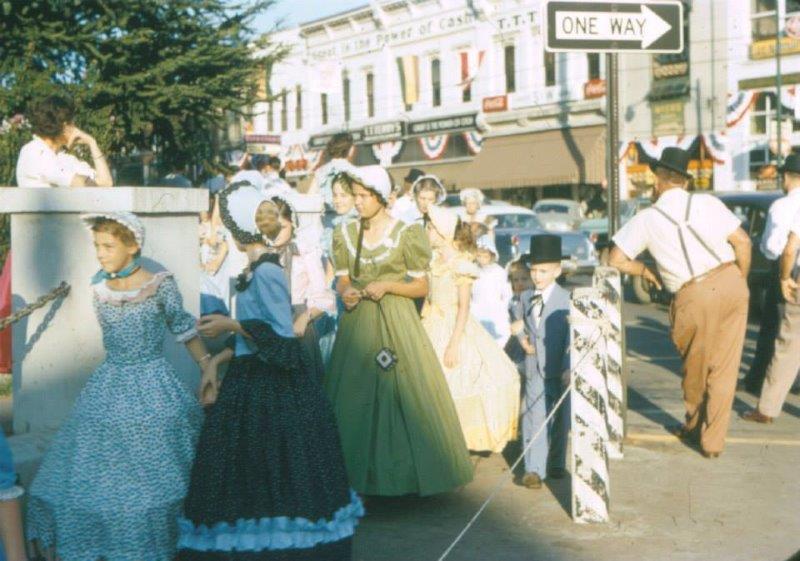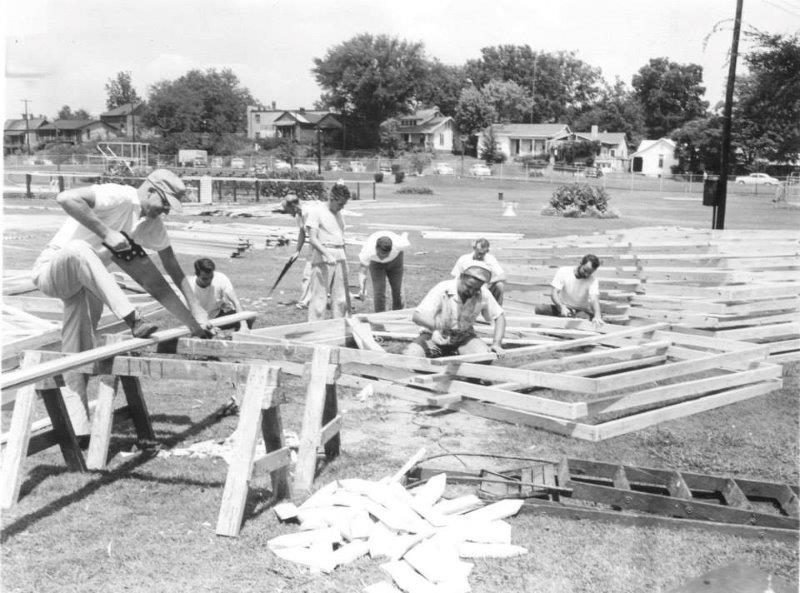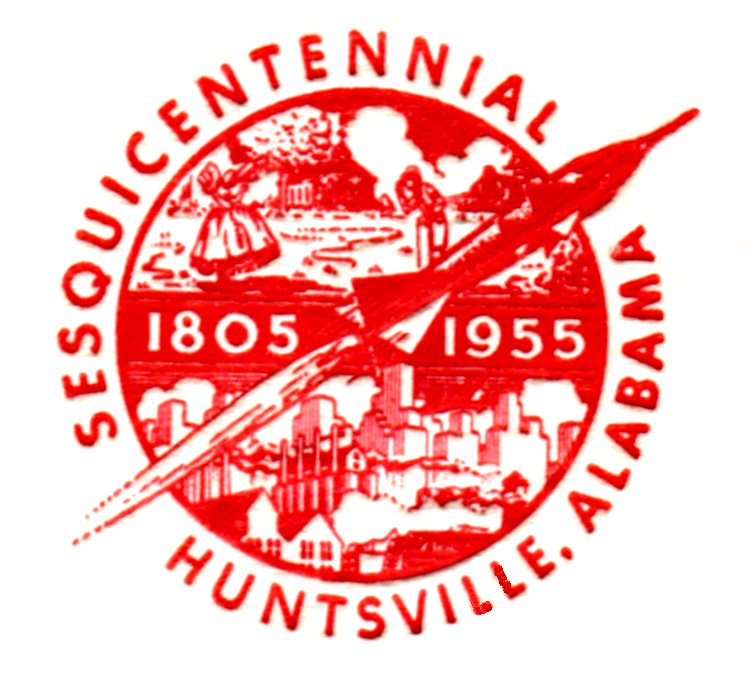 THE EVENTS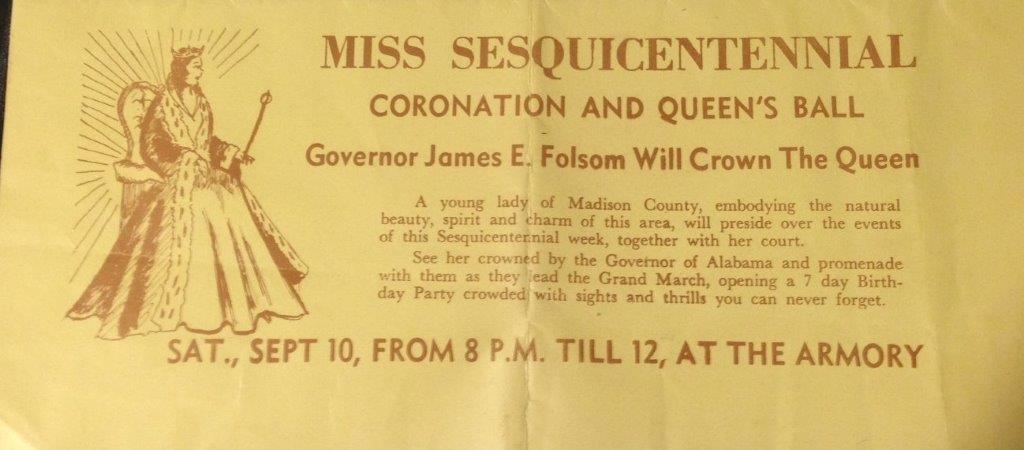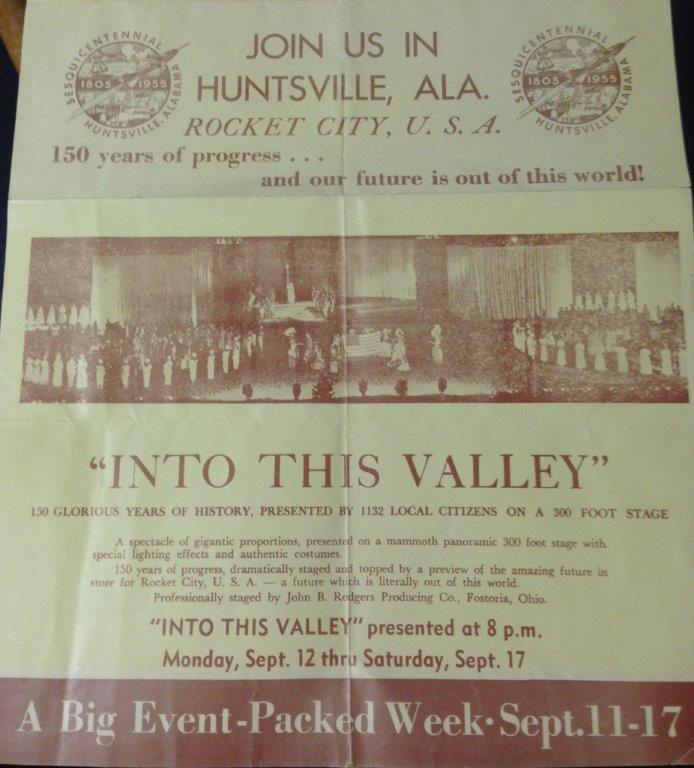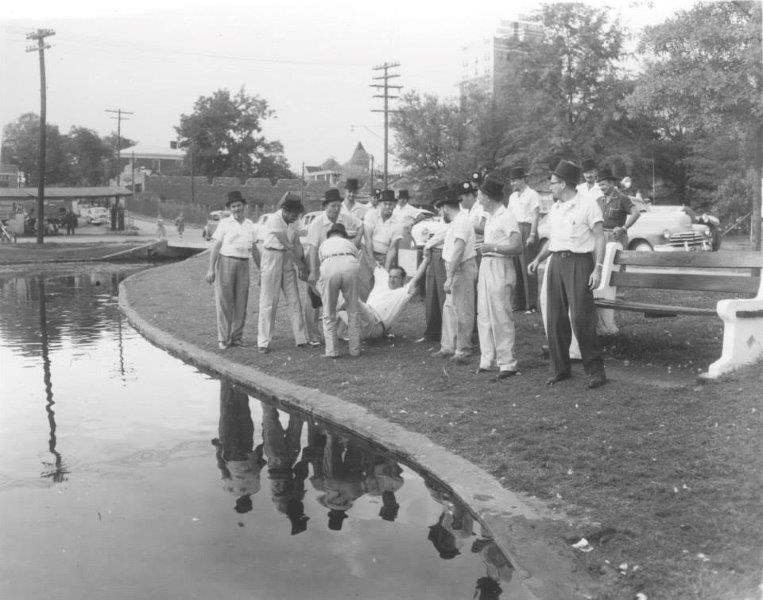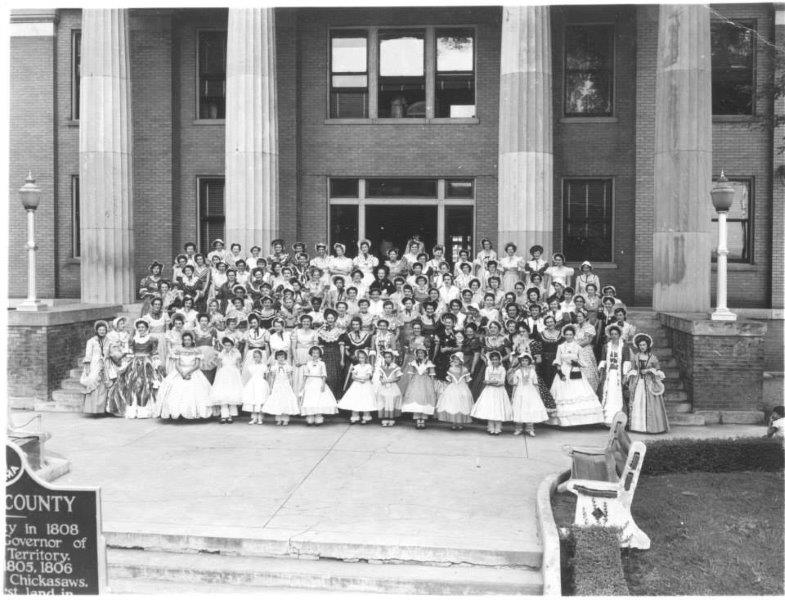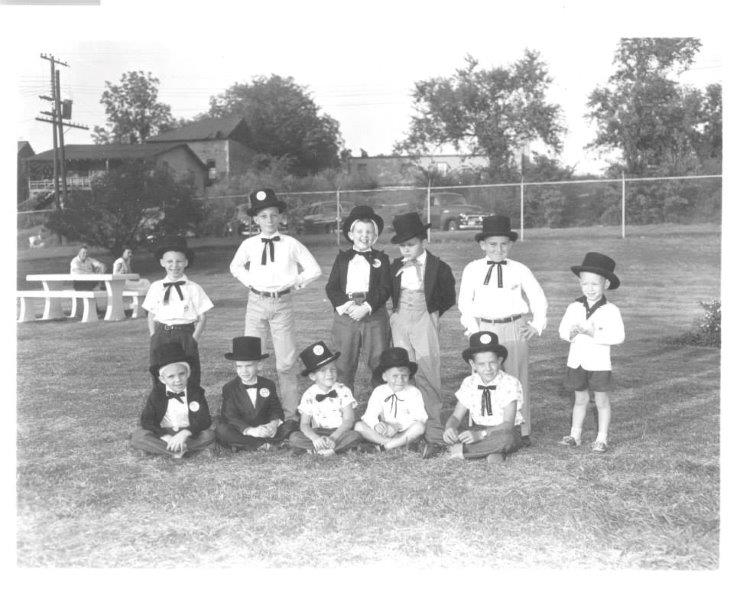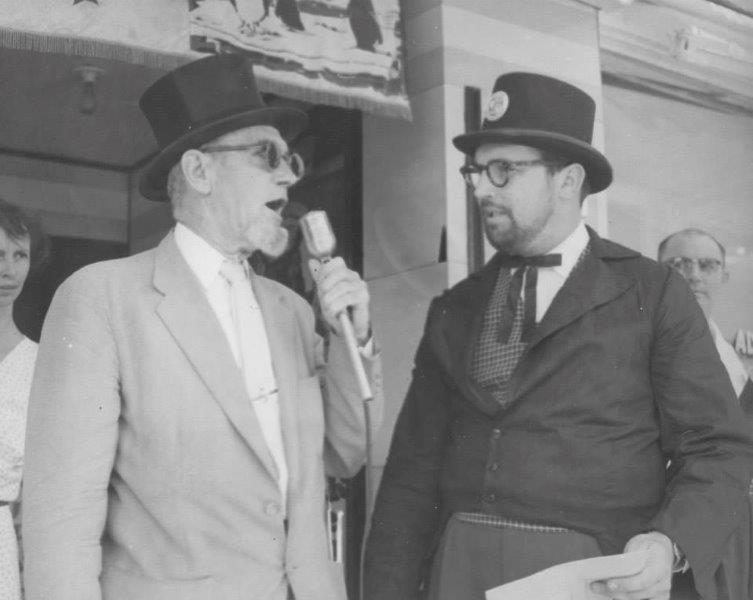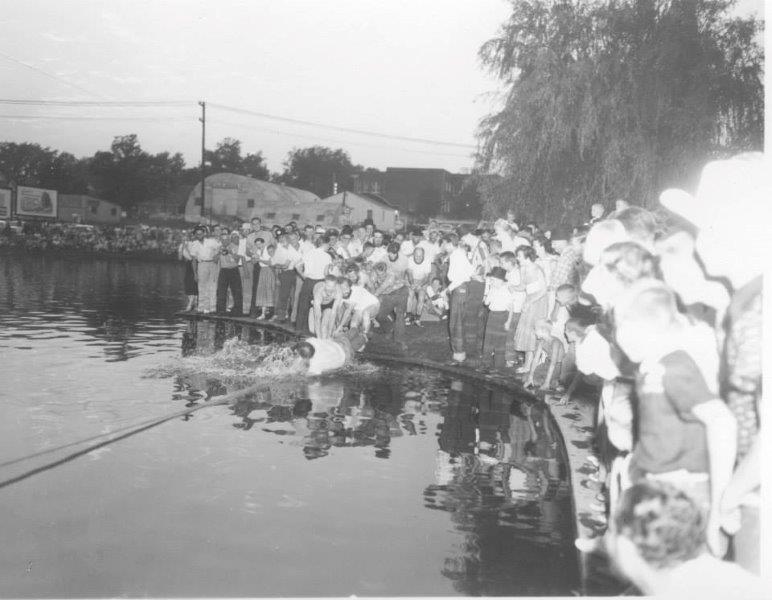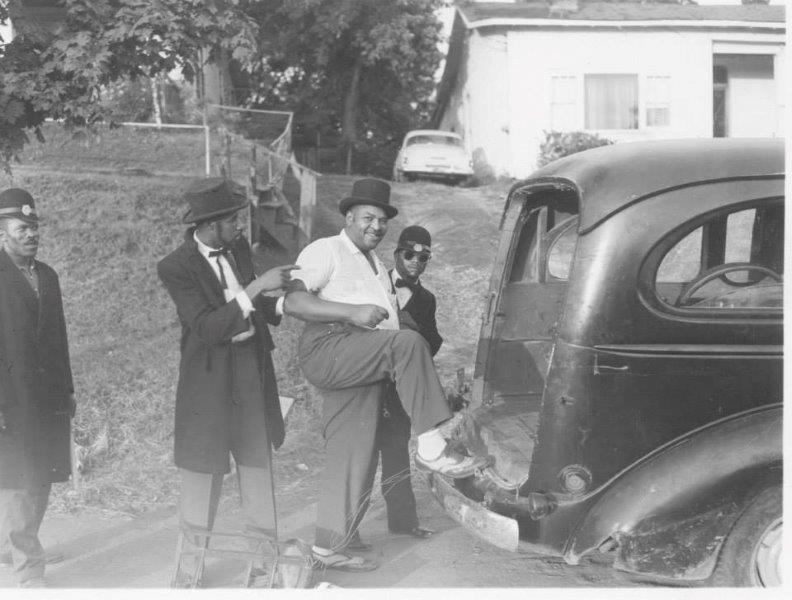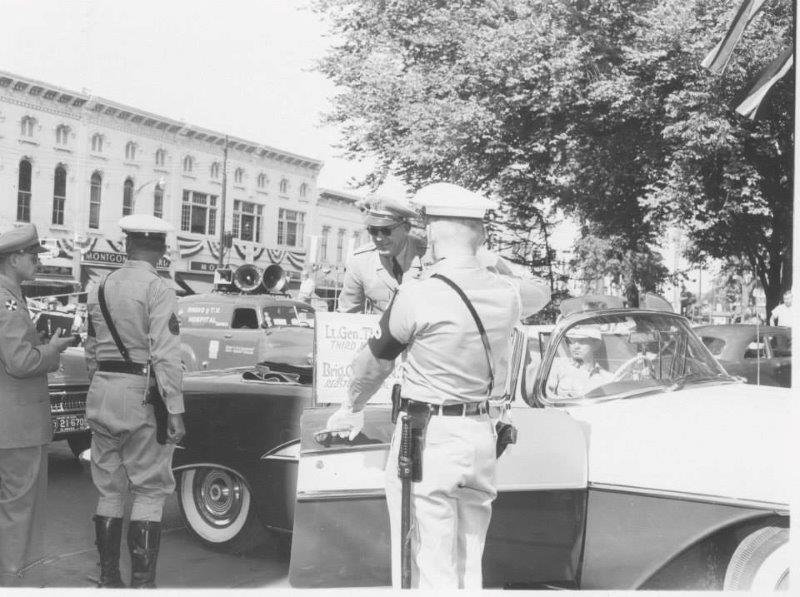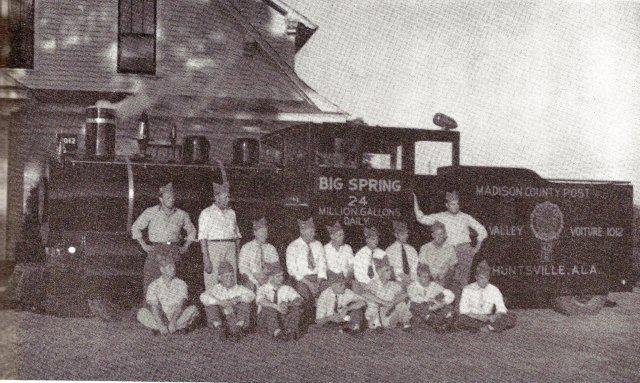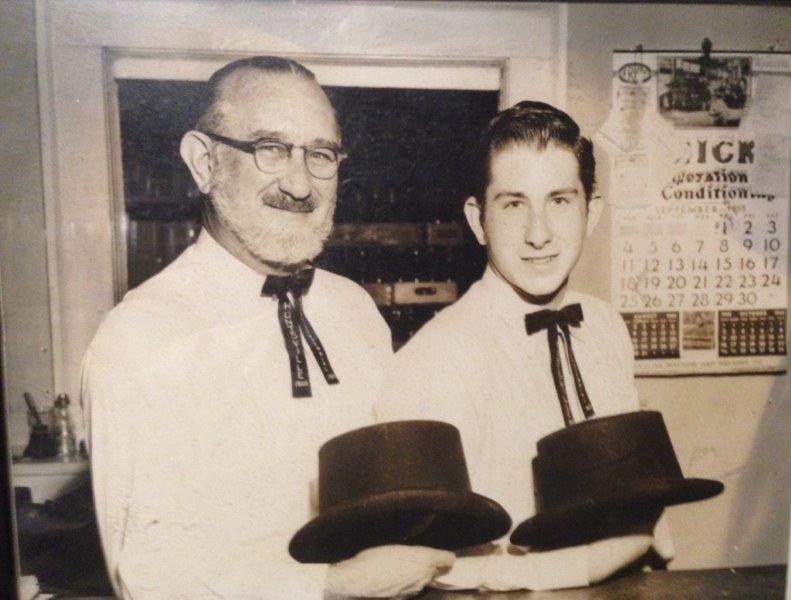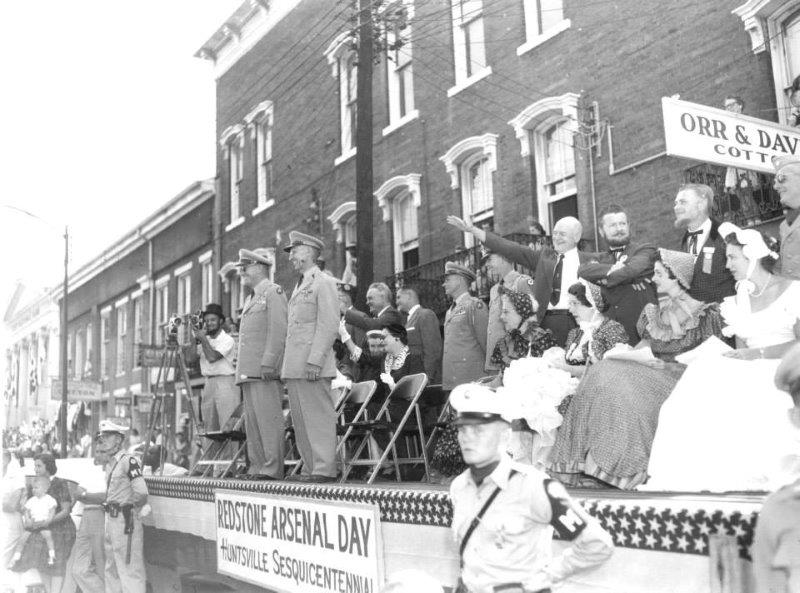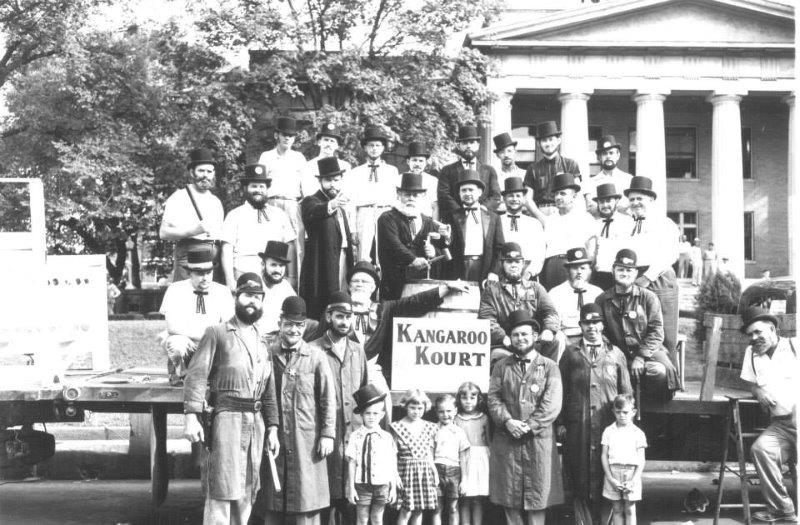 A Coronation Ball,a local Play and various groups celebrating the event. African-American events were held also.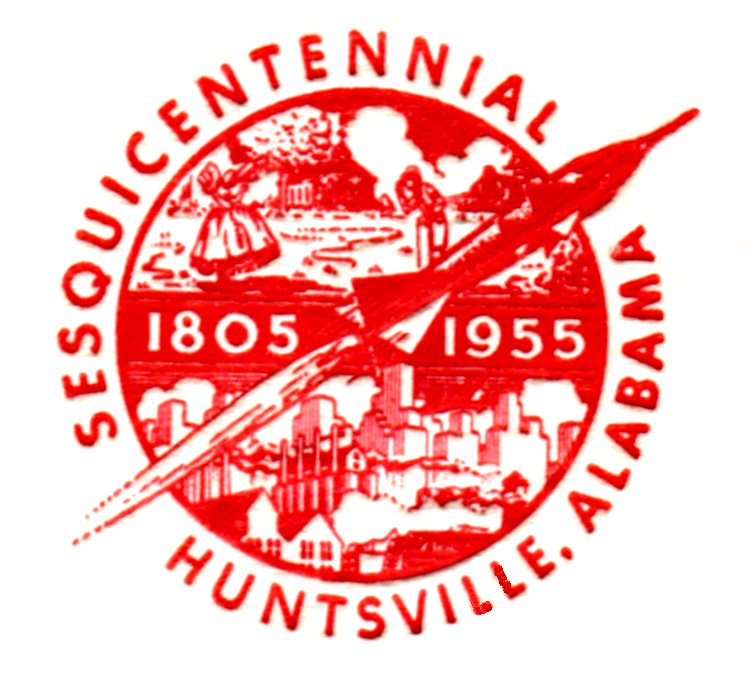 THE BUTTONS AND SOUVENIRS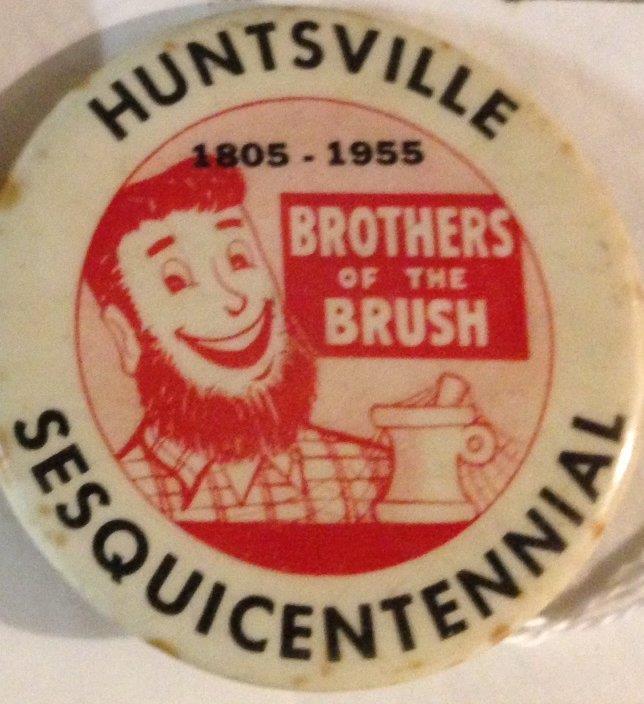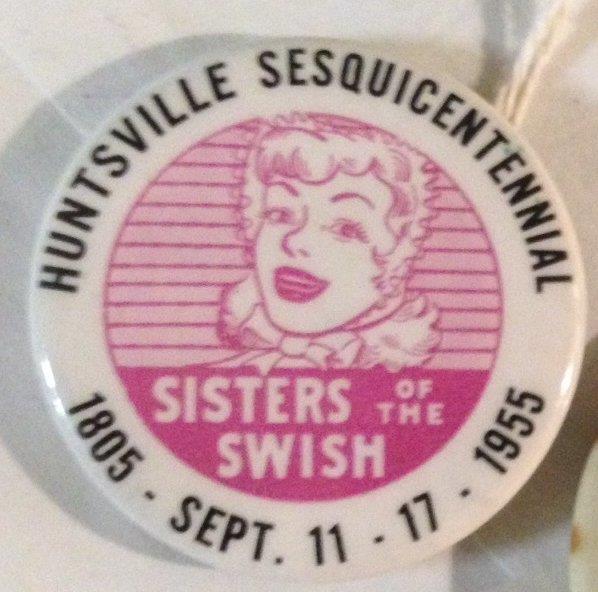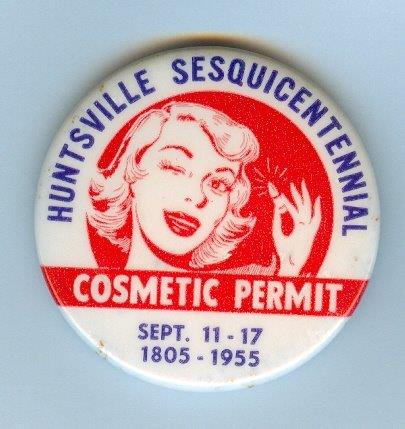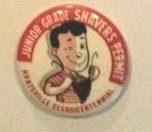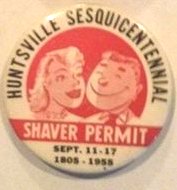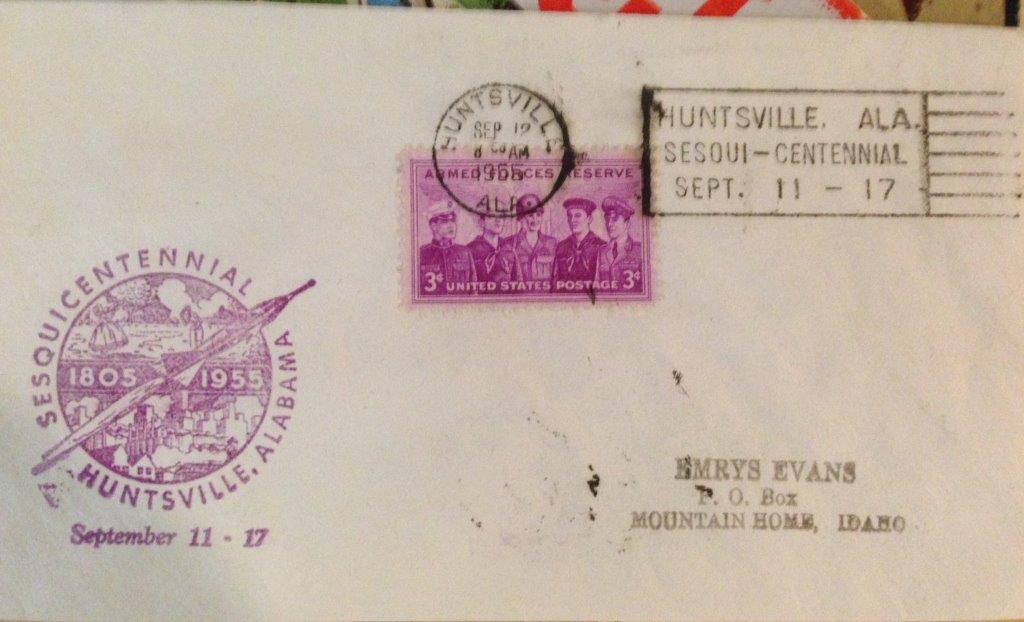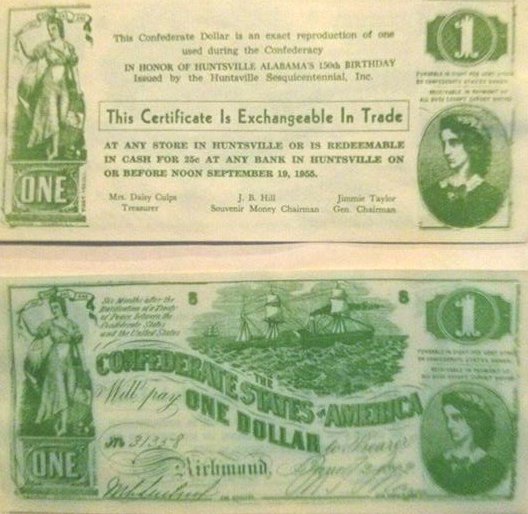 Various buttons, money and a first-day issue stamp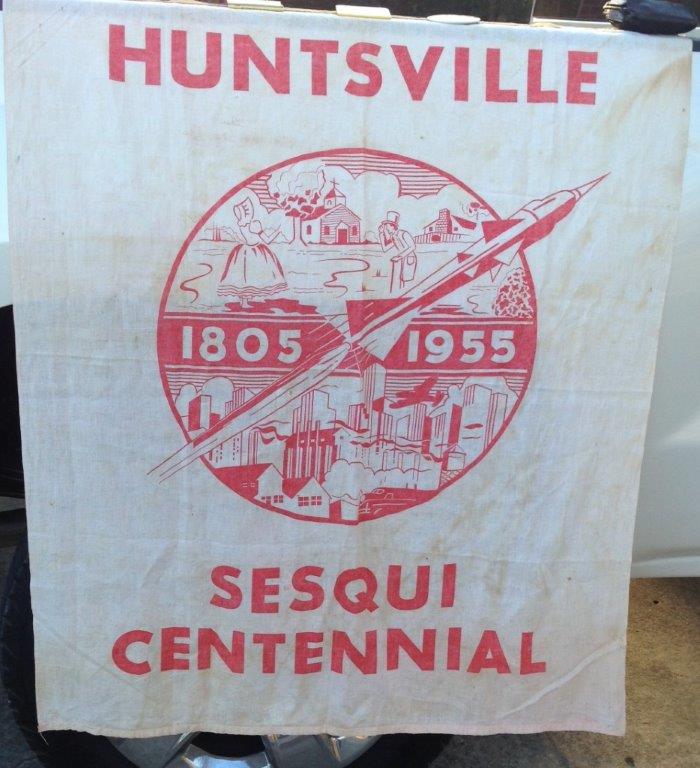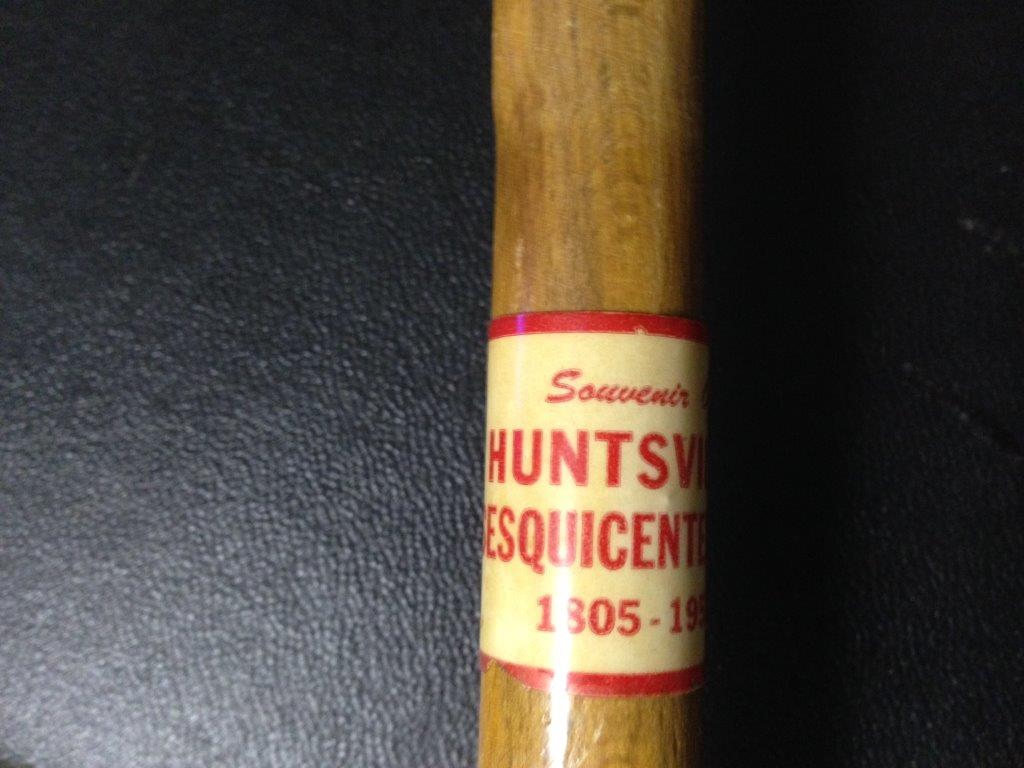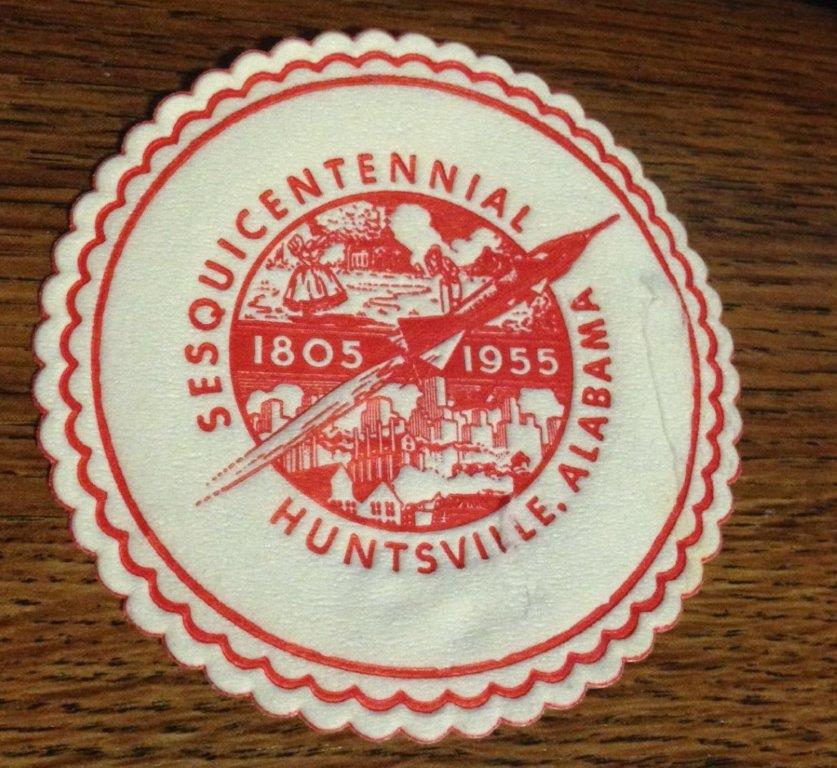 Banners,Canes,Drink Holders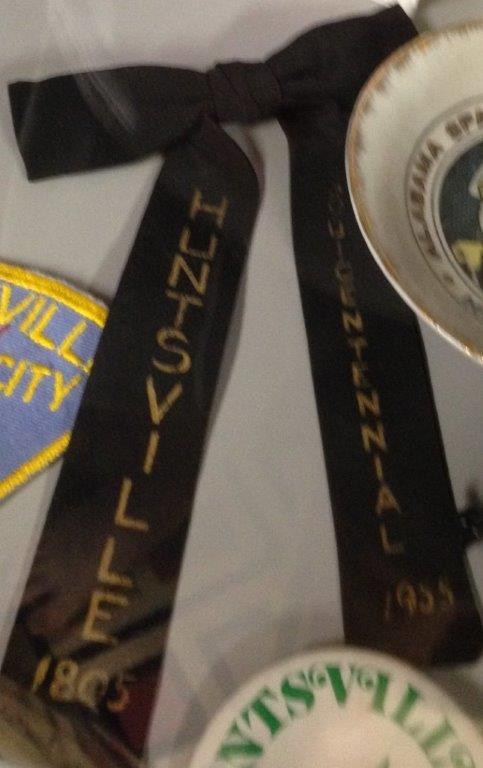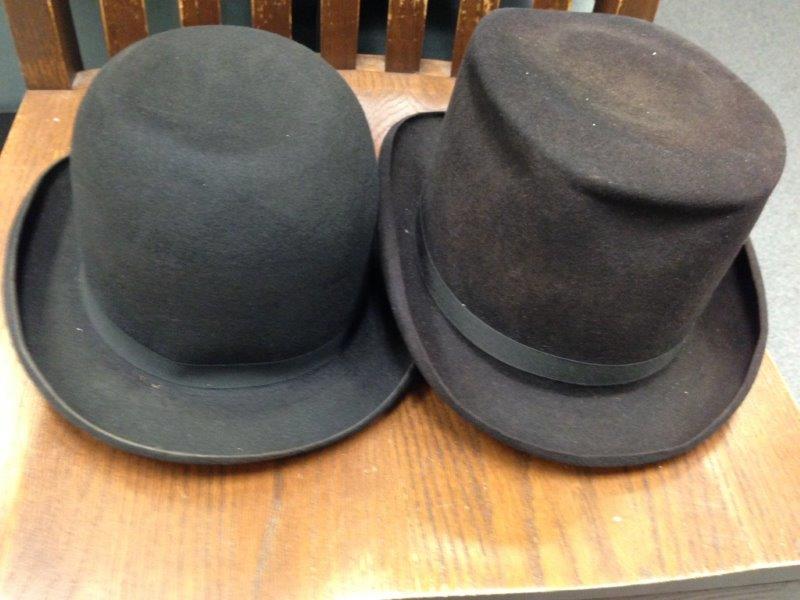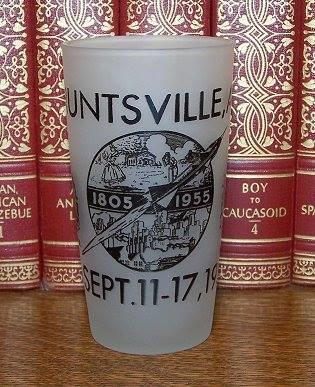 Bowties, top hats, drink glasses and plates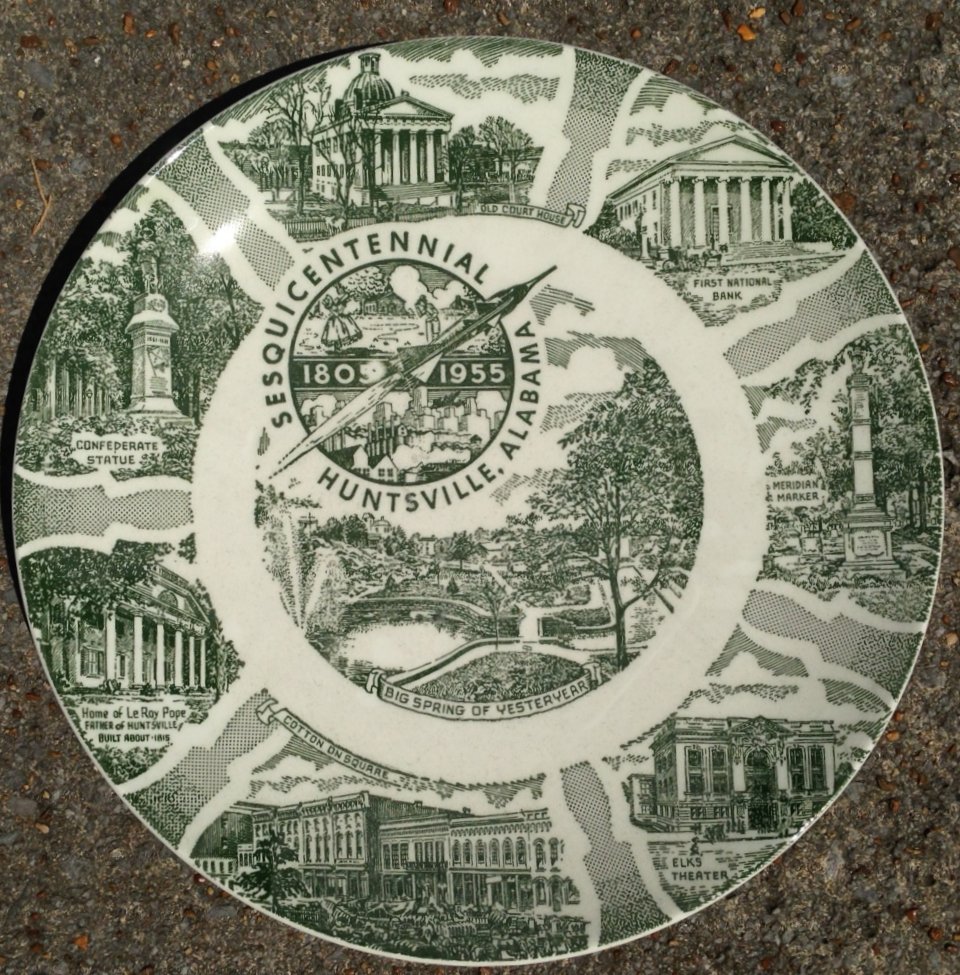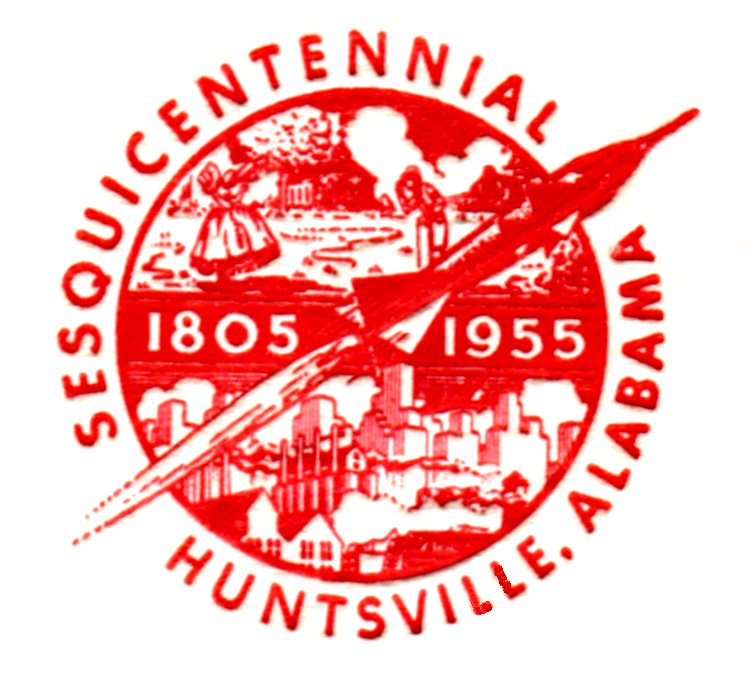 THE PRINT MEDIA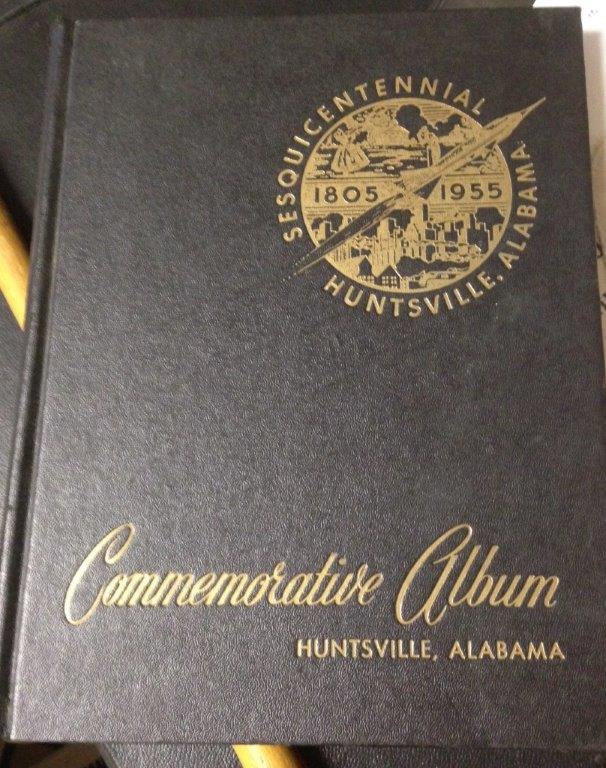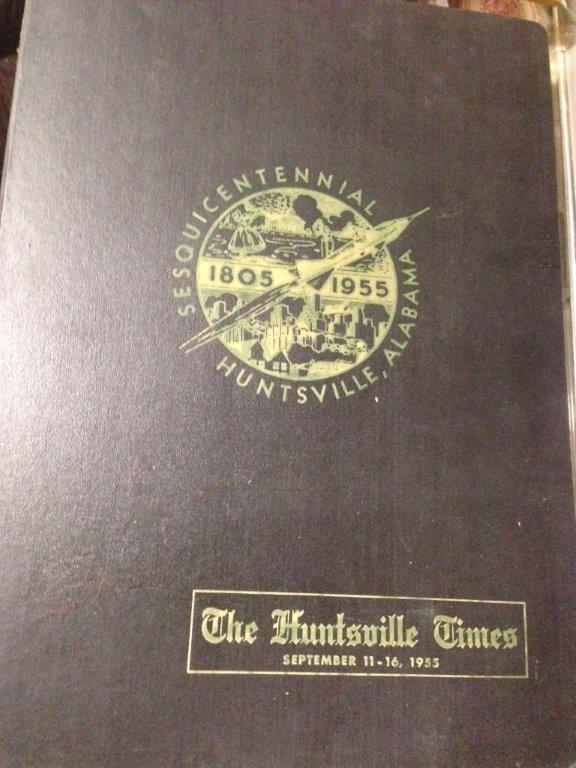 The great Sesquicentennial Album, The Huntsville Times Special editions and the bulk version of the papers(mailable)
Many local businesses and non-profits are highlighted in the Commemorative Album.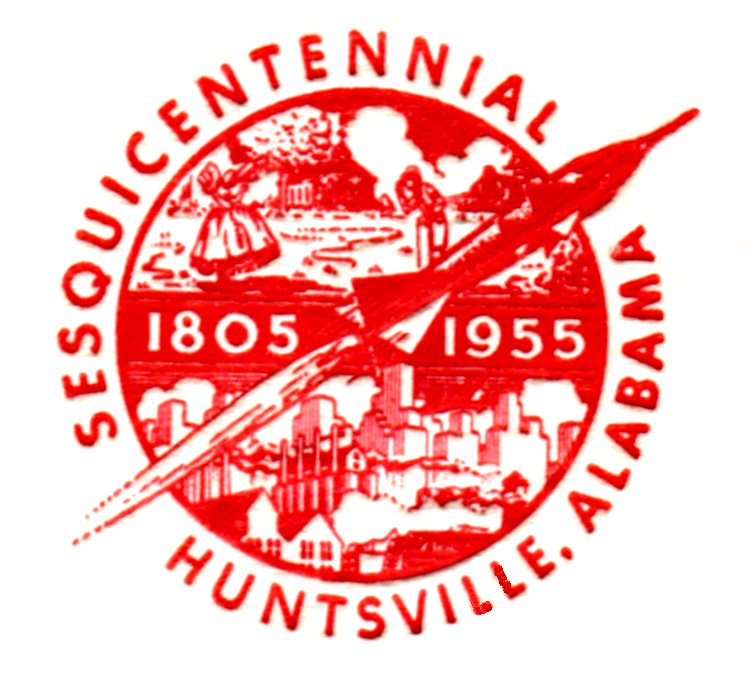 MULTIMEDIA/TV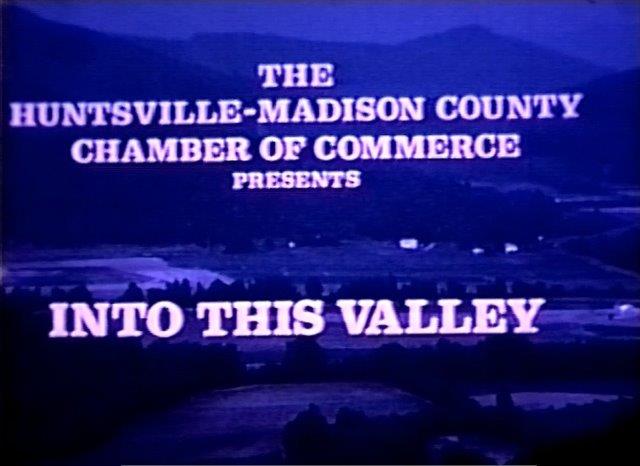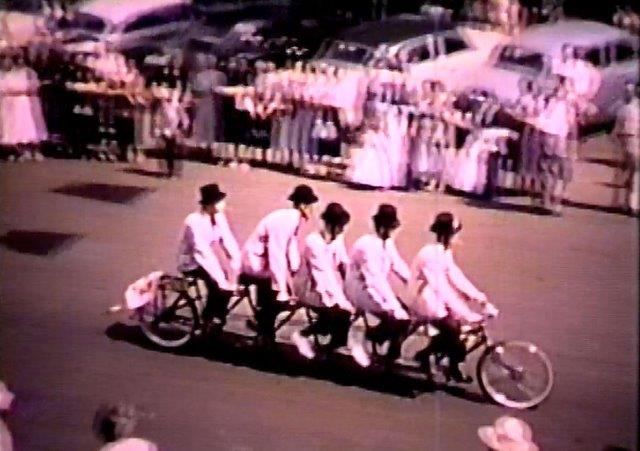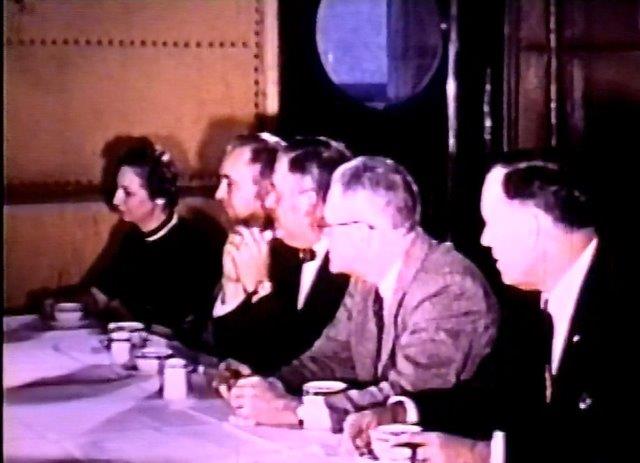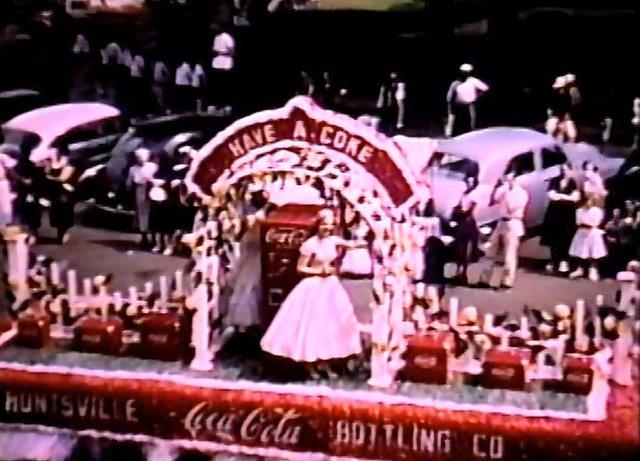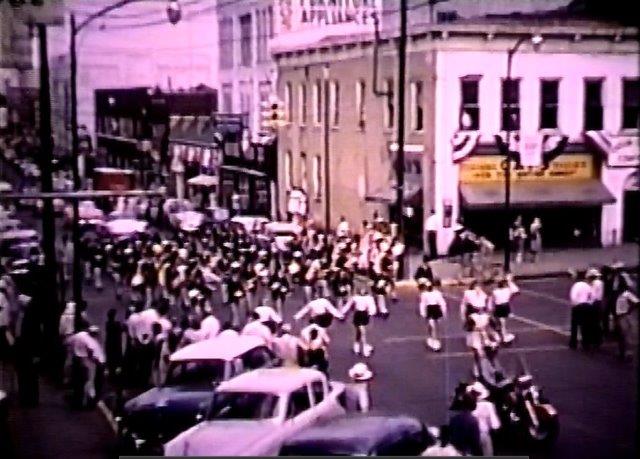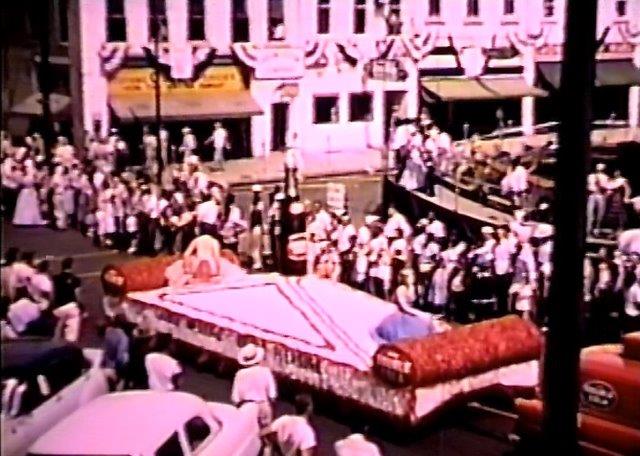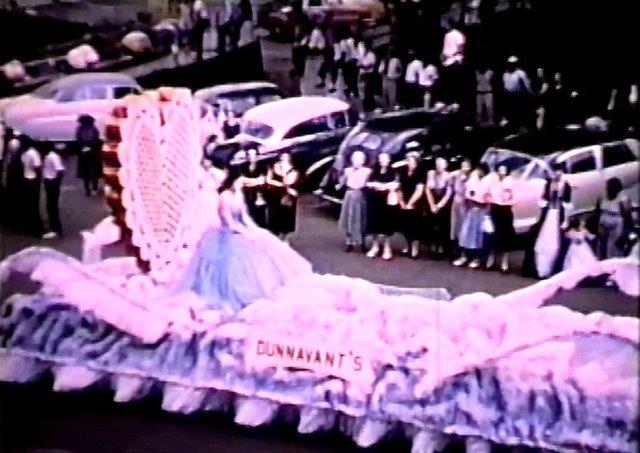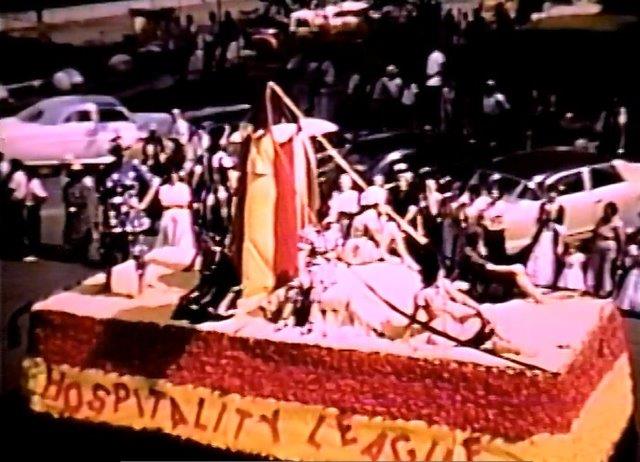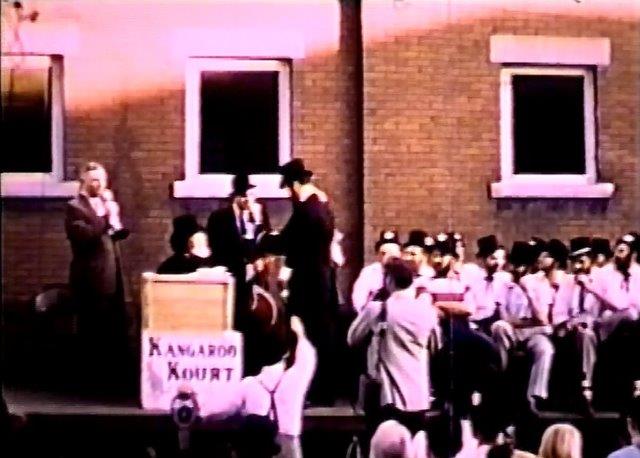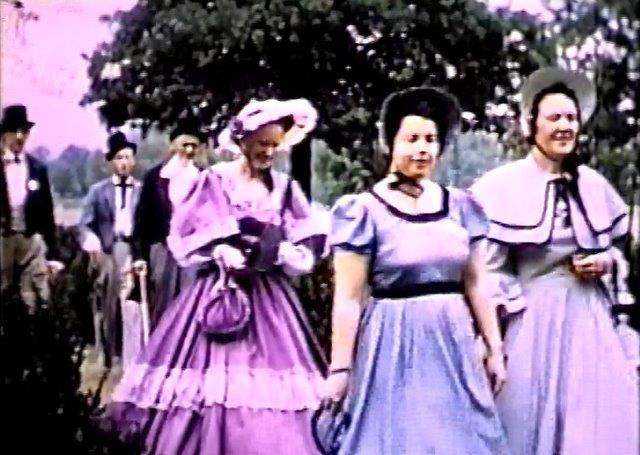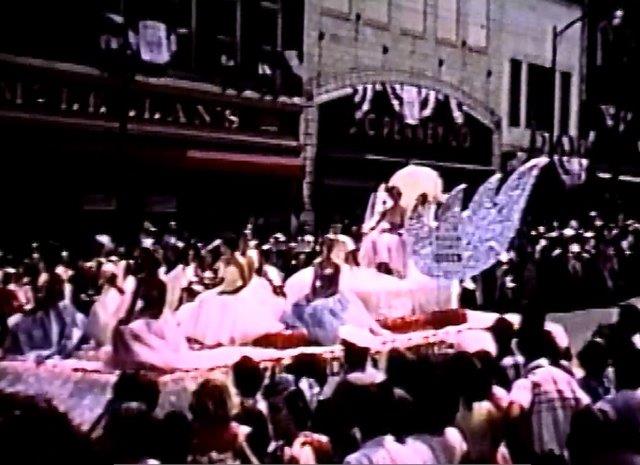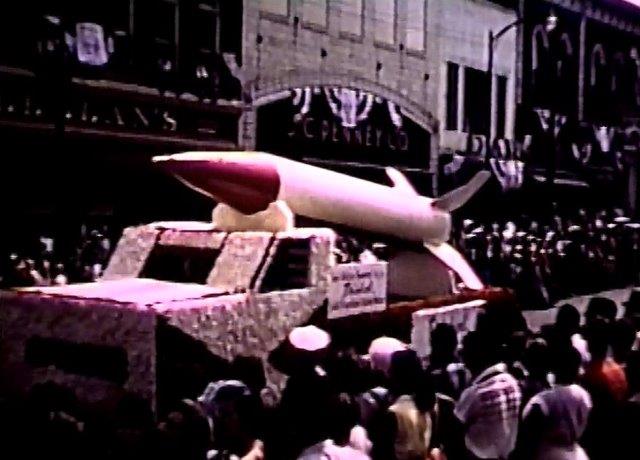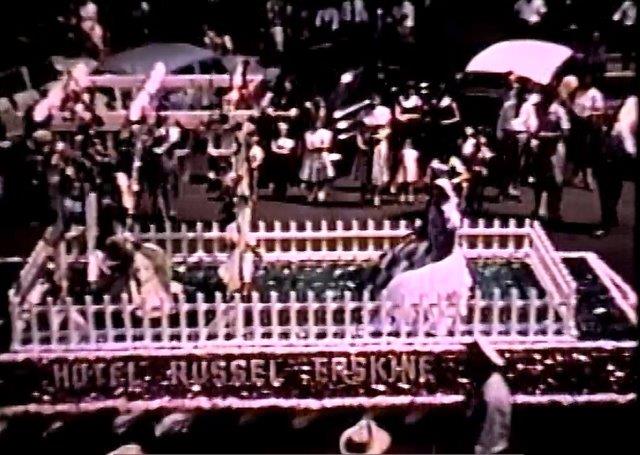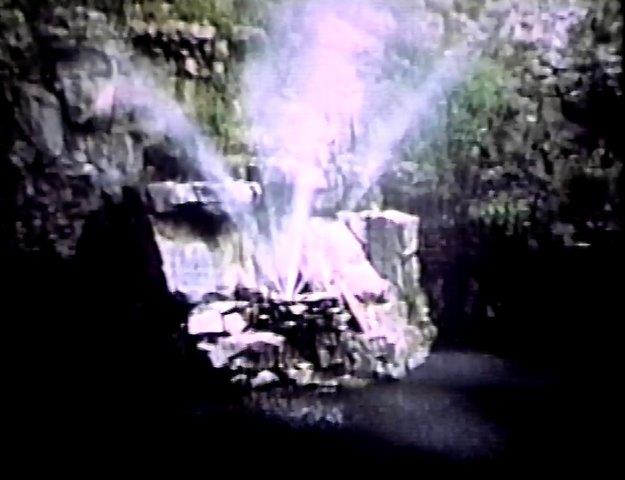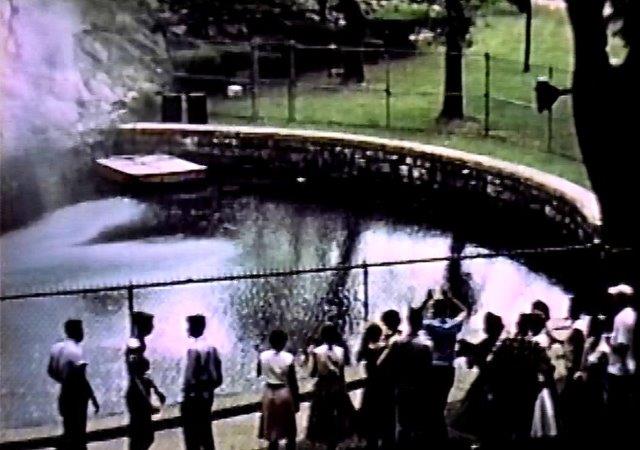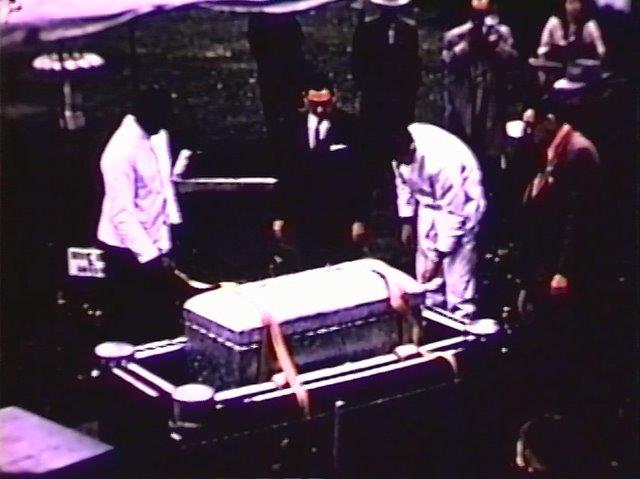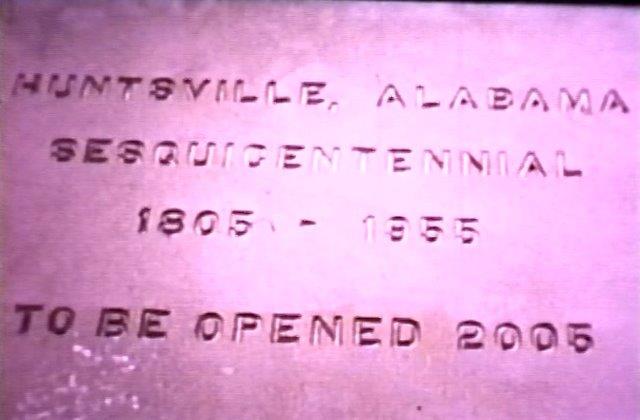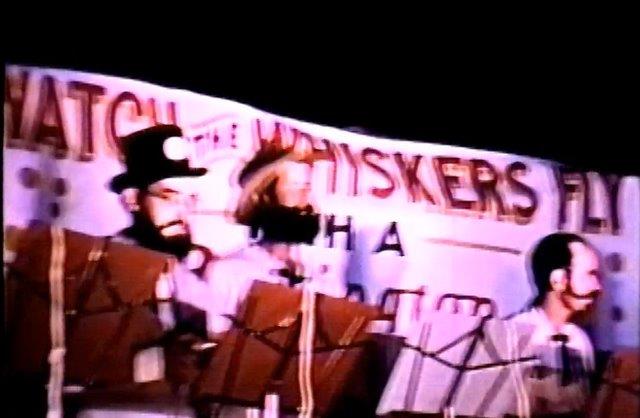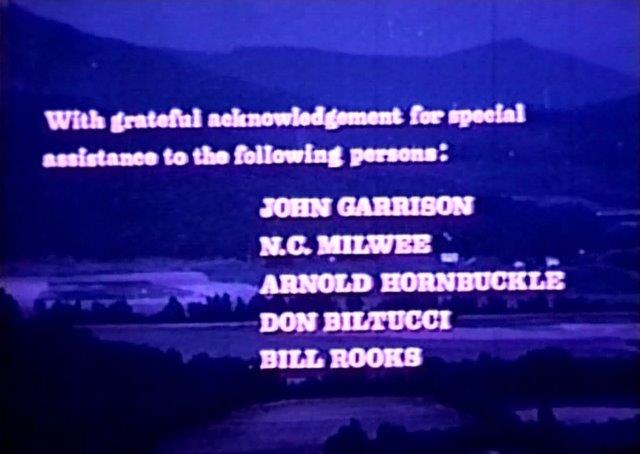 (Above) scenes from the 1955 film about the event VIDEO BELOW:
(below) TV appearances on Channel 13 in Birmingham and Channel 23 in Decatur
(No Huntsville TV in 1955)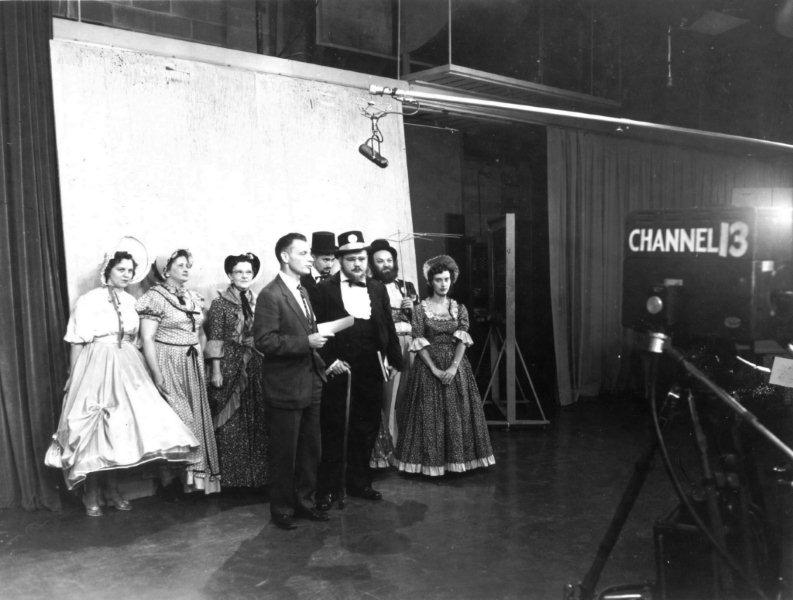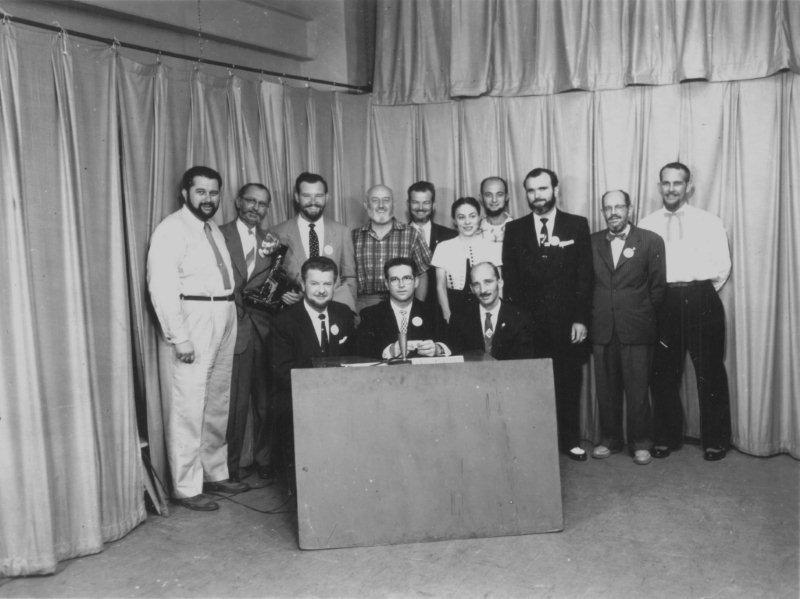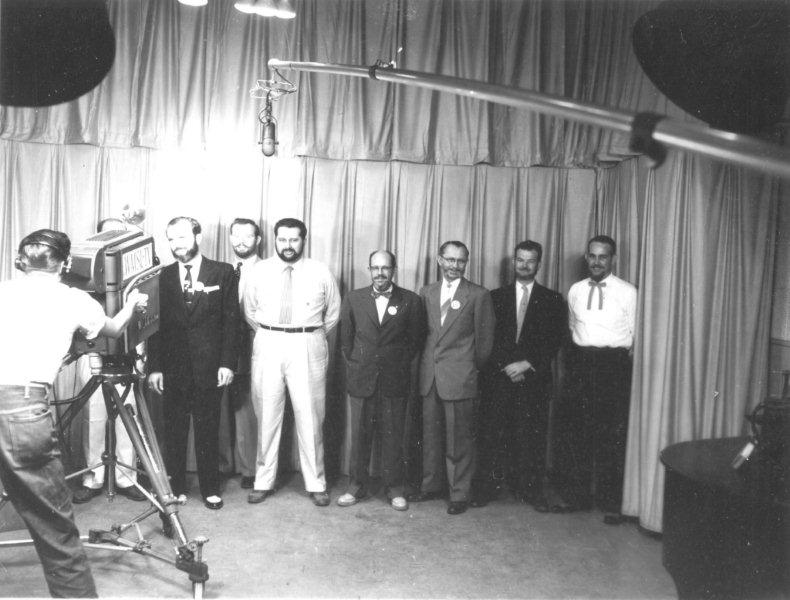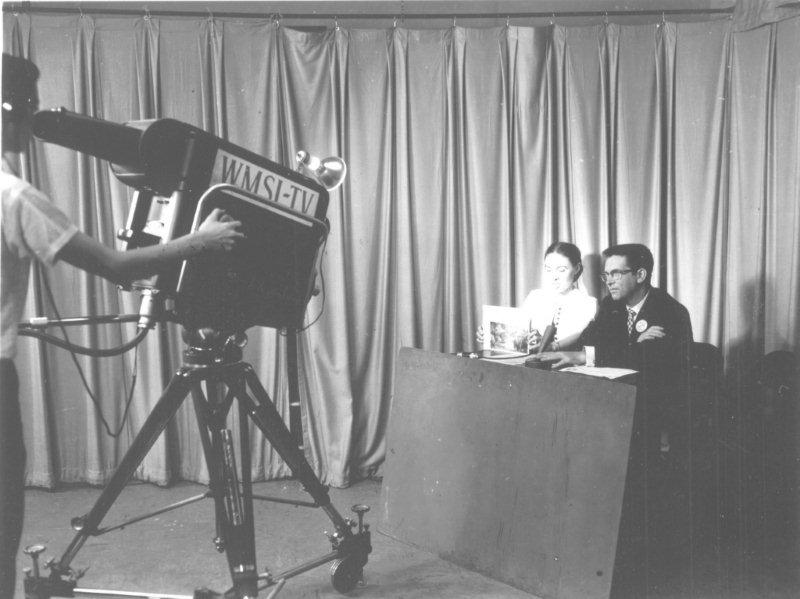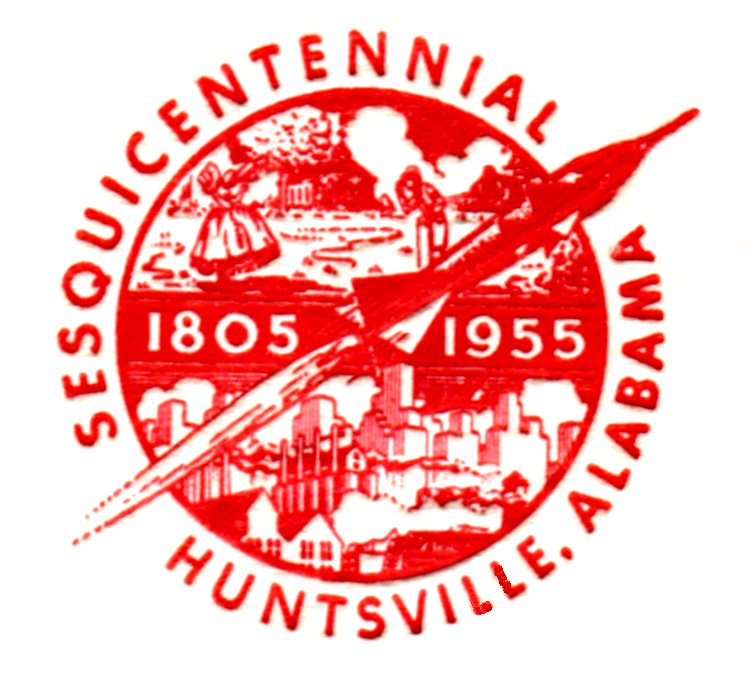 looking for more Huntsville Sesquicentennial pictures. Please email lance@huntsvillerewound.com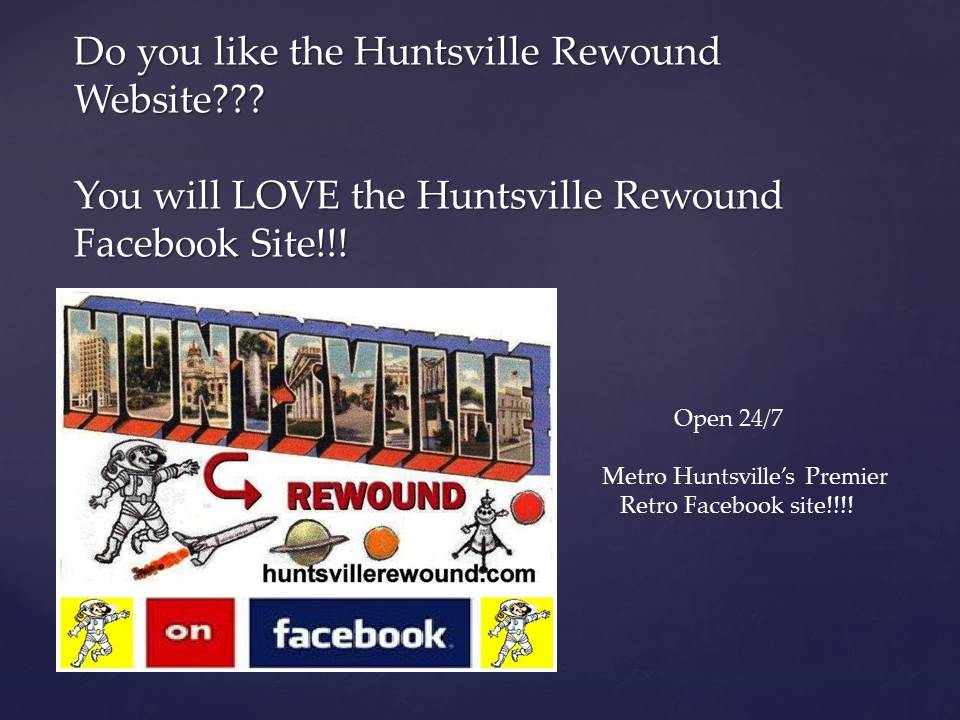 04/11/2016 09:56:40 AM