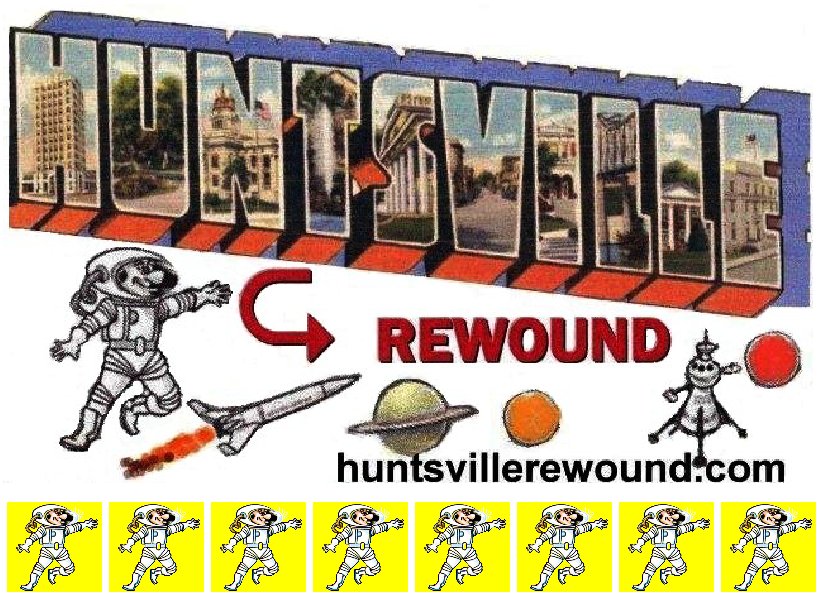 Welcome to Huntsville Rewound™: The Website
Metro Huntsville's

first Retro facebook group and website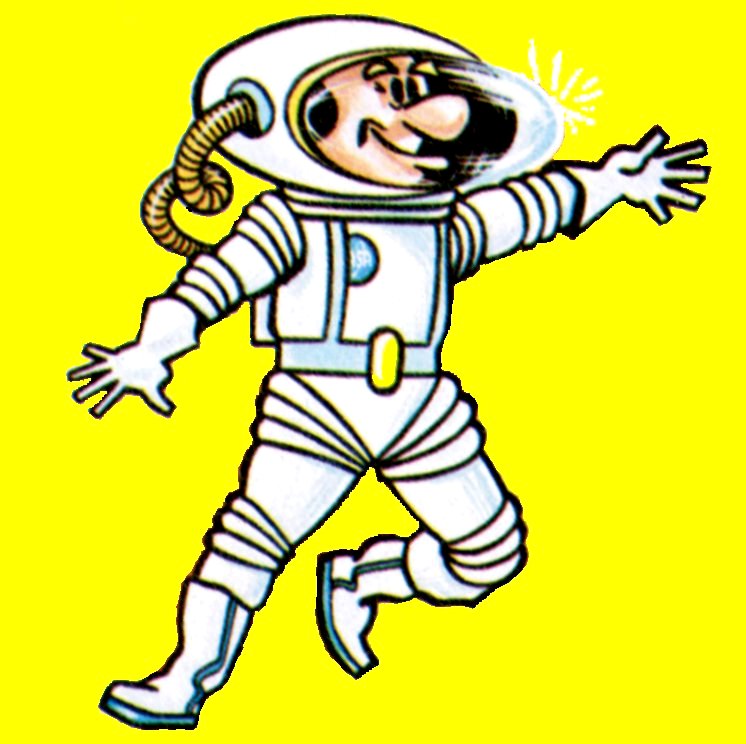 Pictures and memories from the Huntsville AL TV market including Huntsville, Decatur, Athens, Madison, The Shoals, Sand Mountain, South TN border counties and all points in-between. This area has grown tremendously over the last 60 years and there are a lot of great memories here. (and they overlap cities/counties/states) This site has a companion site on facebook. Facebook is a social network site and you not need to be 20 years old to use/interact with it. Just as with the rest of the internet you need to be careful about personal information you may post for "everyone" to see. Some of the Huntsville Rewound™ pages are in this format. Some of these pictures have a lot of graphics/detail. If you are using dial-up this site will take a while to view. If you have pictures to submit from the Metro Huntsville area please feel free to submit via e mail, Also feel free to share comments and memories. The below radio buttons go to facebook registration (if interested), the Huntsville Rewound™ facebook site, the Birmingham Rewound™ Site and the Benny Carle site operated by the Benny Carle family in Florence AL. Huntsville Rewound™ is the first and only Metro Huntsville Retro Website- since September 2009.(and parts going back to 1996 and earlier with the family archives) any submission requests???? please check out the "about" page or utilize the facebook/twitter pages! enjoy!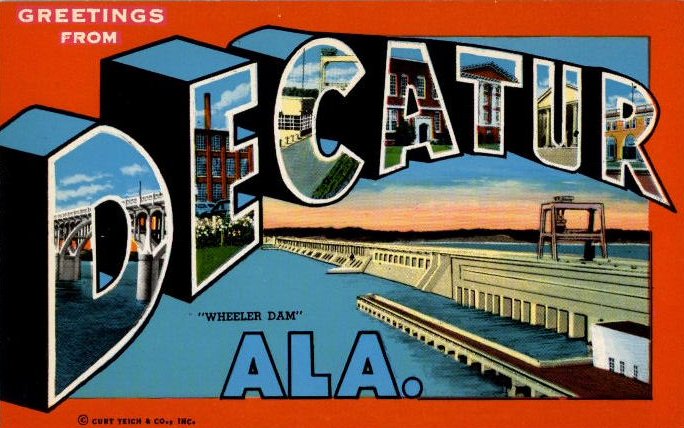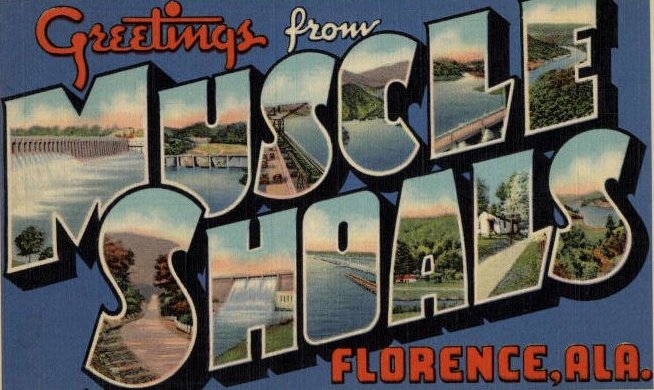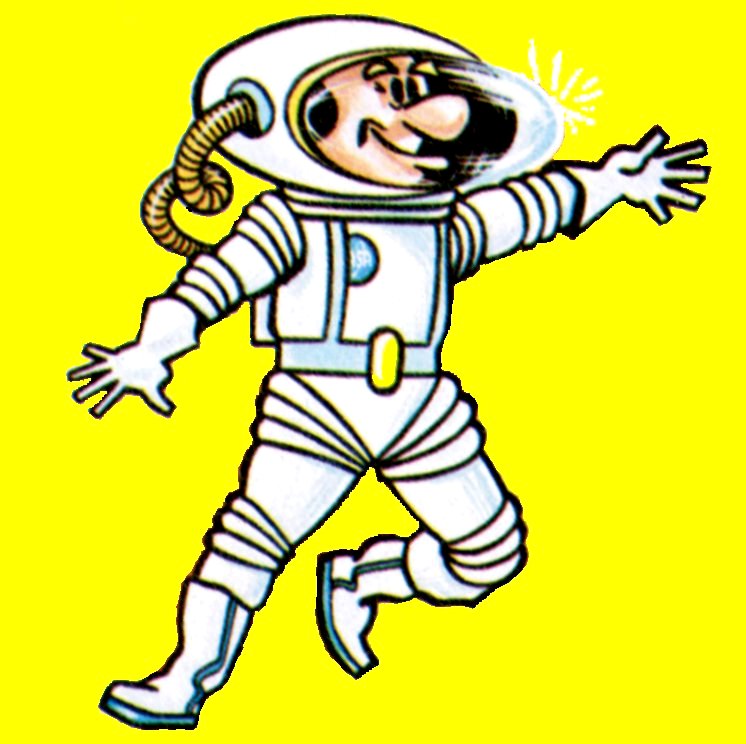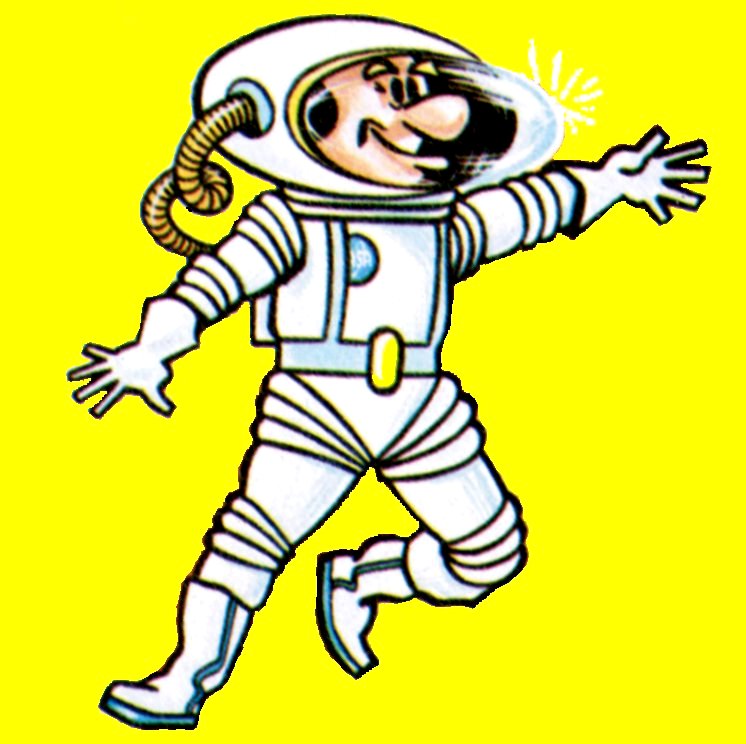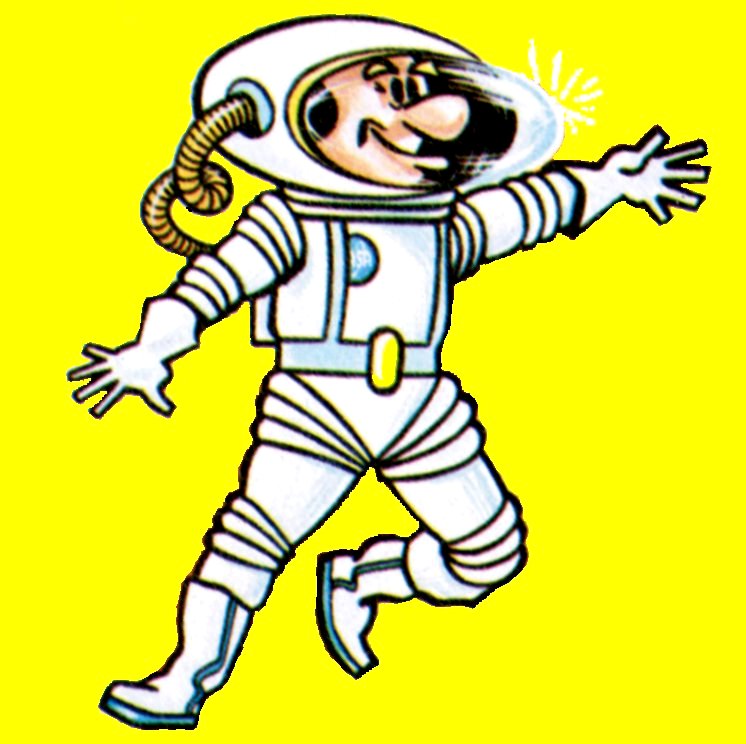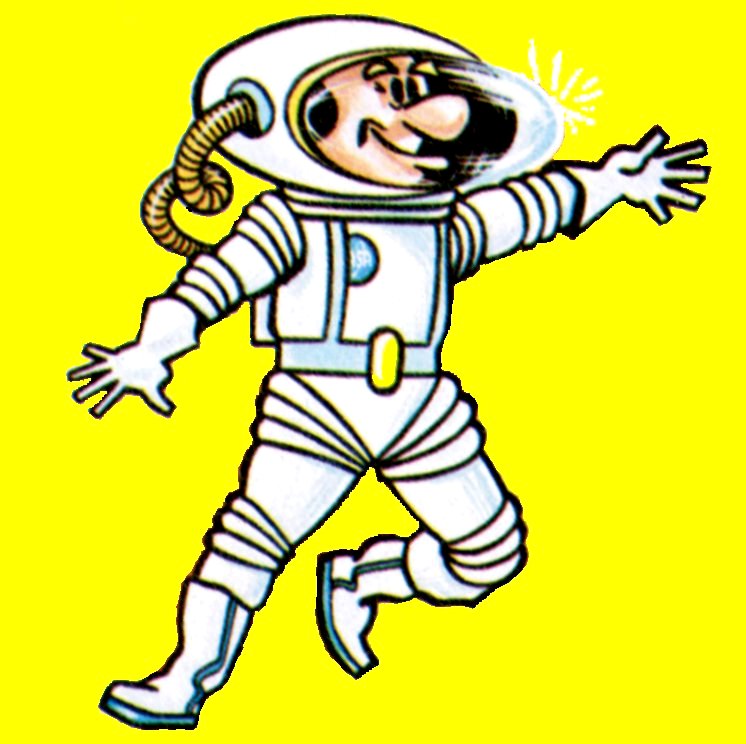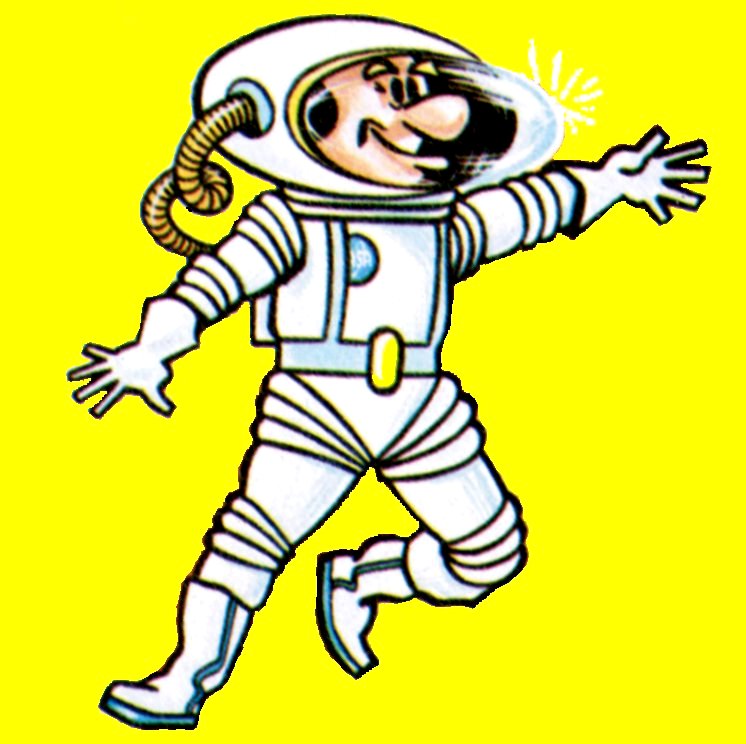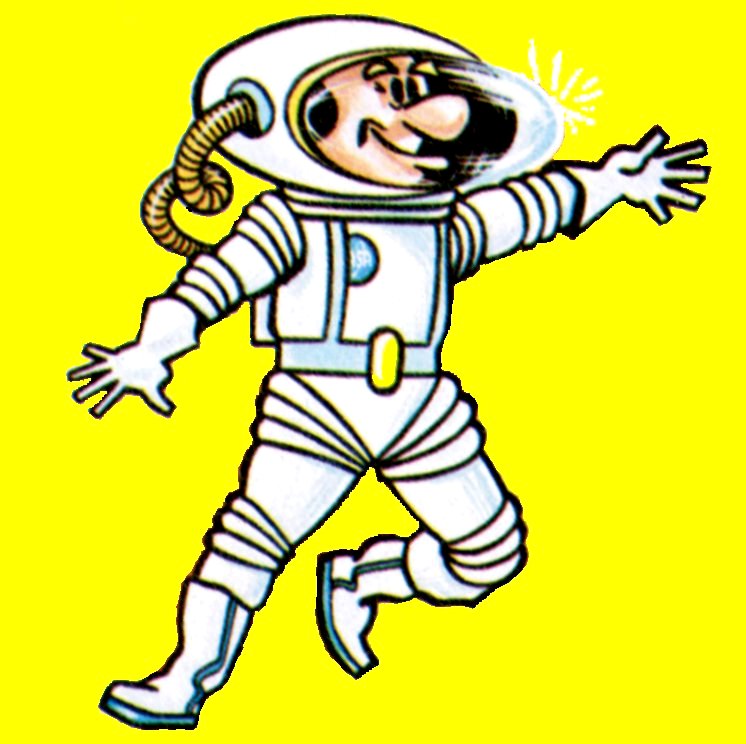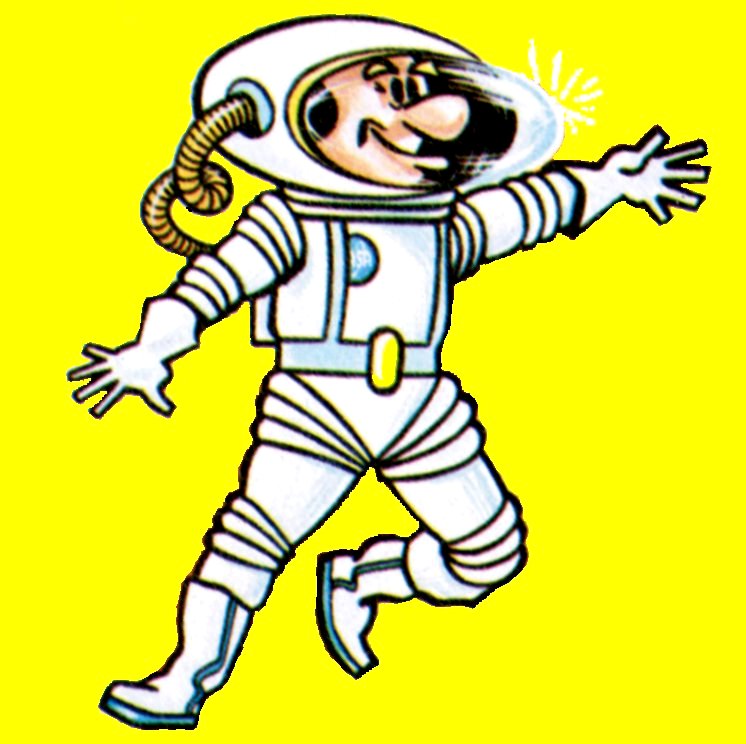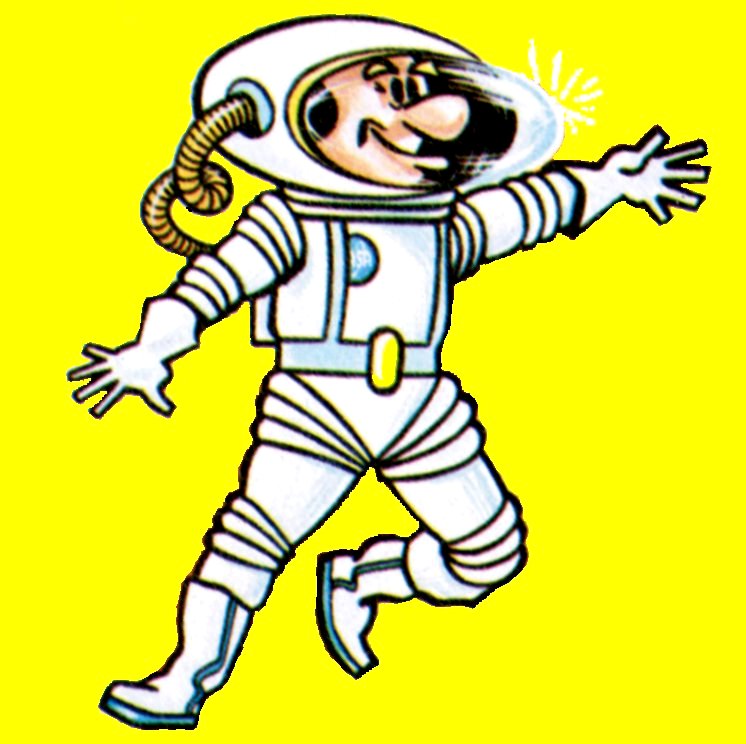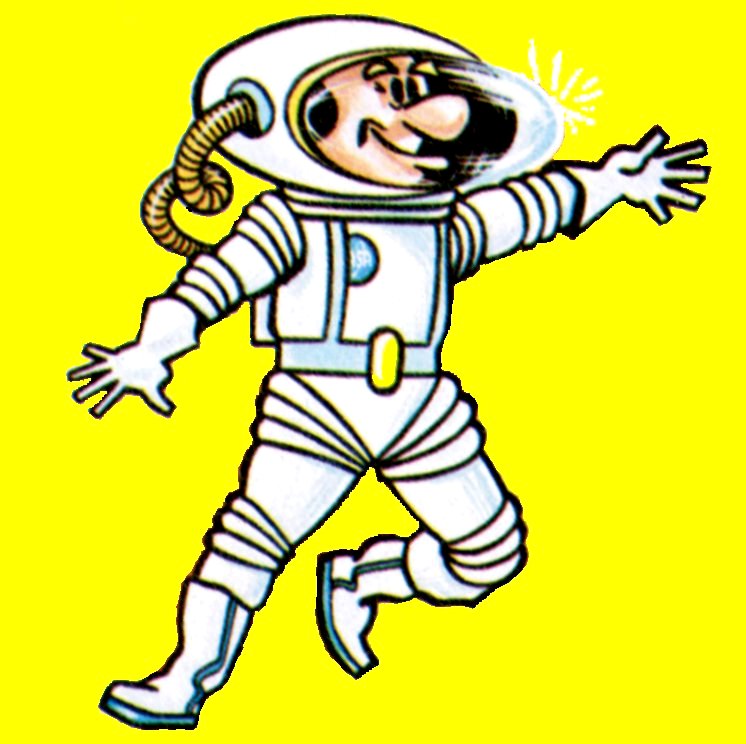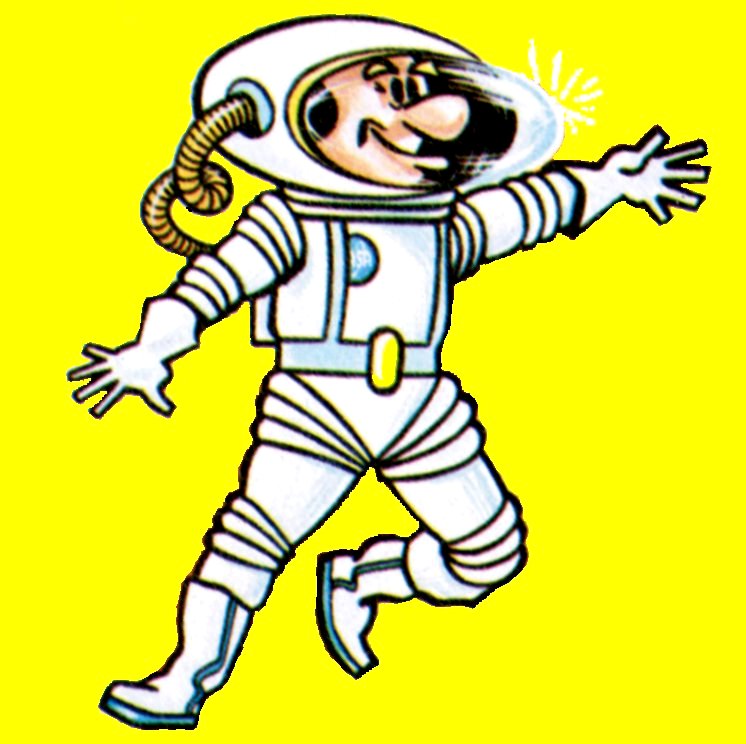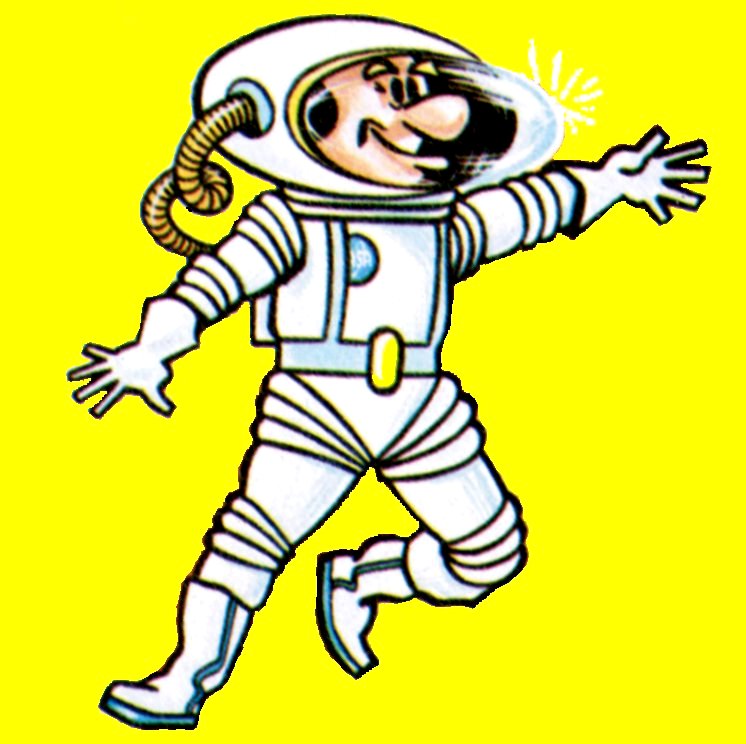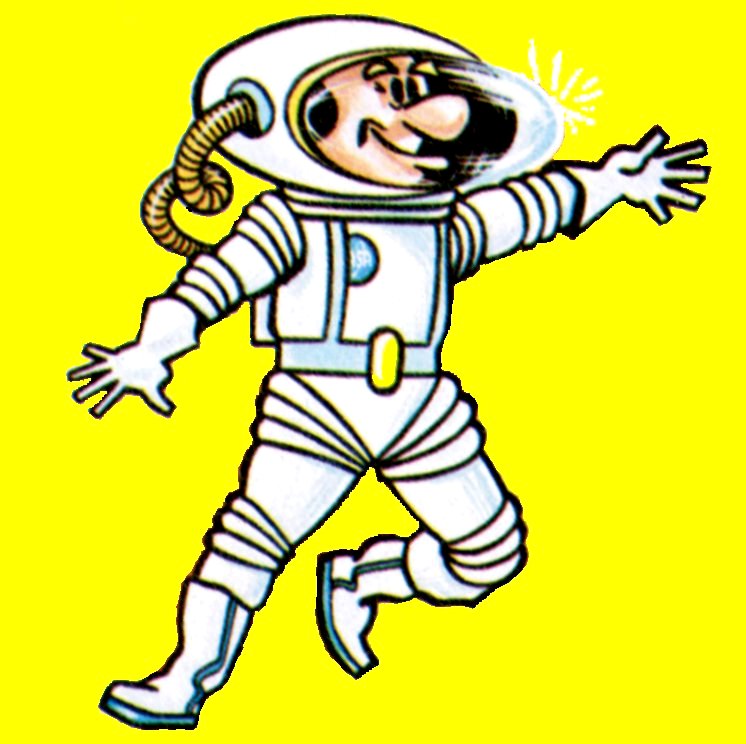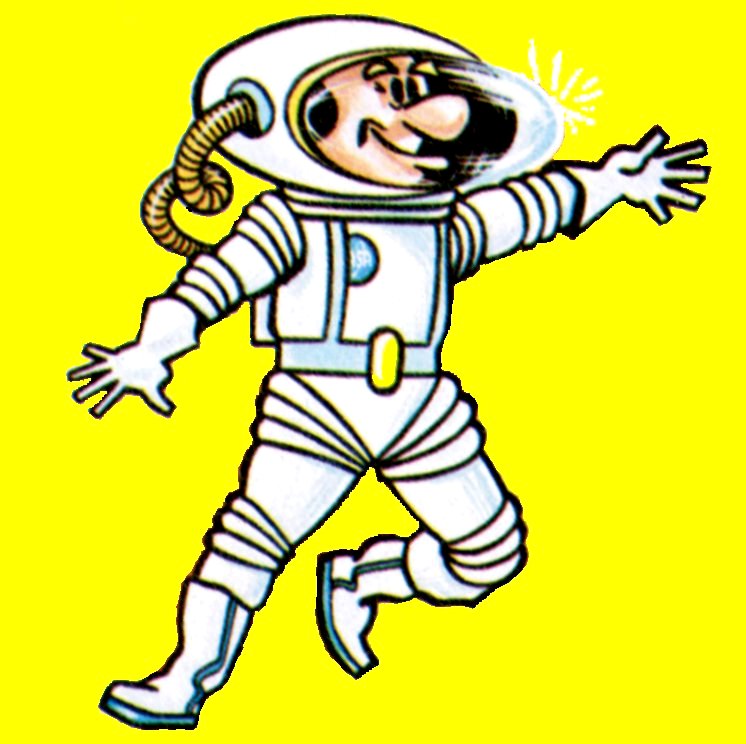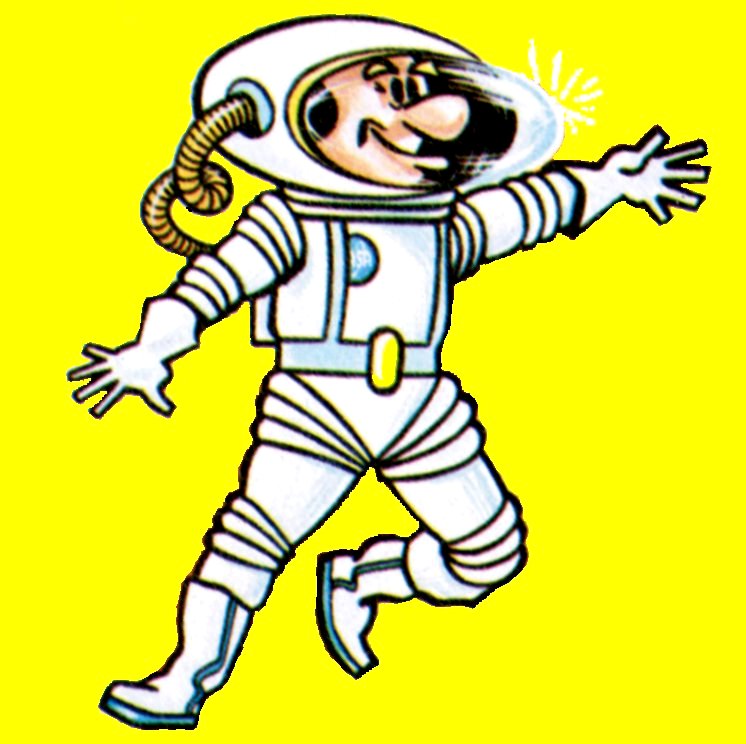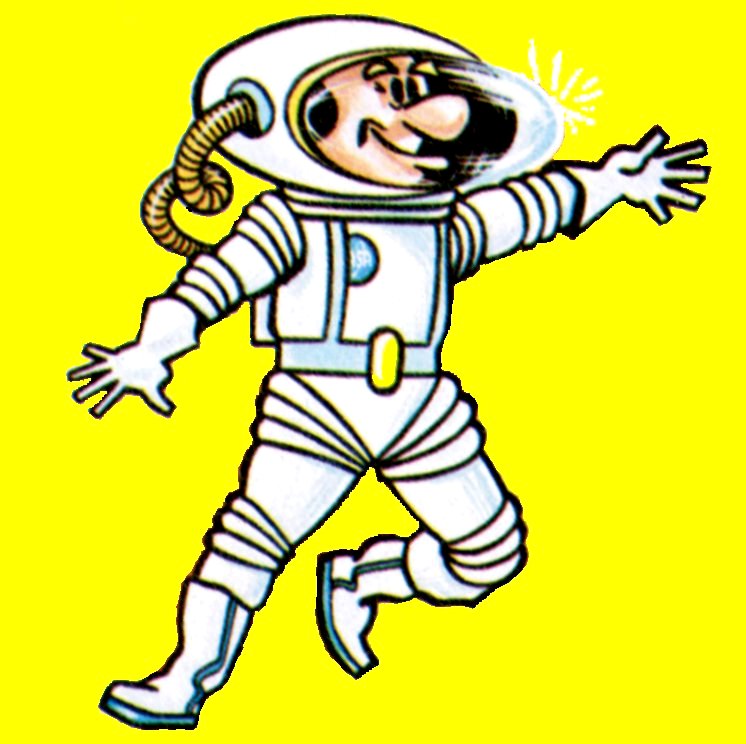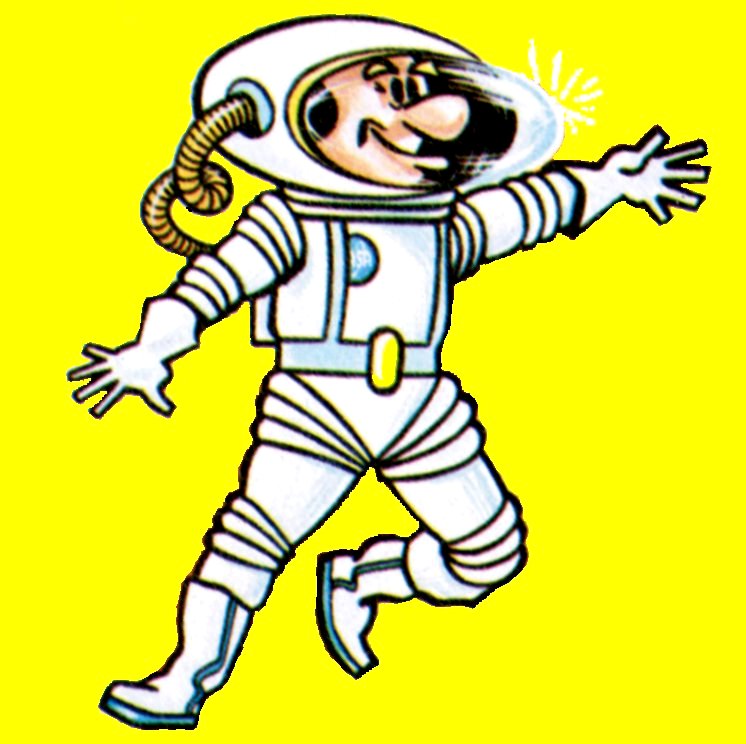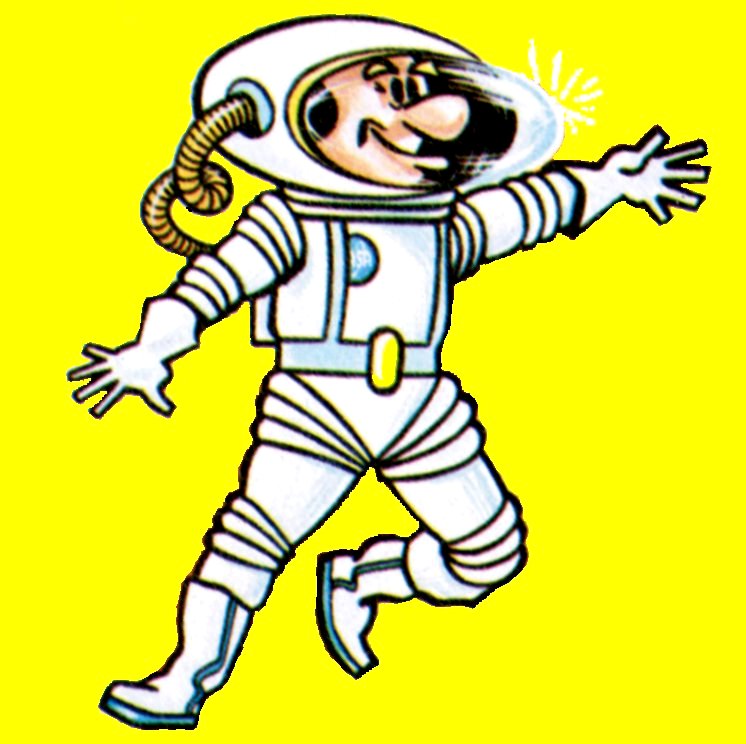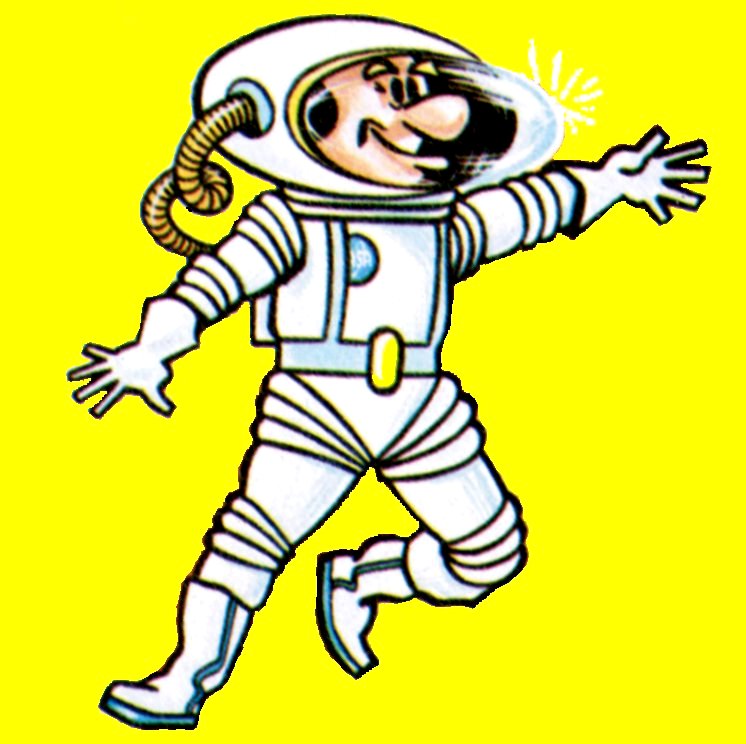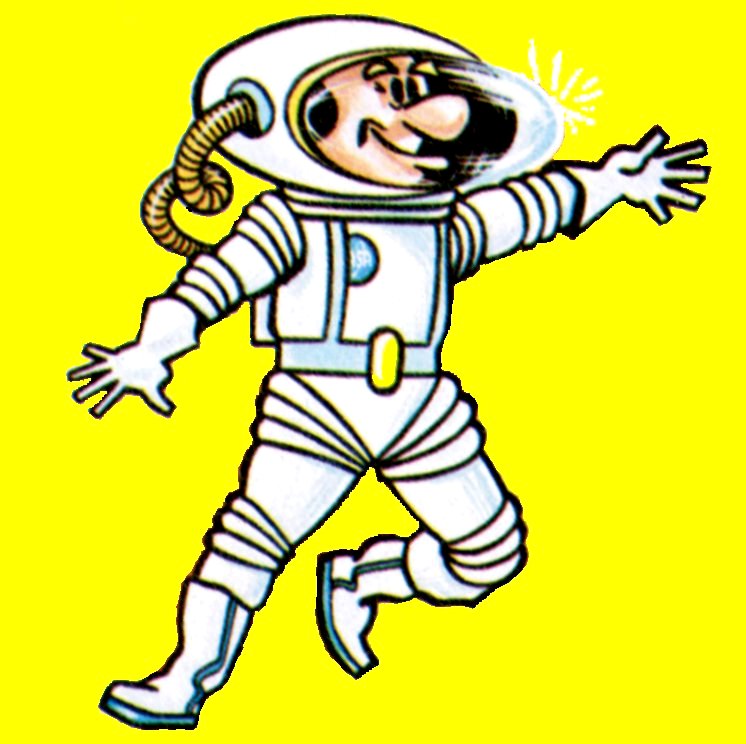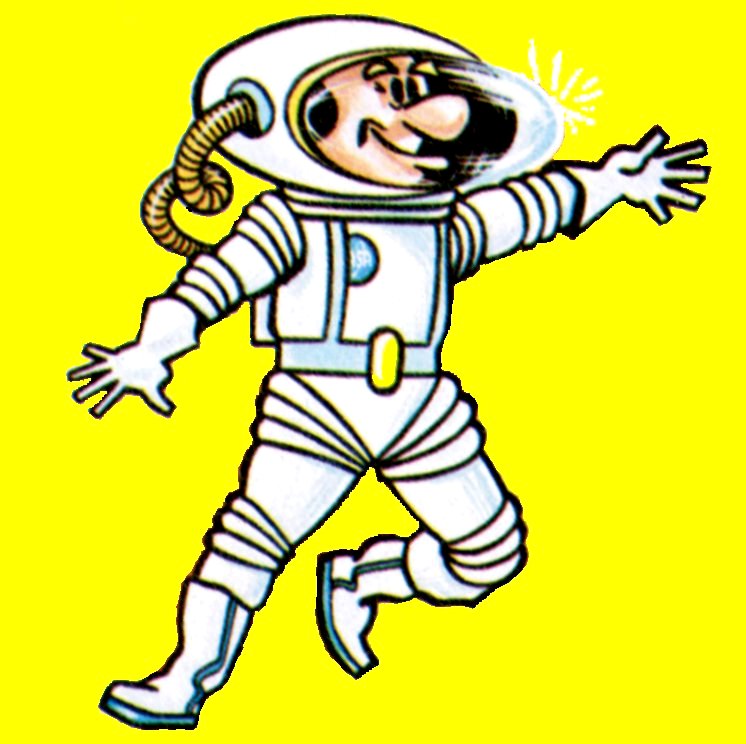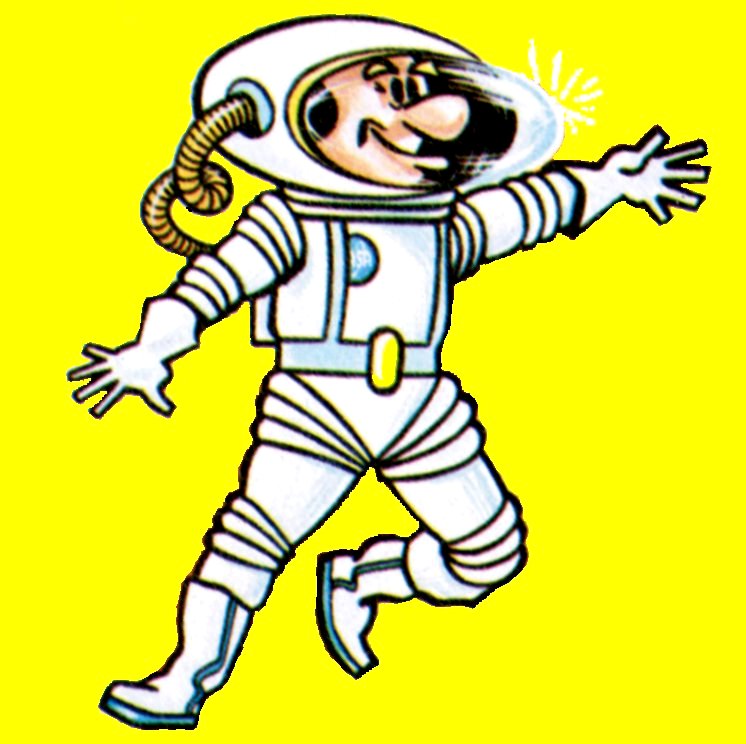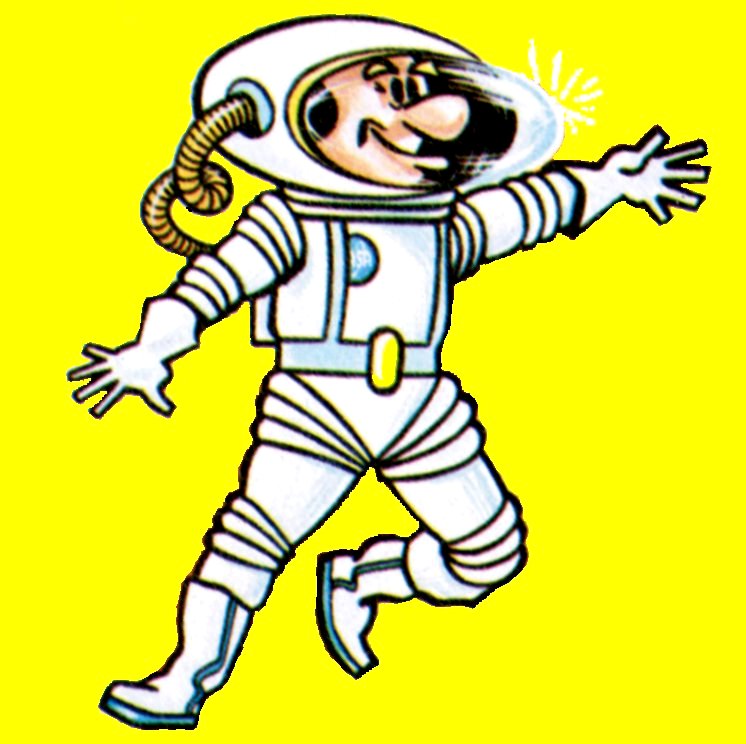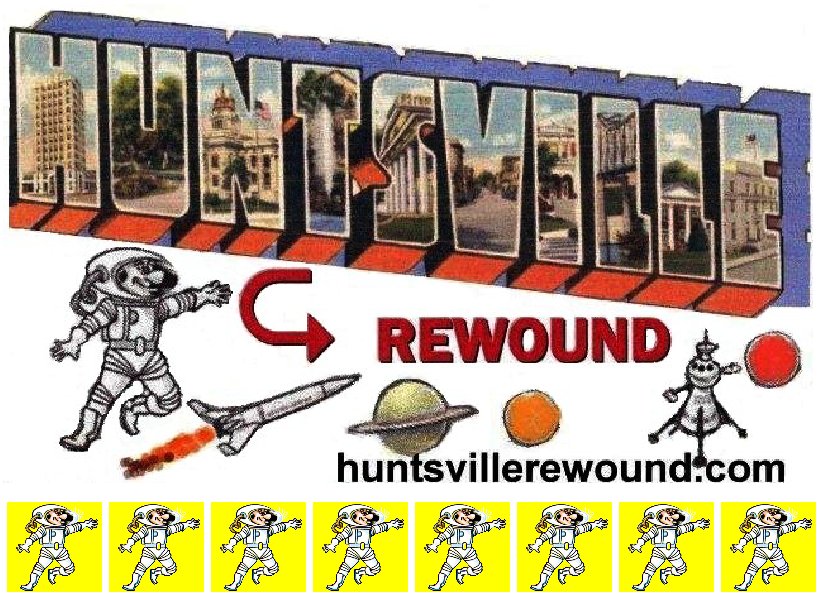 FEATURES
click on box for link

also check out our friends at "Old Huntsville Magazine"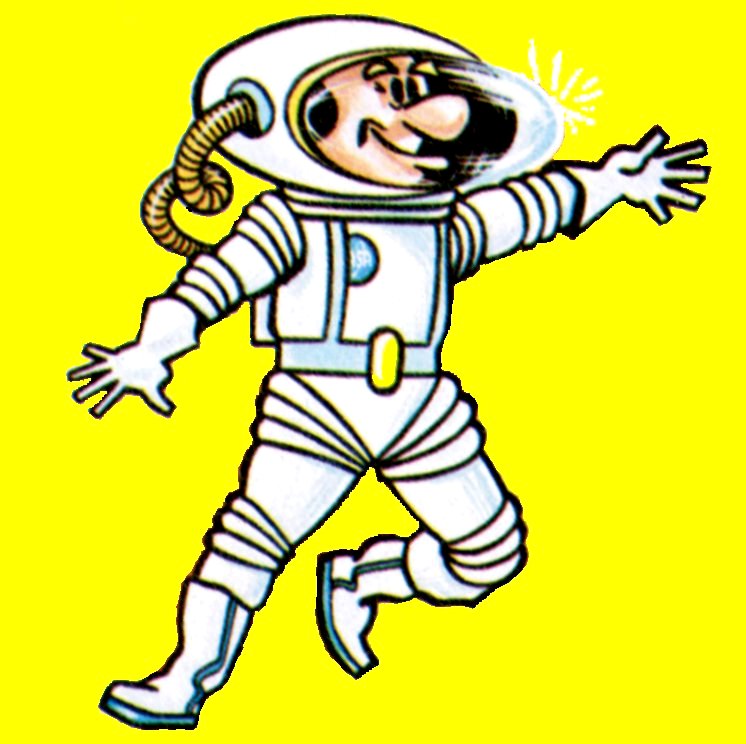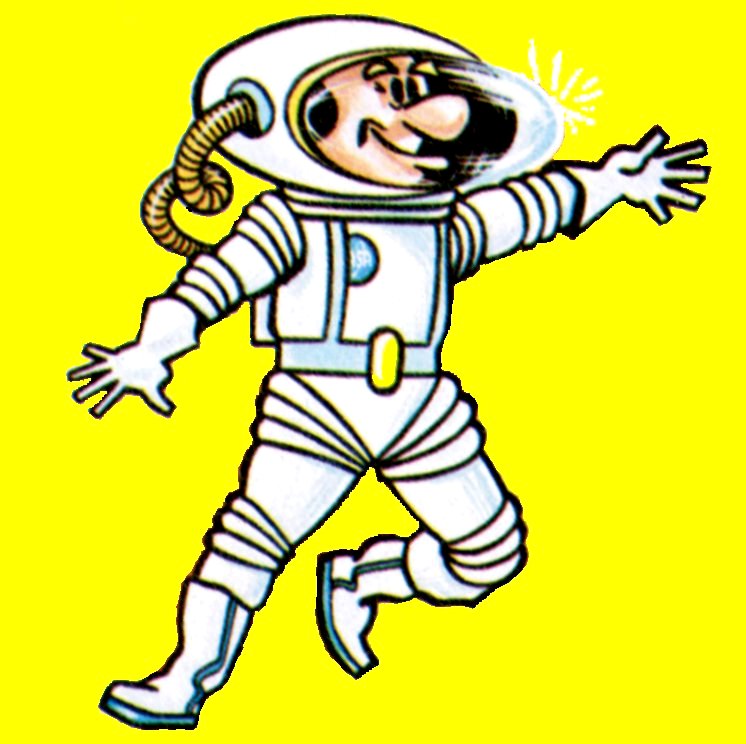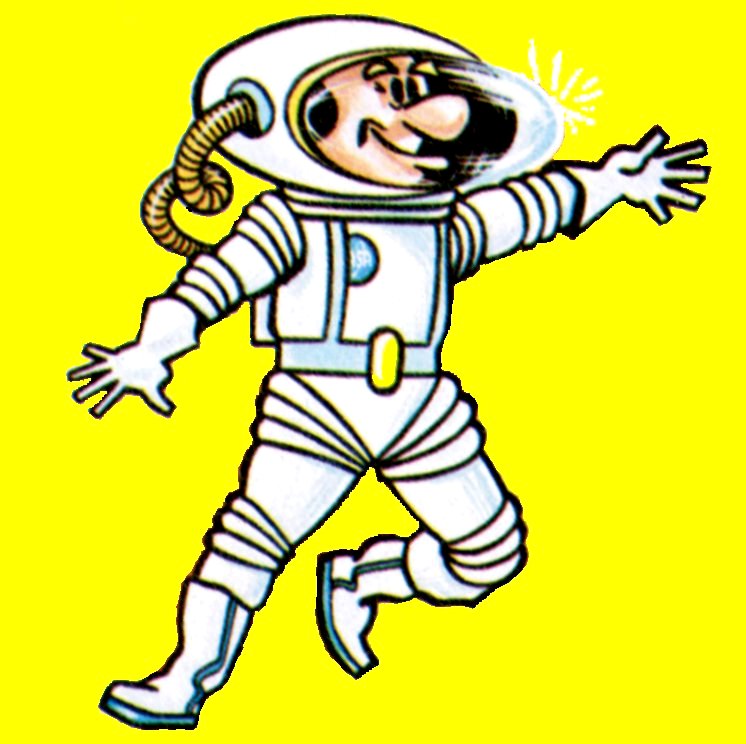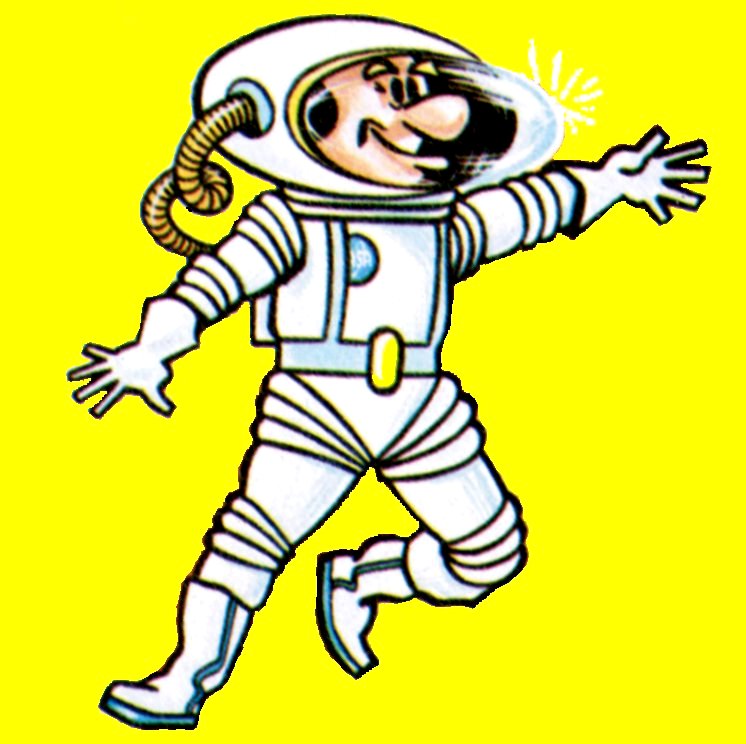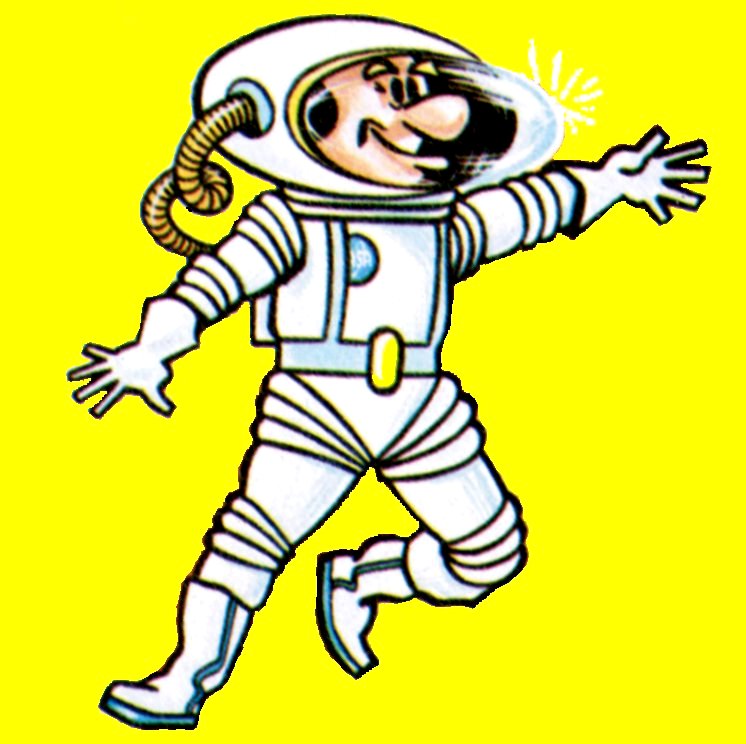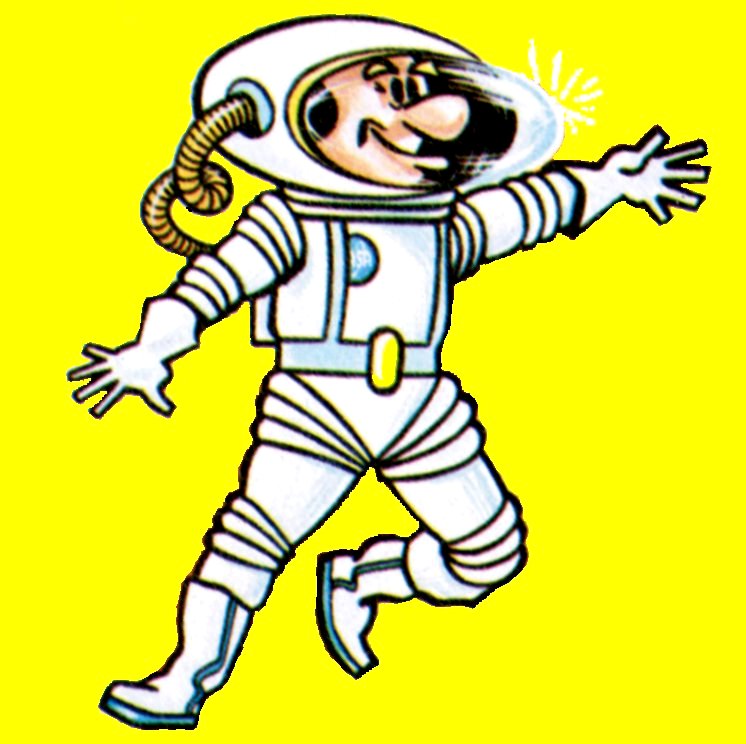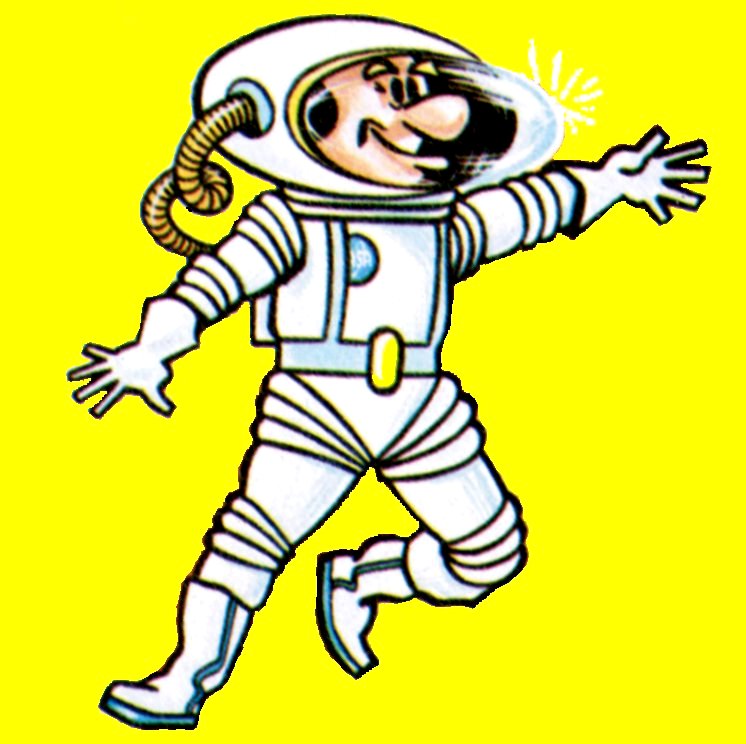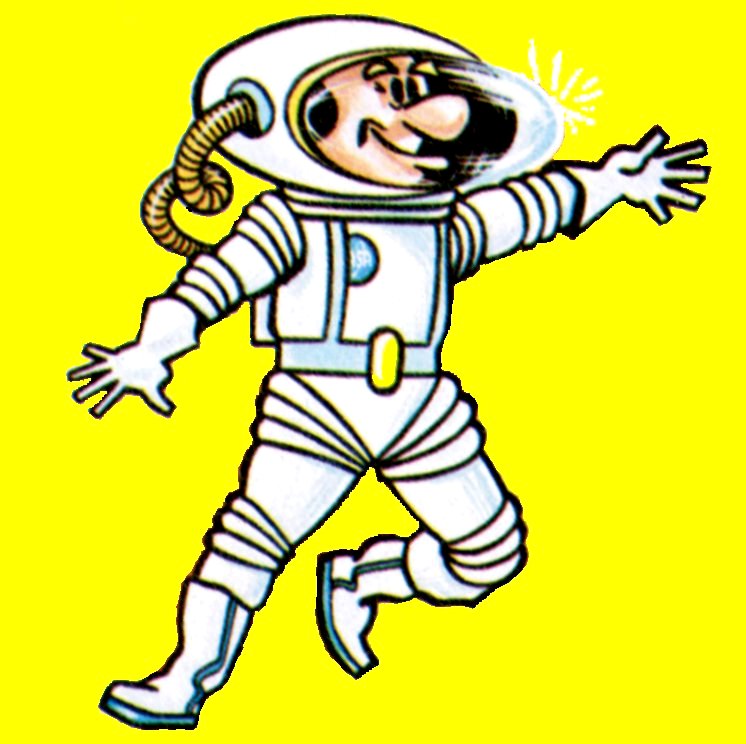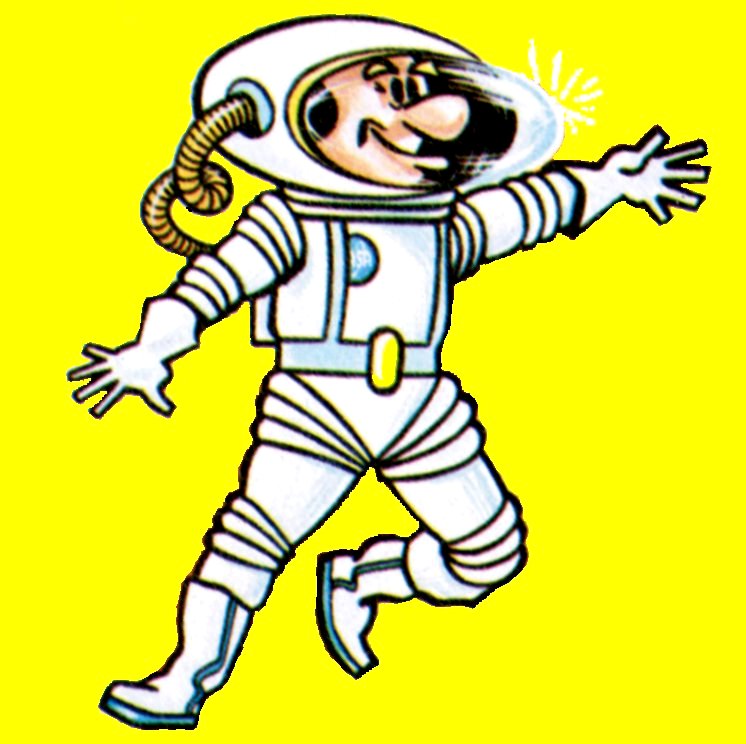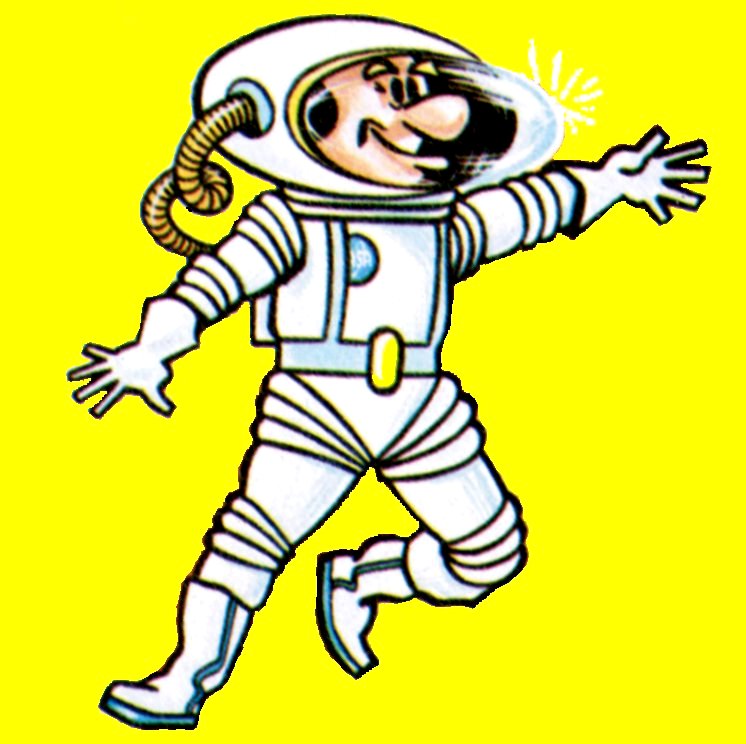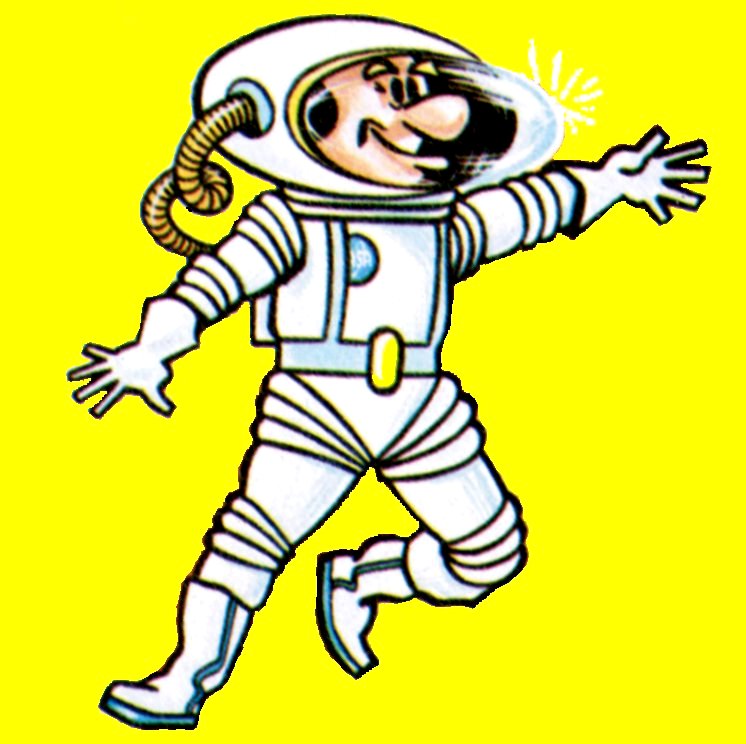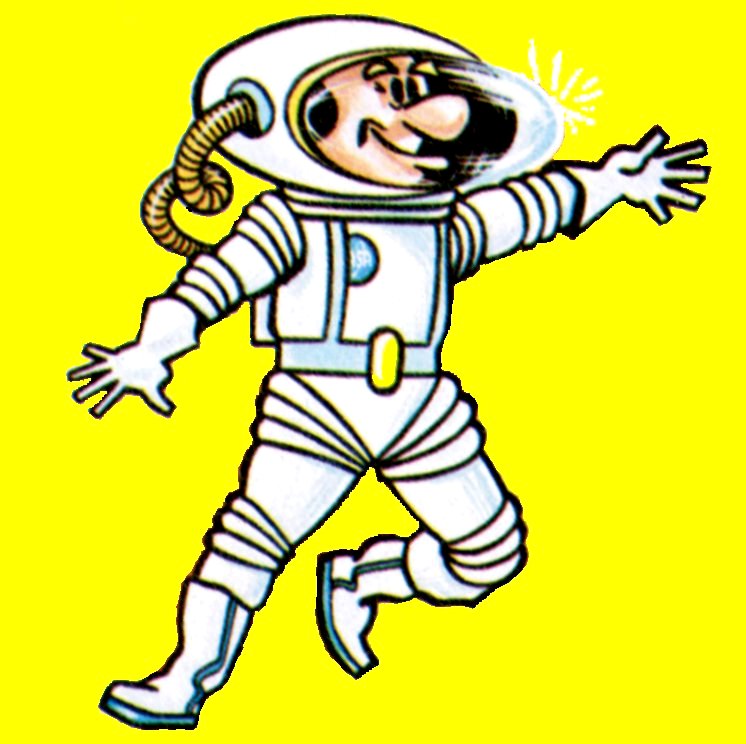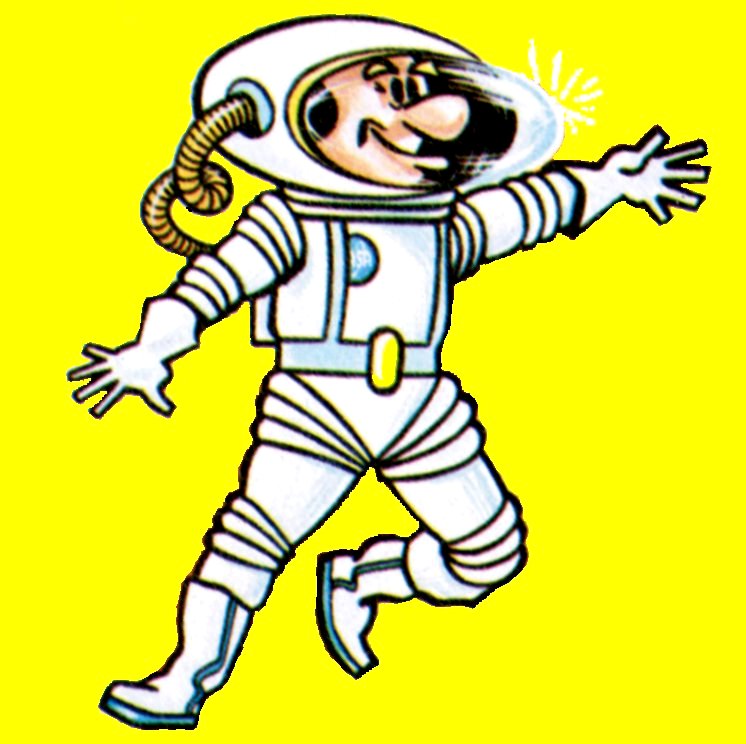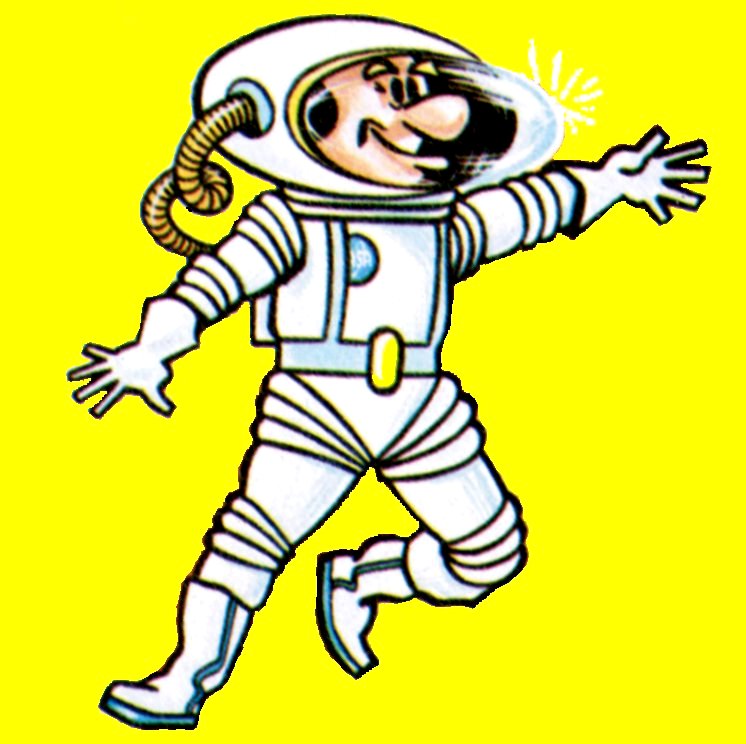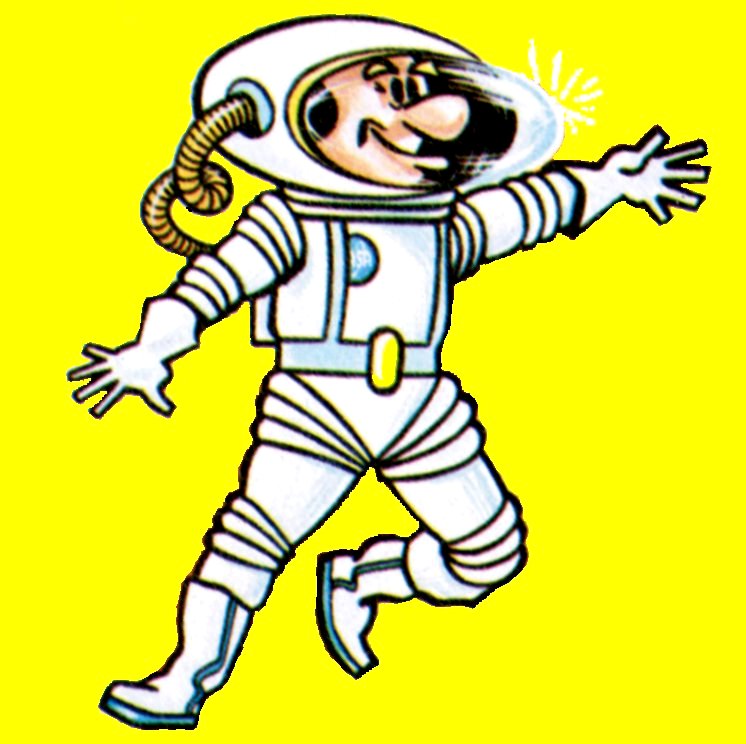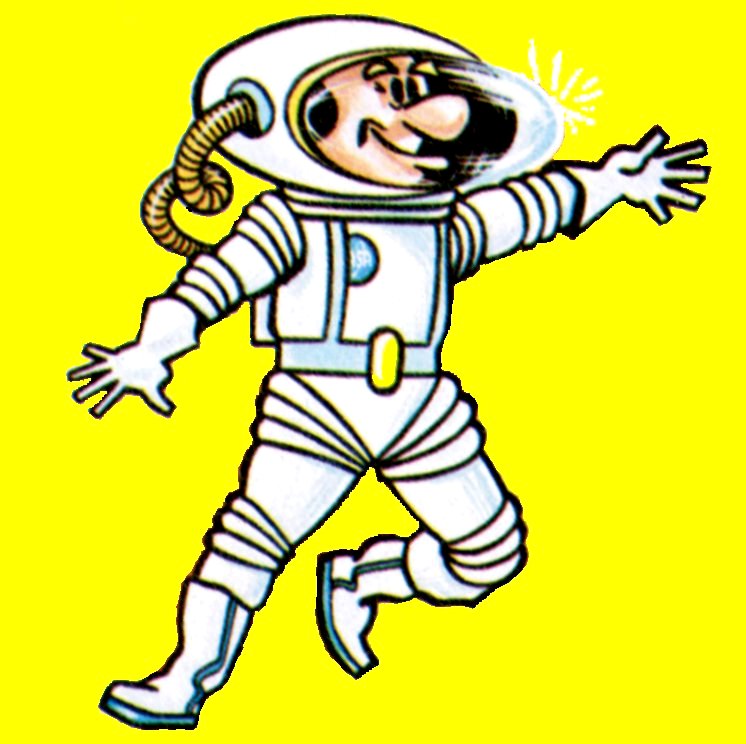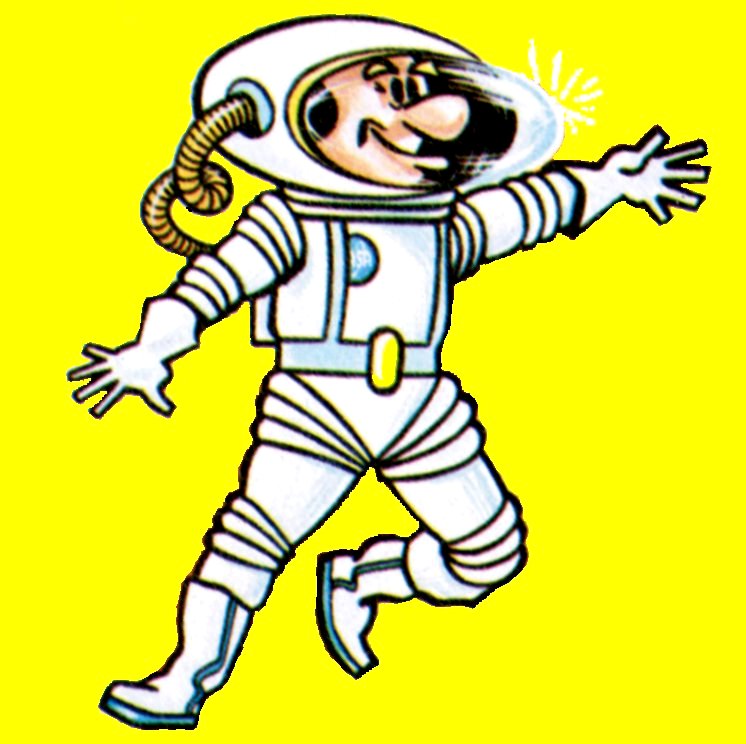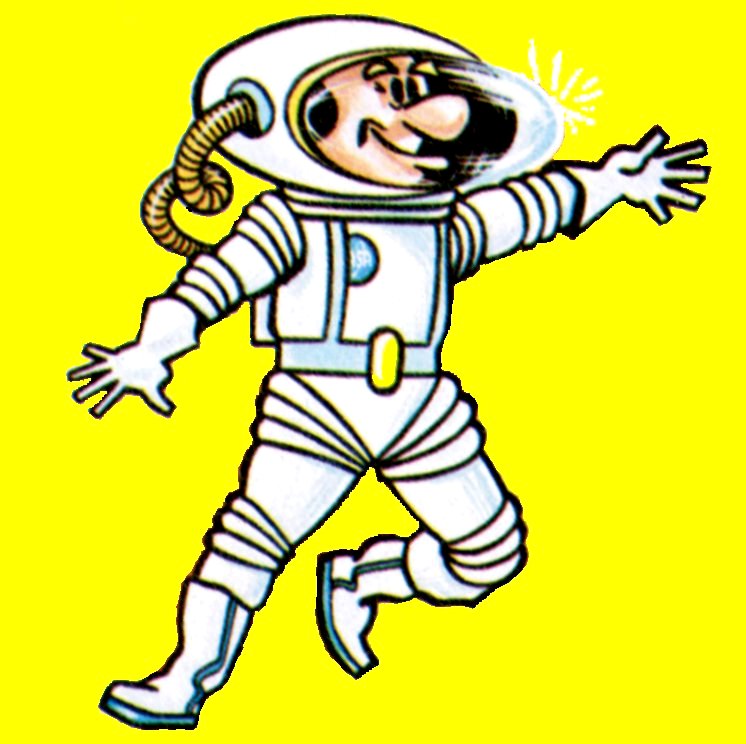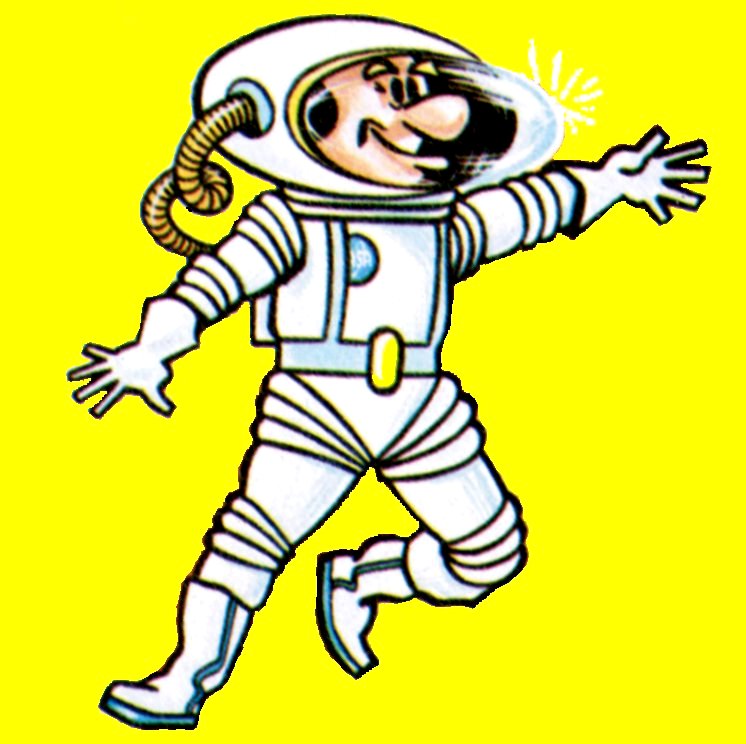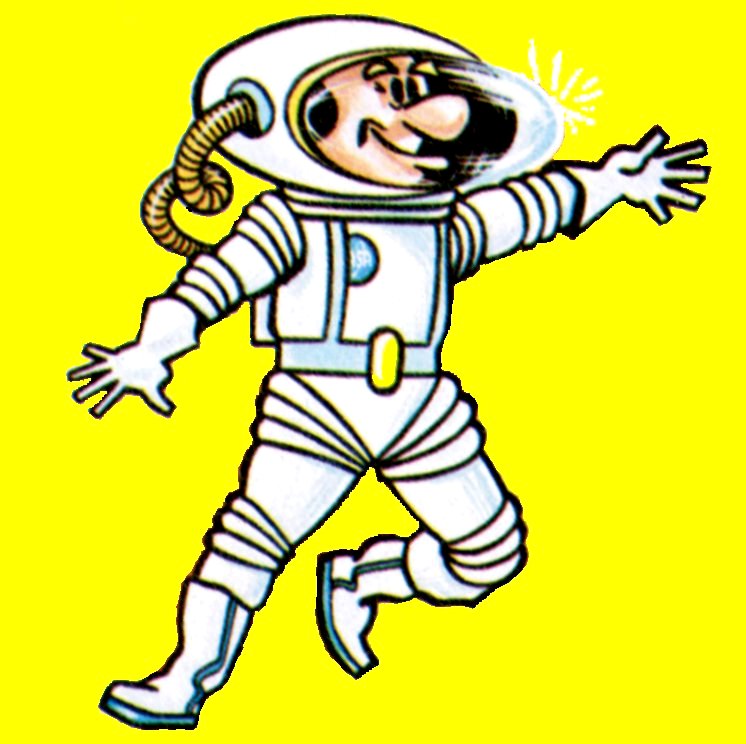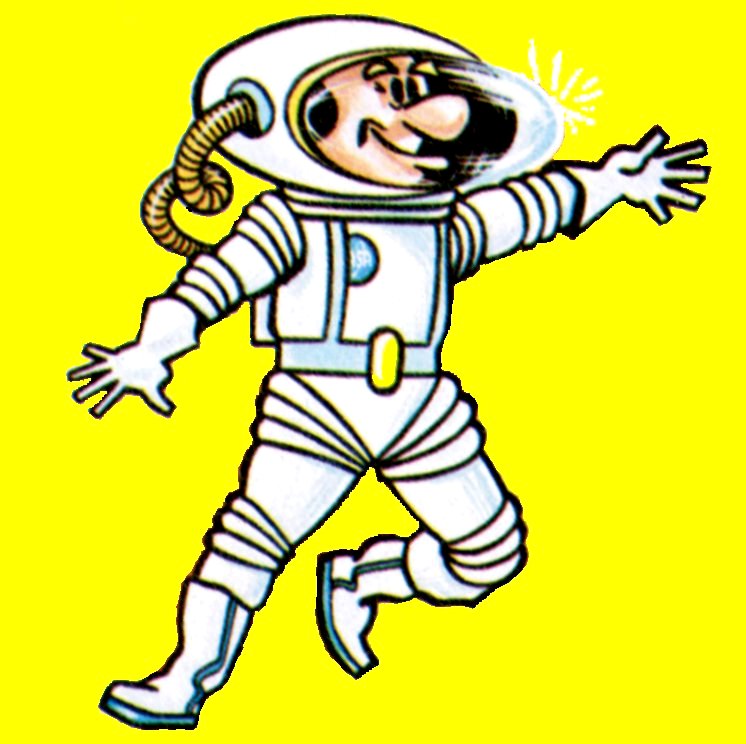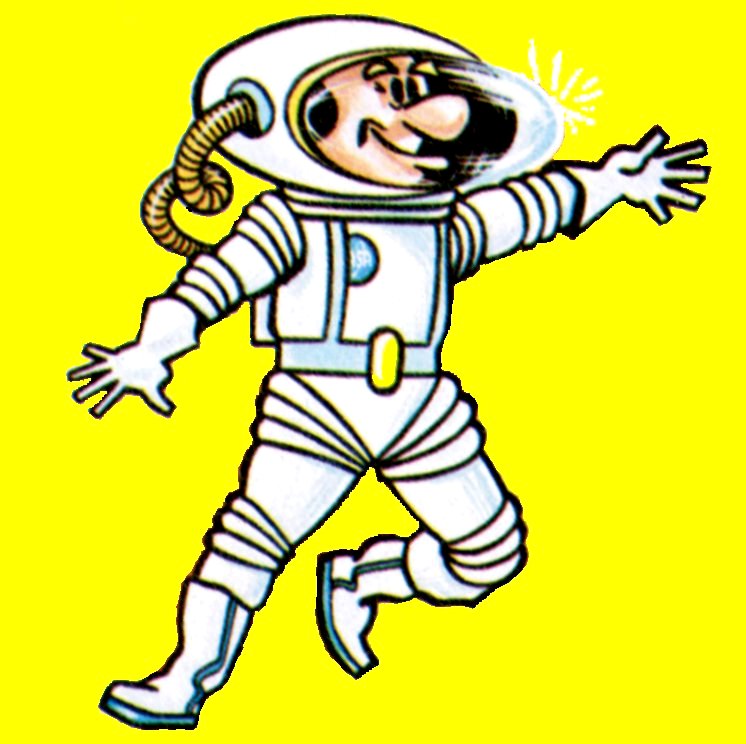 09/09/2022 09:17:20 PM