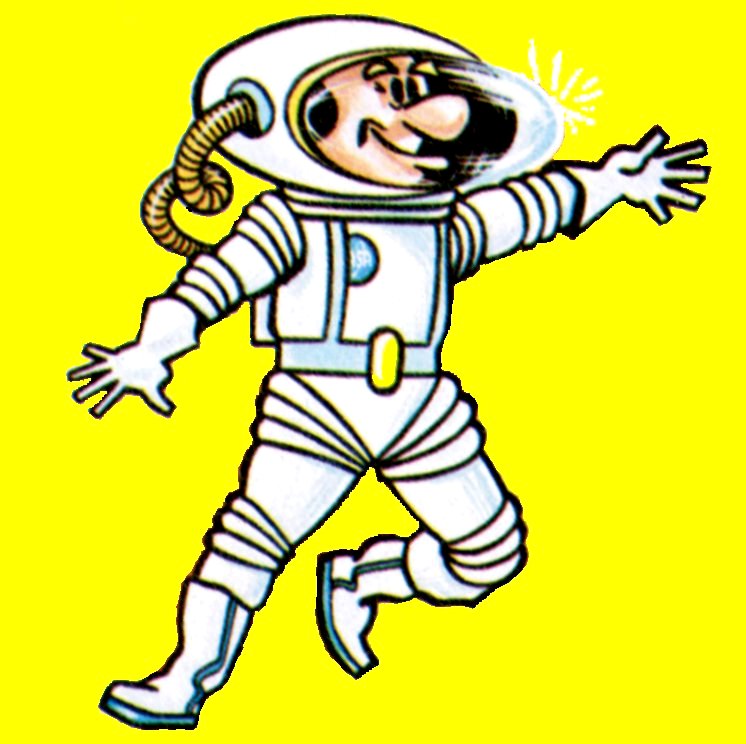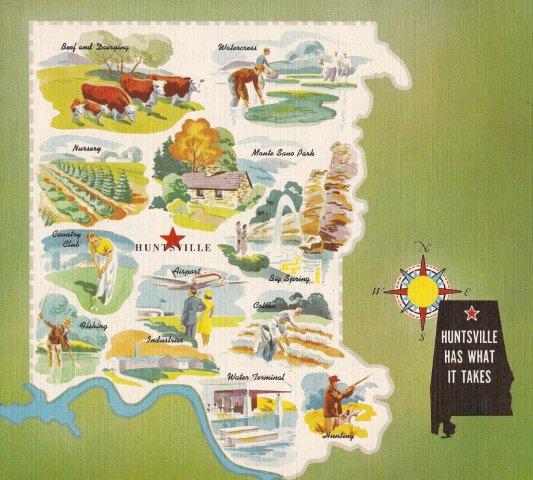 Huntsville marketing itself in 1947 promotion (before the space program came. Decatur was larger than Huntsville then)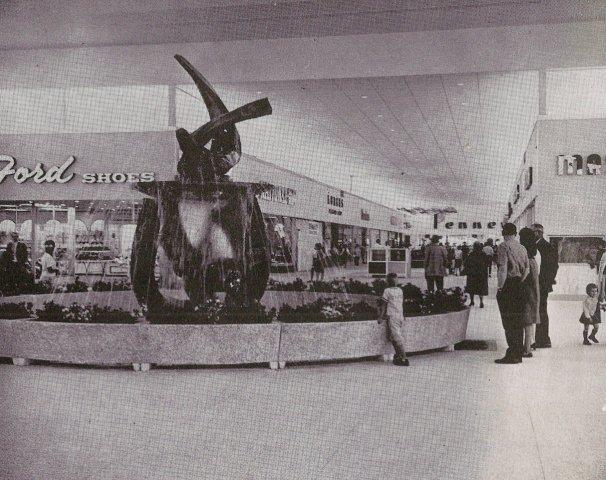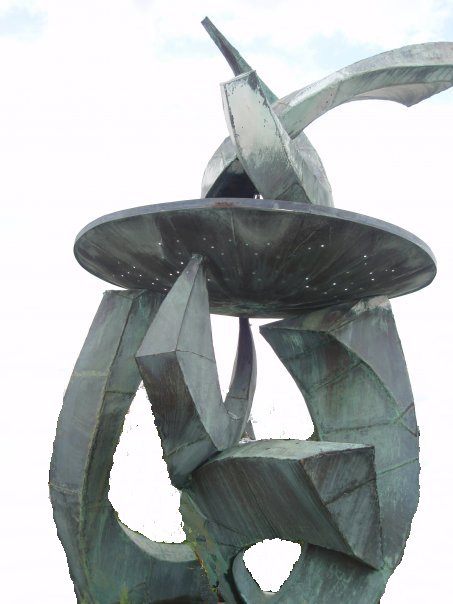 The Mall-1966 (N.Pky at University Drive) This artwork sits in the traffic circle today.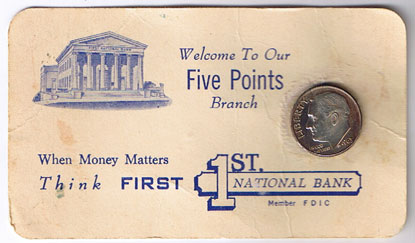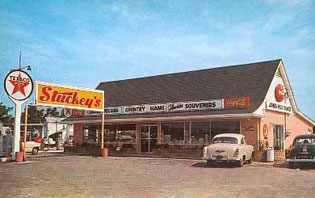 Stuckey's (maybe the North Parkway location)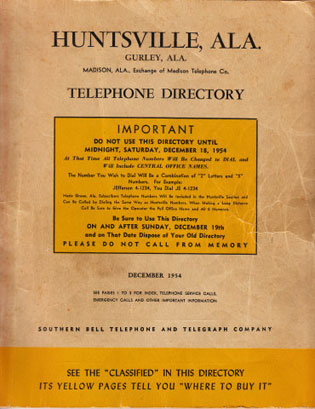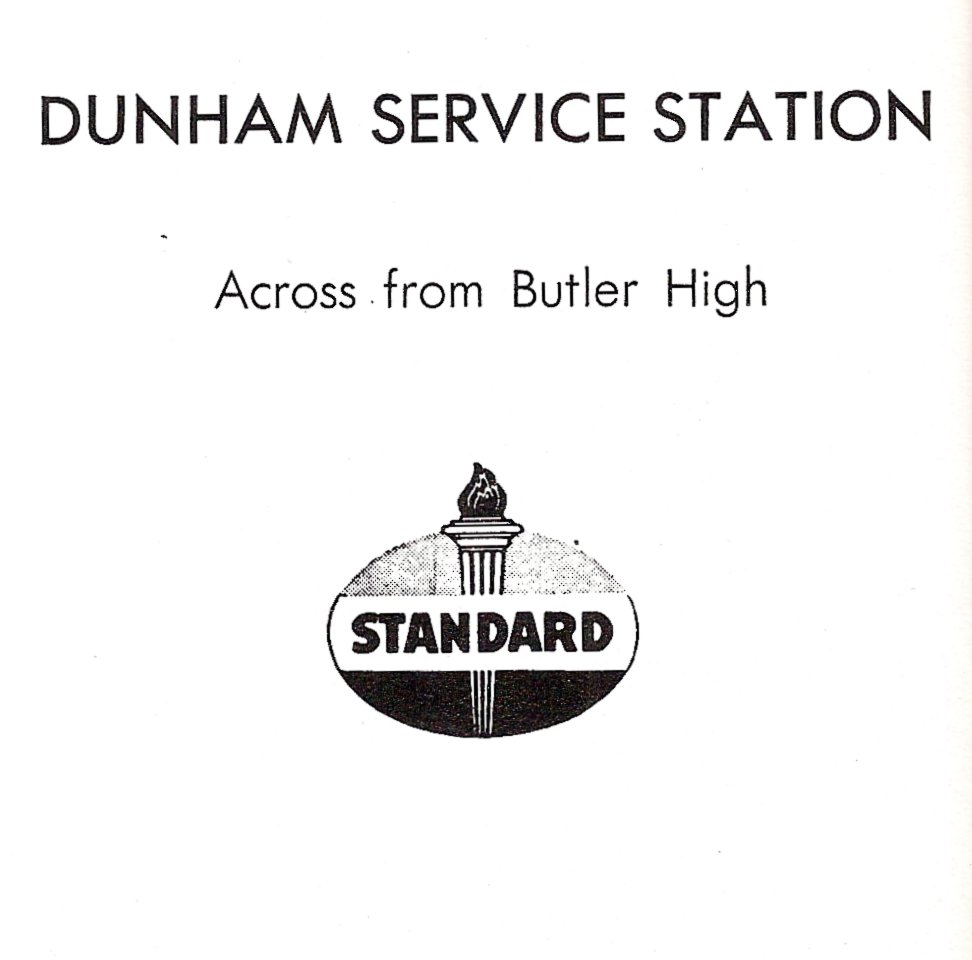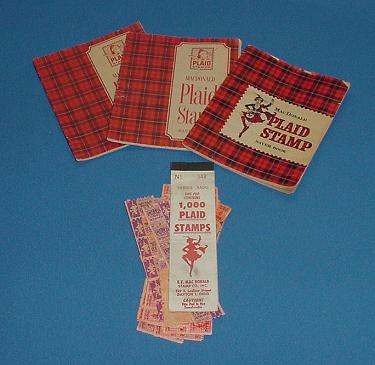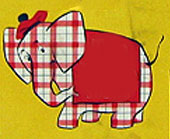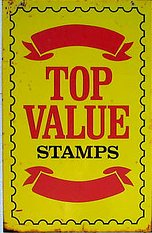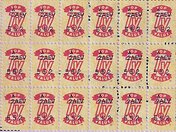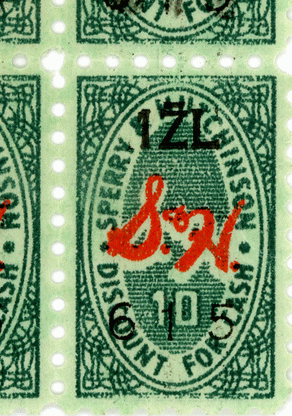 Huntsville's trading stamps (RIP)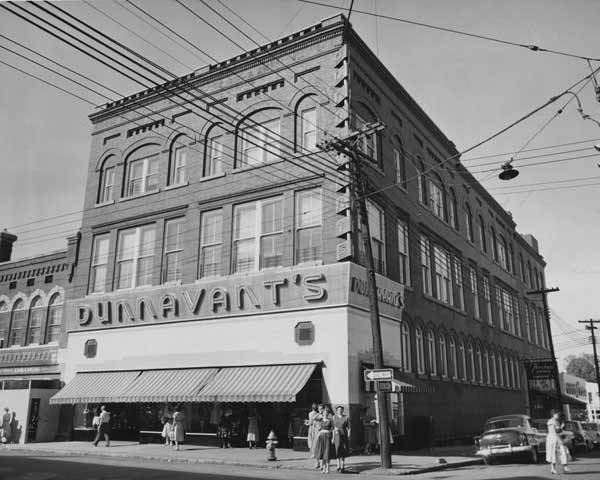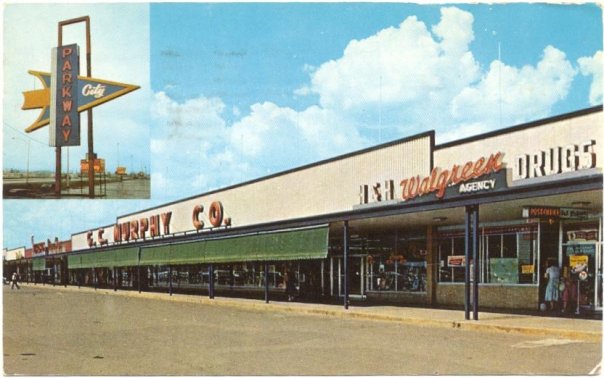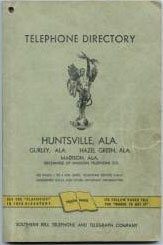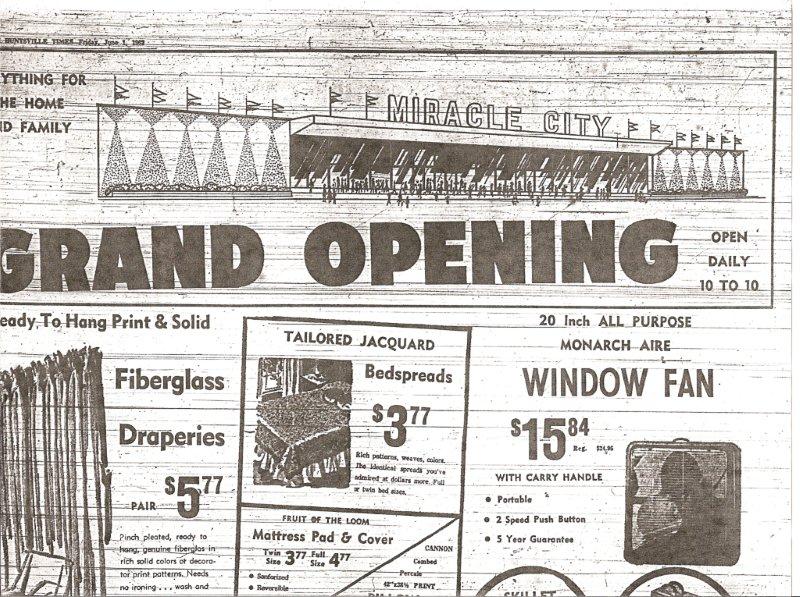 Building was later Gaylord's,Service Merchandise and "The Rock" Church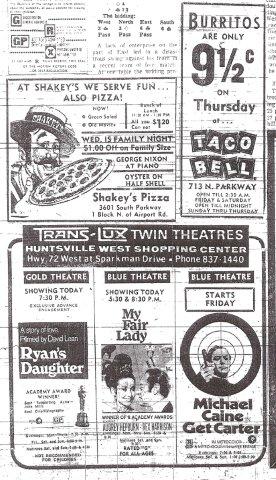 Downtown Kroger-Then and now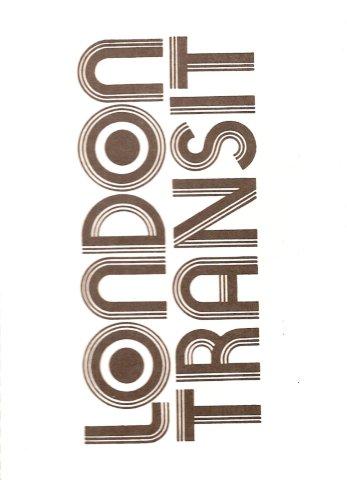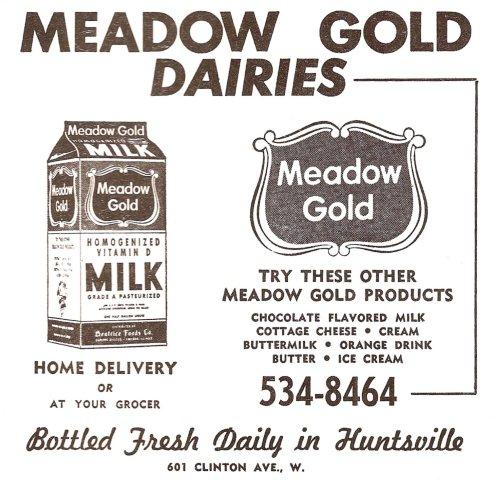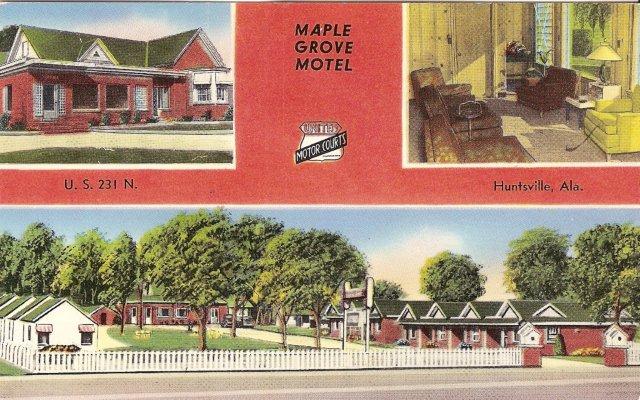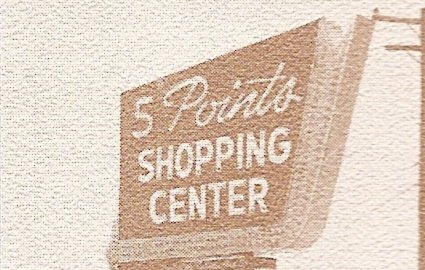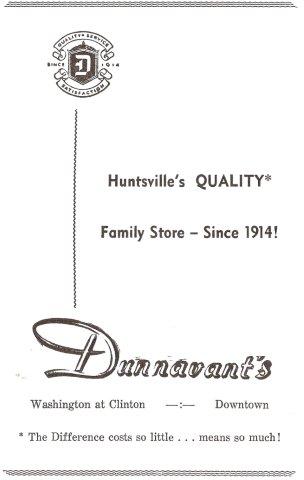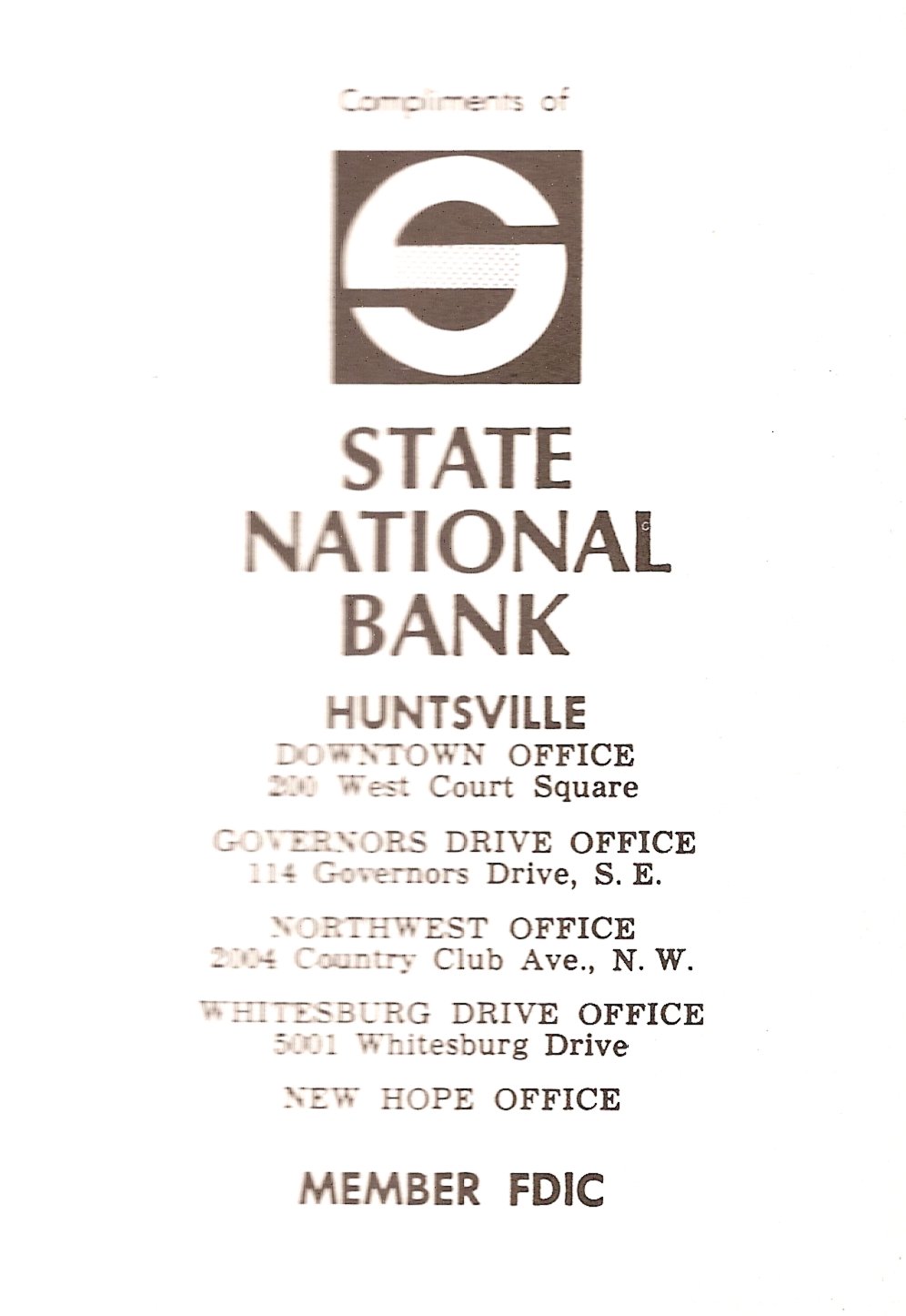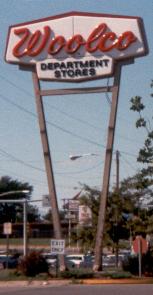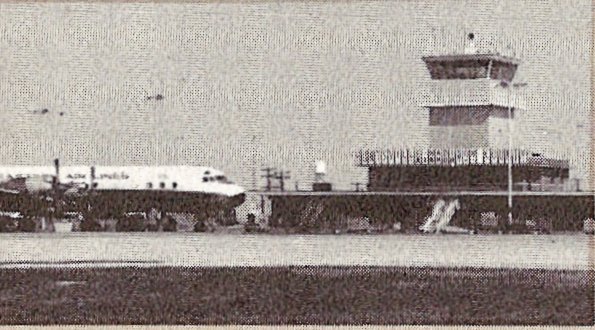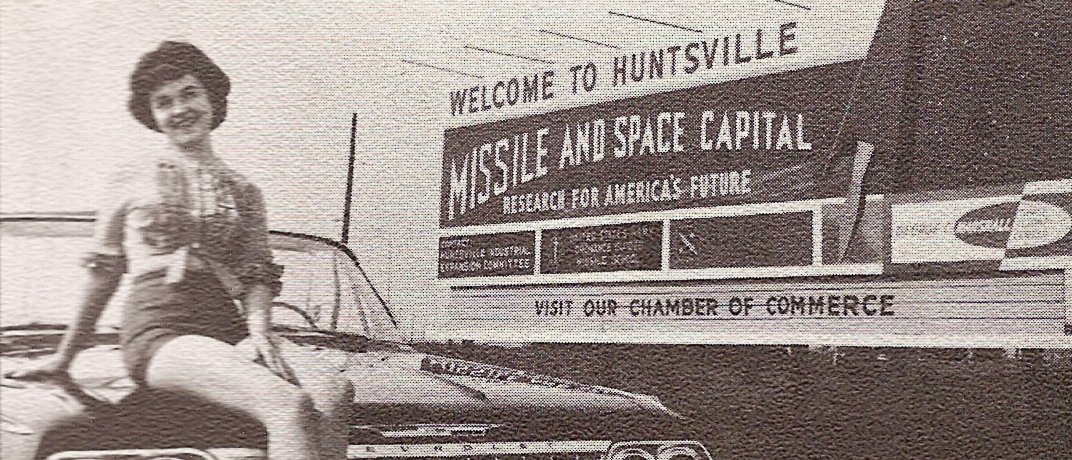 Old Airport (on Airport Rd)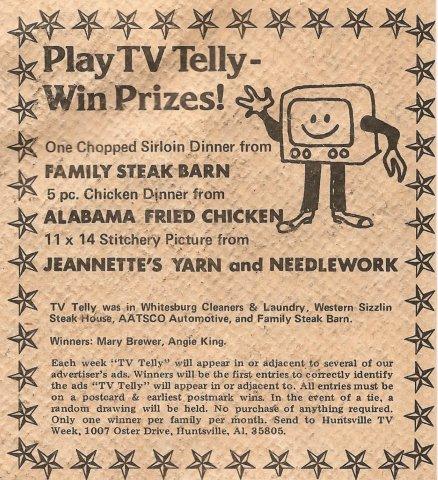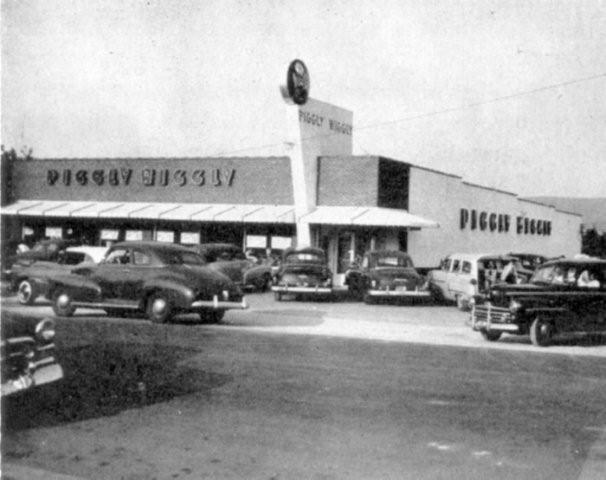 from Huntsville TV Week in the 1970's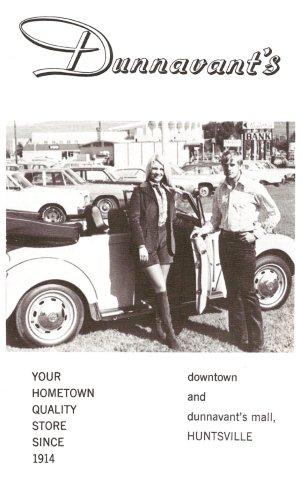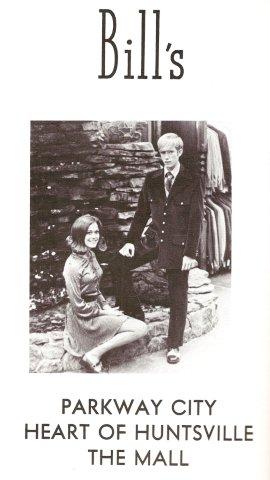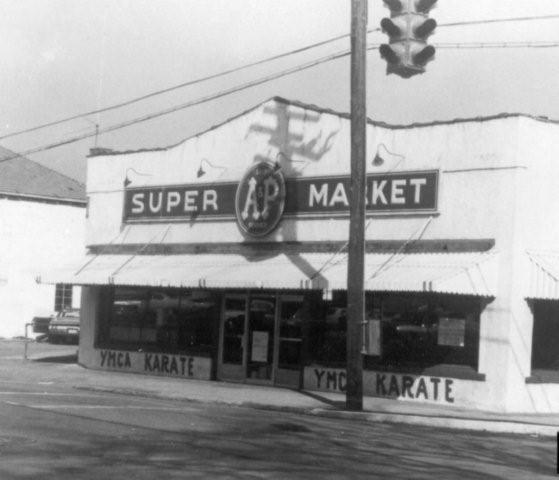 1972 ads from Dunnavant's and Bill's first A&P in Huntsville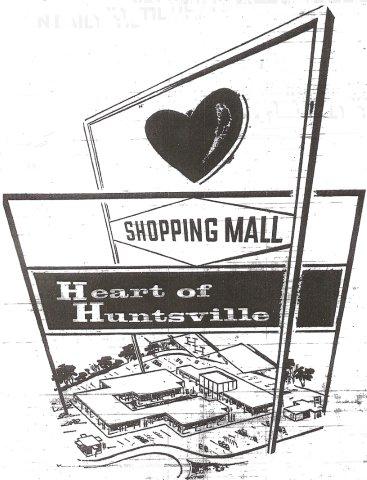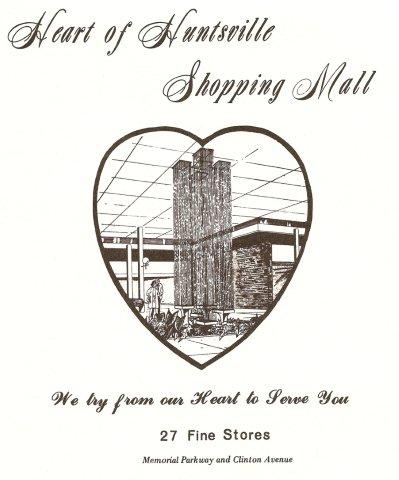 This was a bad housing development by the '50's. It was flattened for this mall in the '60's(below)
It is now under re-construction as a Multi-Purpose property.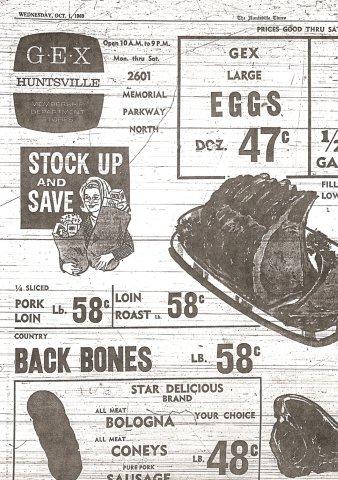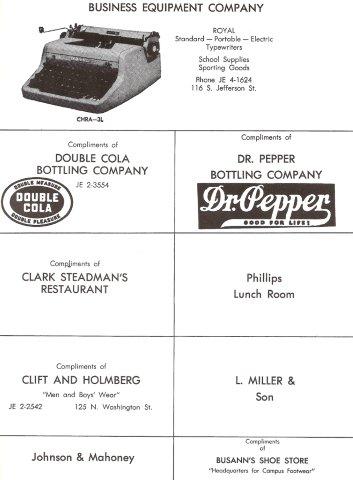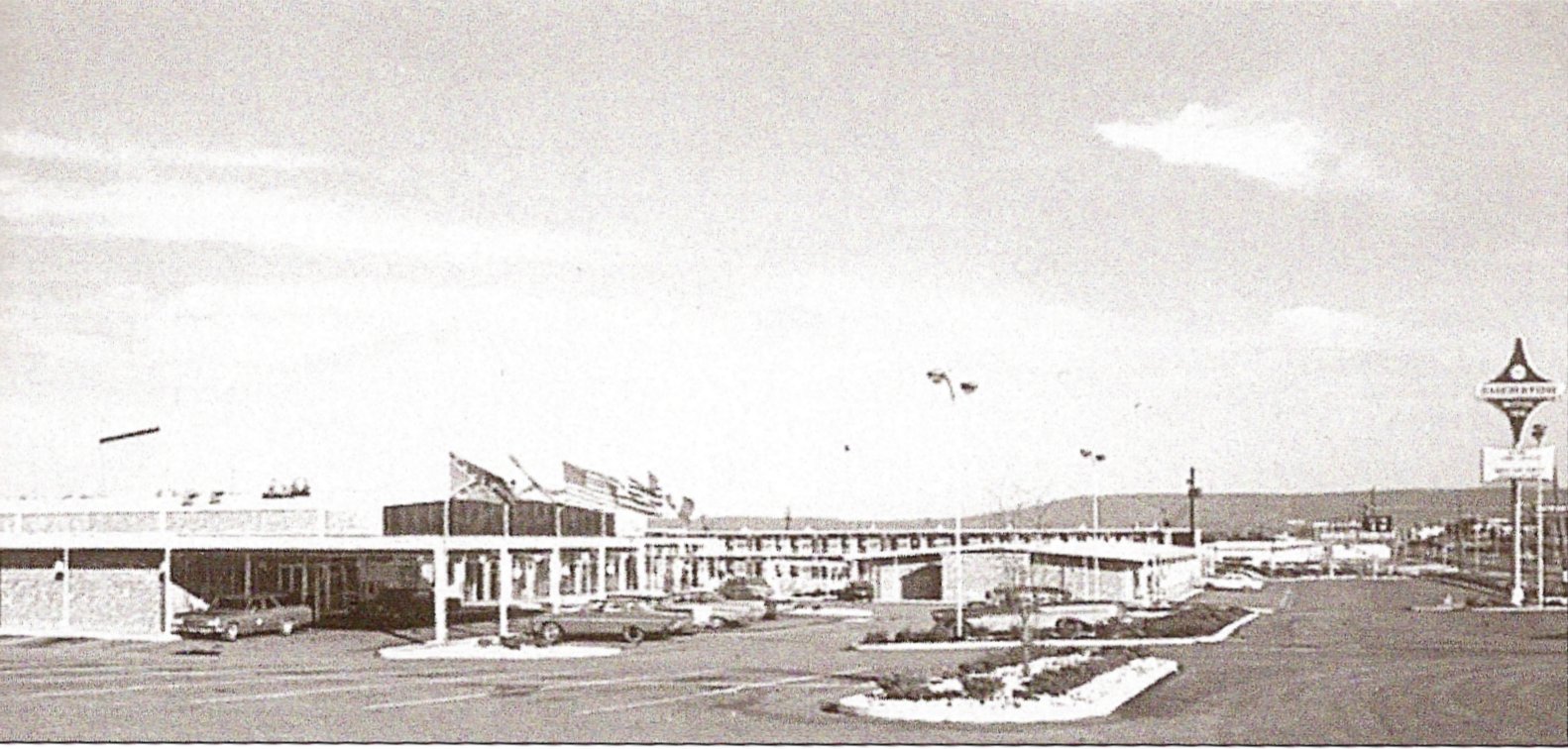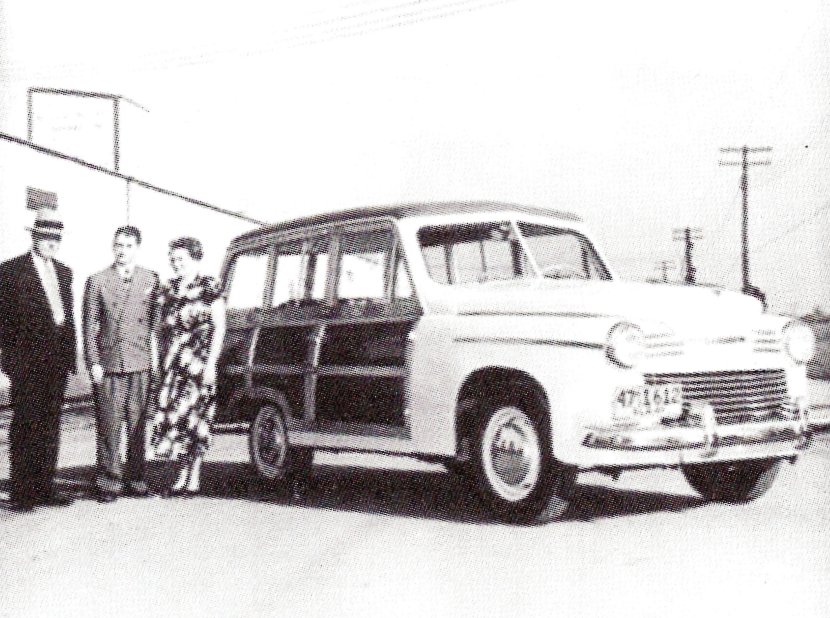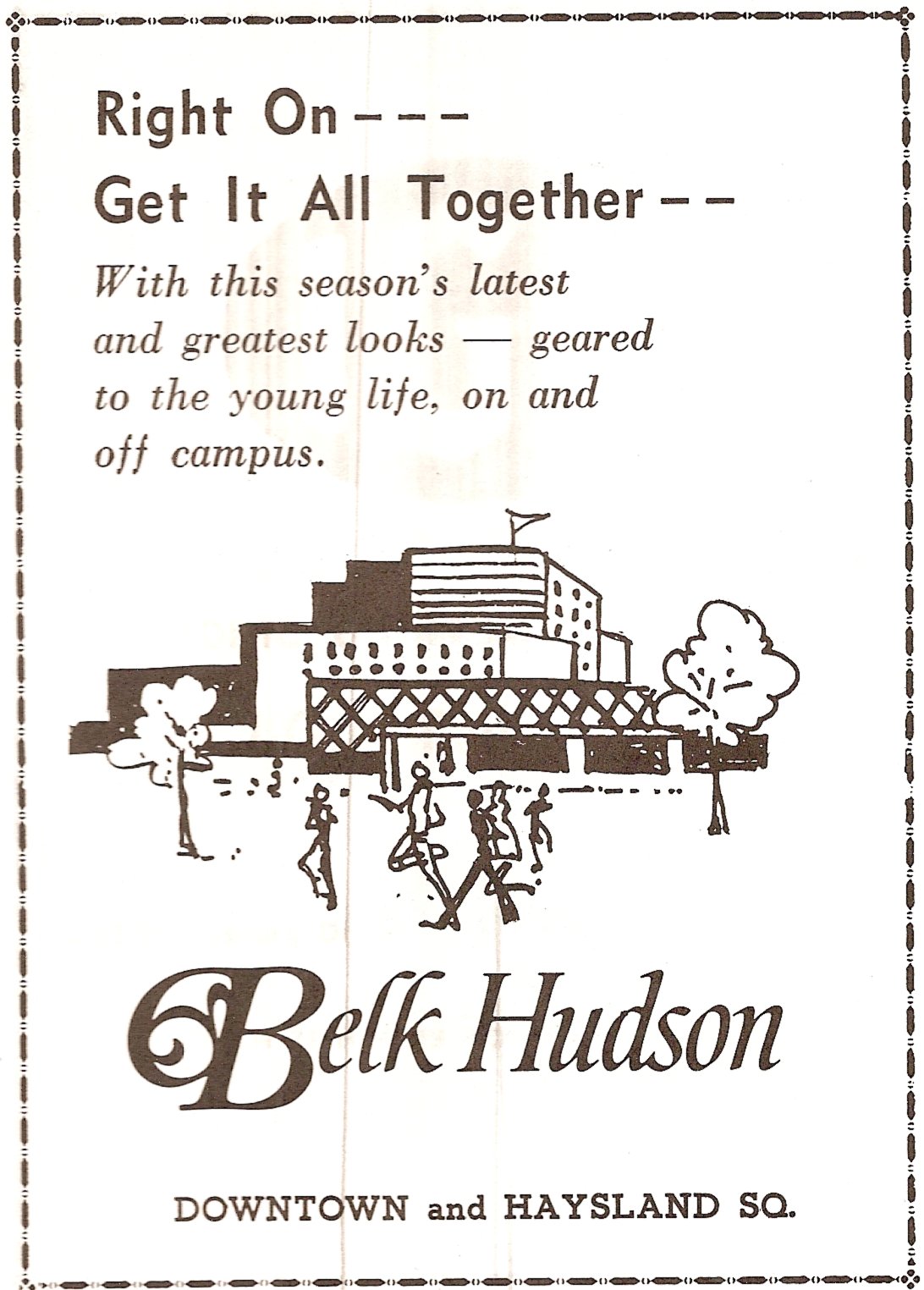 The Keller car-Made in Huntsville Belk-Hudson in the '70's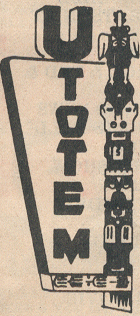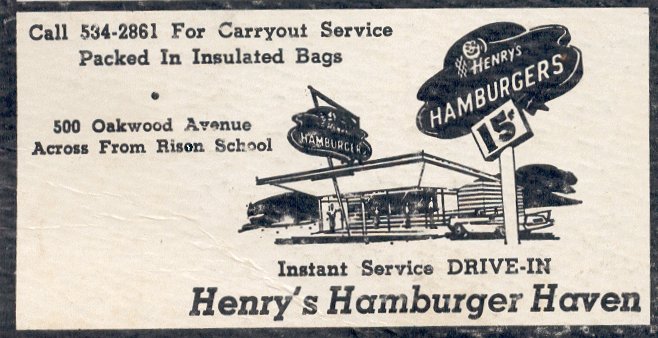 2 Henry's in Huntsville. The one on Bob Wallace had a "Dawg House" by it (Hot Dogs)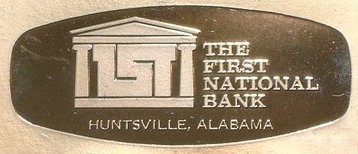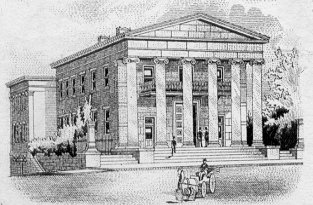 04/11/2016 09:53:24 AM